International Executive are speaking
Keys to international business success
Catherine de Vaivre, Co-General Manager & Partner, FrenchFounders
« Getting out of the loneliness of the international leader »
Catherine de Vaivre has a long expatriate experience. After working for many years in New York, she now lives in Hong Kong. She reveals to us the skills she has acquired…
Some facts
2016 :  FrenchFounders – SVP Operations – New York
2018 :  FrenchFounders – Partner & SVP APAC – Hong Kong
2022 :  FrenchFounders – Co-General Manager & Partner – Hong Kong SAR
Mail :   catherine@frenchfounders.com


Interview conducted by Antoine Leygonie-Fialko
Open dialogue followed by an Executive Coaching session
using the CO-CREATIVE Communication® method.
I met Catherine through FrenchFounders. I was impressed by the passion that animates her when she talks about her experience…
« The uniqueness of FrenchFounders: its Relationship Managers »
Catherine, how would you describe FrenchFounders?
FrenchFounders is an international network of French-speaking leaders from all sectors of activity, with very different profiles having in common the fact of being leaders and speaking French. Some launch start-ups, others manage SMEs, ETIs, large groups, or investment companies.
To these leaders, we offer a space for sharing and mutual aid, we allow them to rely on each other to get out of the isolation of the leader.
In this mix of solidarity and mutual aid, the role of the Relationship Manager is central. Each member of FrenchFounders benefits from the personalized support of their Relationship Manager, with whom they can exchange as often as they need. With this Relationship Manager, he shares his strengths and the points on which he could help other leaders. With him, he clarifies his needs, his challenges. The work of the Relationship Manager then consists of searching the network, with the support of AI solutions and recommendation algorithms, for the members with whom he can connect via the platform and who will be able to help him with the issues that he will have expressed,
In addition to our core business, the intermediation of French-speaking leaders internationally, our platform offers our members numerous content and events (digital and/or physical) on current topics, currently the Metaverse, the NTFs, the block chain for example… In our Leaders Series (https://www.frenchfounders.com/lessummits/), we involve emblematic leaders from all over the world. On broad themes, we organize major summits such as the Transatlantic Leaders Forum, the Retail Party, etc. At the same time, we host "network" events, in particular frequent video speed networking meetings.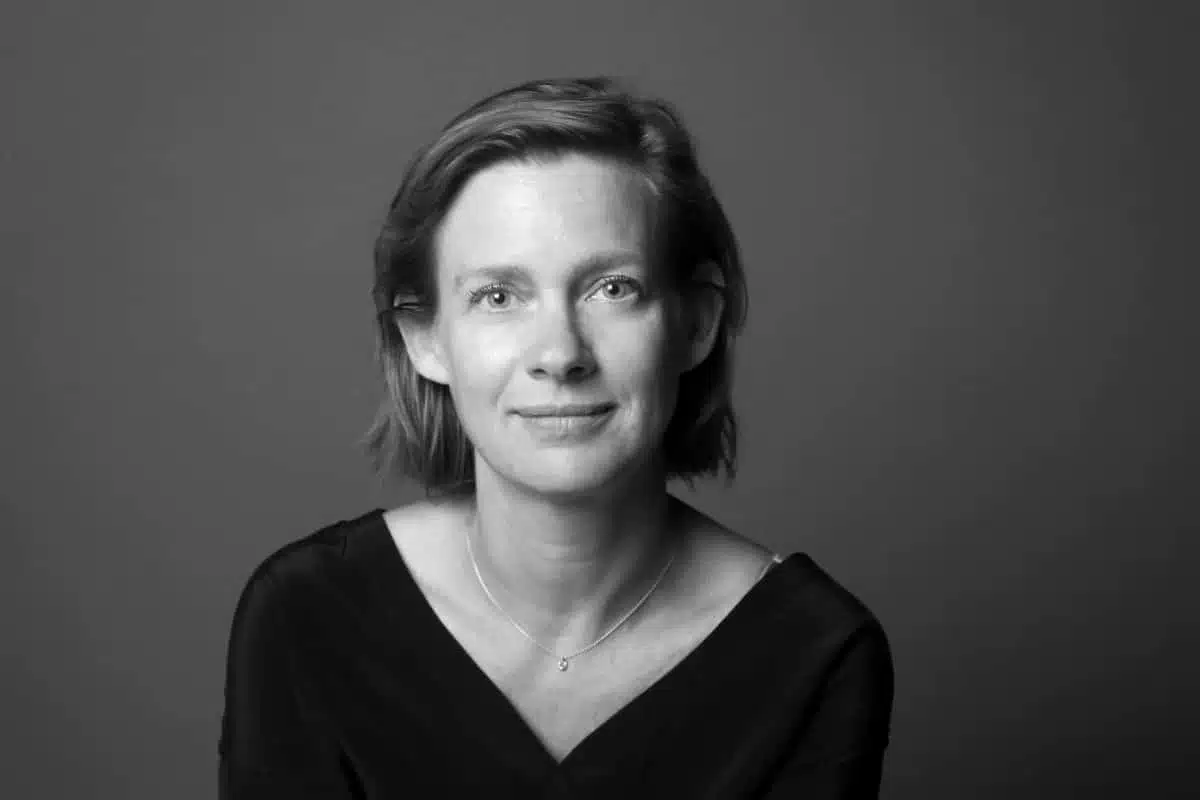 Within the FrenchFounders community, we offer 4 complementary activities:
The first activity is our investment club which brings together business angels and many founders of start-ups, scale-ups, and even unicorns. We accelerate and streamline contacts between individuals, between needs and demand.
The second activity stems from the strength of the first: an investment fund that allows you to go even faster on large raises.
Then, our third activity is related to talents. Our network welcomes people in professional transition and others looking to recruit. We have developed, in addition to a traditional activity of recruitment agency, the platform "LesTalents" (https://lestalents.frenchfounders.com/ ) of intermediation between positions and talents. This platform not only offers qualified connections, but also dedicated content, in the form of webinars, articles, work shop to support all stages of reflection and then the implementation of a professional transition or recruitment. . This content is developed by internationally recognized "experts" that we select – NdR: Antoine Leygonie-Fialko is one of these experts.
Our fourth activity is a Business Solutions activity. Within the club, we do not allow commercial canvassing to sell solutions or products. However, some members need to develop their business. As long as their approach is consistent with the demand from our network, we can offer targeted business development solutions.
In addition to these 4000 LeClub members, we have just launched a platform open to all (https://app.frenchfounders.com/), which allows you to meet a wider community of professionals to discuss, access a job board, participate at events such as the Leaders Series, organized regularly between New York and Paris. And to guarantee the quality of intermediation to the 4,000 members, we have entered into a closed club logic: we now only open the club to 150 new members per quarter.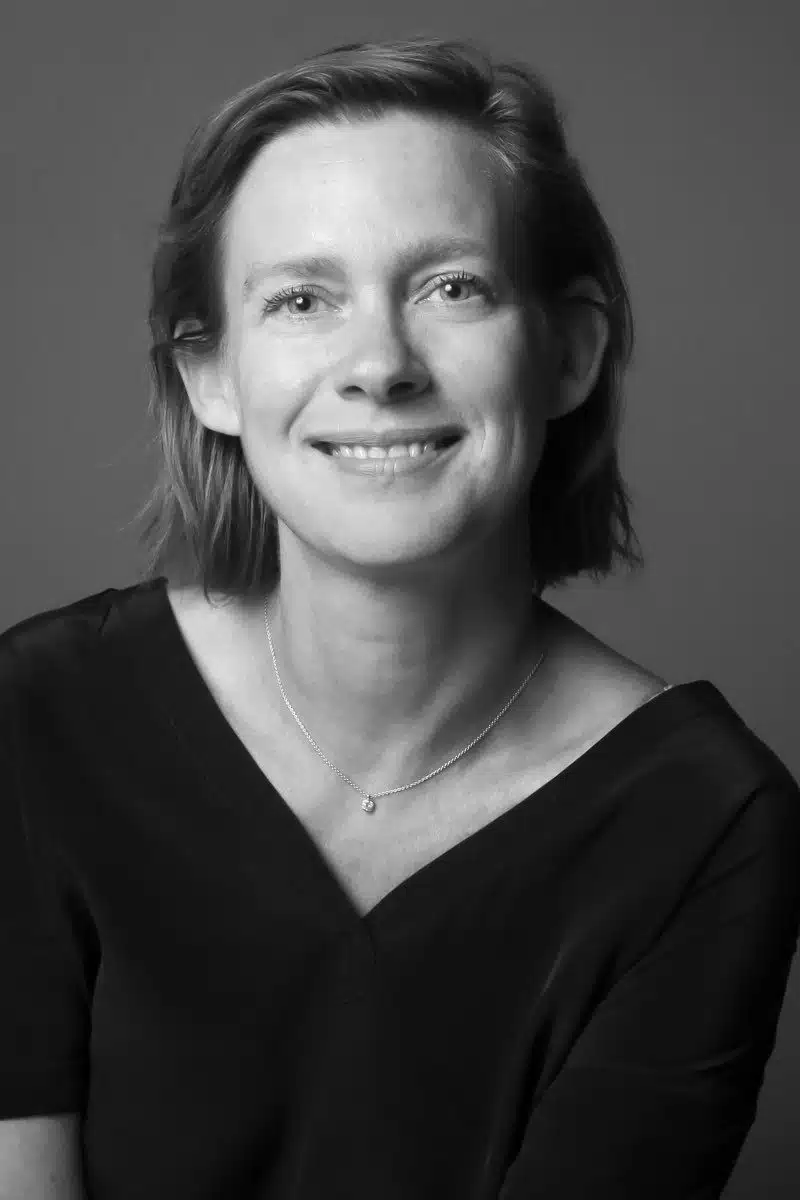 « Build loyalty from a distance through a mix of transparency and benevolence »
How do you manage your international team?
We have a challenge that few companies have: we are a multinational of 80 people with around 20 locations around the world. Many of our employees work alone. They are therefore not physically in offices with a team in the traditional sense of many companies. 100% of our employees are French. Our working language is therefore French and French culture helps to unite us. Beyond our cultural base, we build the loyalty of our teams through an intimate common conviction: what we do is fundamental. We are passionate because our work material, our "customers", are all amazing people! We are lucky to be able to exchange all day with people who are more brilliant than each other.
For four years now, I have been managing people who are almost all remote. I start from the principle that in my role as manager I must be very available for my teams. I have also adopted total transparency on business issues. In my opinion, it is this mix of transparency and benevolent availability that is fundamental to the success of remote management.
« Prepare for your expatriation like you prepare for a job interview! »
What advice would you give to a Frenchman who wants to engage internationally?
Faced with a Frenchman who wants to try the international, I would say "We are made to get out of our comfort zone, so go for it! Smart, but go ahead." Many people start a business or come to work abroad with no local network or idea of how business is done locally. They copy abroad what they would have done in France. But such an approach cannot work. Managing French people in Hong Kong and managing Hong Kong people are very different. To succeed in managing local teams, the expatriate must quickly understand the cultural characteristics. "Prepare for your expatriation like you prepare for a job interview. Don't be afraid, go ahead, but go ahead with baggage."
A look at an Executive Coaching cycle according to the CO-CREATiVE Communication® method
A word about your Executive Coaching cycle with me?
This coaching brought me a lot insofar as you allowed me to take a step back from a certain number of problems that I could have on a daily basis. And fine tuner my answer to these issues. We did this coaching remotely. For me, the distance has not changed the quality of our exchanges. With you, between kindness and perseverance, we have a perfect cocktail!
Propos recueillis par Antoine Leygonie-Fialko.

ANTOINE LEYGONIE-FIALKO
International Executive Coach and Consultant
Antoine Leygonie-Fialko is an International Executive Coach, ICF certified at PCC level, specializing in supporting international leaders "Towards CLEAR, CALM, CARING and POWERFUL thinking".
He is the founder of the CO-CREATiVE Communication® and the company CADRAN which operates globally. Previously, he managed 7 companies, from start-ups to corporate, in France and internationally (Europe, Asia, America, Africa), in various industries (construction, architecture, internet, HR…).
Today, with more than 2,000 hours of Executive Coaching, he works remotely with international leaders and their teams who want to unleash the power within their singularity in front of strong challenges requiring them to get out of their comfort zone & known mental frameworks.
My latest articles
More about me