Partnership with Eagle Performance – Christian Malissard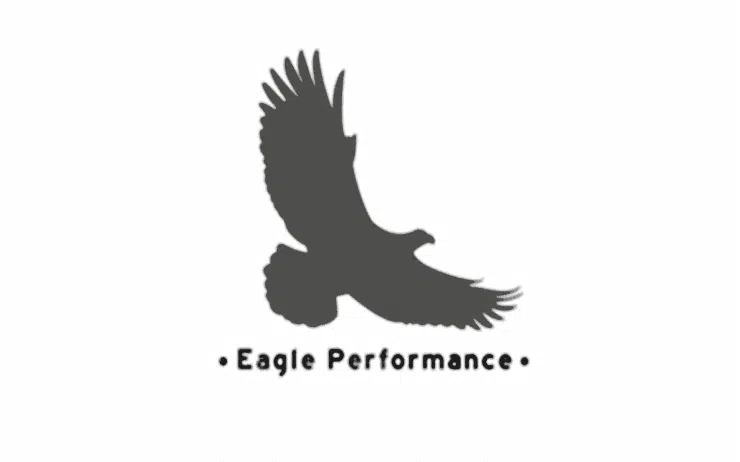 Eagle Performance & CADRAN, coaching focused on the long term to improve behavior
Eagle Performance is a management consulting & business advisory agency founded and directed by Christian Malissard which offers individual or collective services for companies and individuals.
Eagle Performance engages in thoughtful and personalized programs with short, medium and long term results in mind to guarantee all the benefits of coaching / consulting. The goal? Meet specific business needs that can be leveraged across organizations!
Bringing Business Value with Organizational Coaching & Onboarding in the UK
Christian Malissard, founder & CEO of Eagle Performance as well as Antoine Leygonie-Fialko, Founder & CEO of CADRAN, International Executive Coach & Consultant have combined their skills to create and run innovative services for French-speaking leaders & organizations.
– Best Online Manager,for organizations wishing to train for a complete transition of online management. For their managers to be successful and inspiring in organizations, a unique service to meet today's challenges & guarantee effective remote management!
– Onboarding in UK, facilitate taking up or taking up a position as managers or leaders in the United Kingdom thanks to this tailor-made service entirely dedicated to your onboarding over the long term with experienced coaches from the business world.
QUENTIN DUPUY
International Executive Coaching Agent
Coaches Agent at CADRAN.
Do you want to put more humanity in your organization? Benefit from tailor-made coaching? A new wind or leverage in business?
• Would you like to know more about the profiles of Cadran coaches?
• Do you want to identify the support that will suit you best?
• You would like to be referred to the coach who best matches your
problem ?
Just make an appointment with me. I will be able to direct you to the coach who best matches your profile and your problem.