Cadran member of the OSCI
Cadran member of the OSCI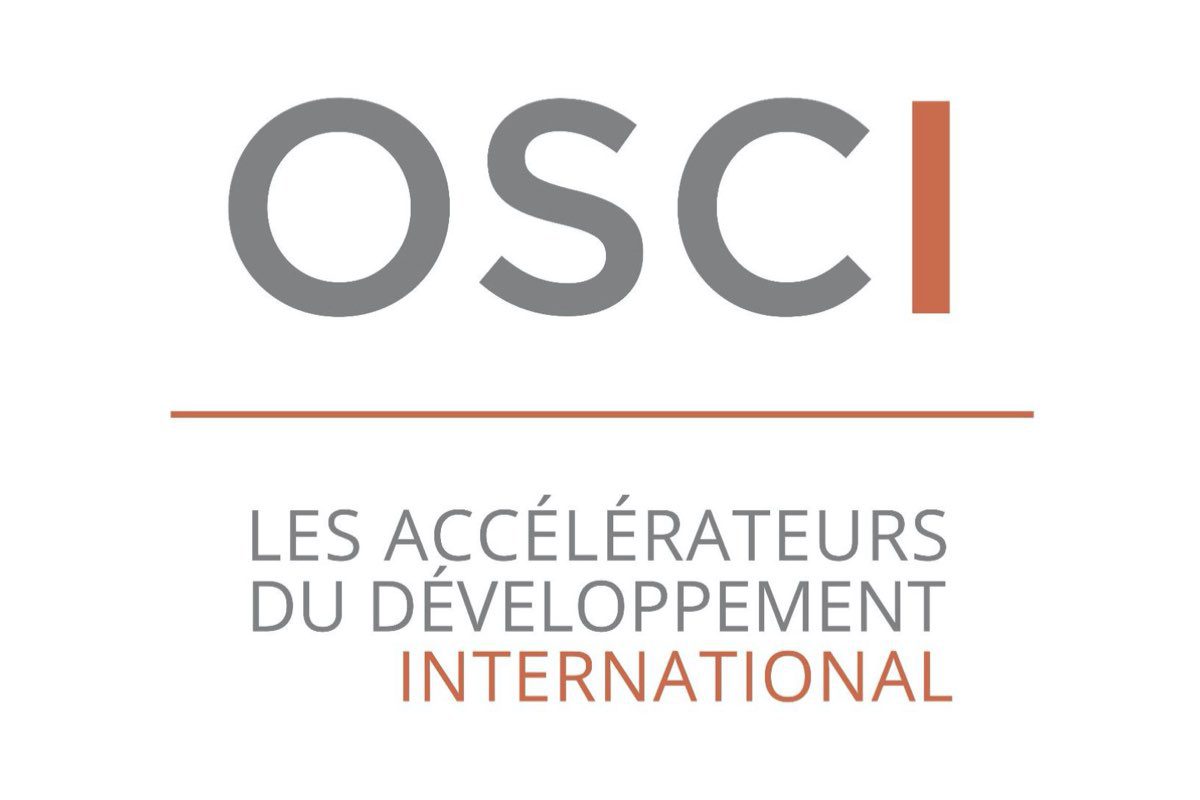 Cadran member of the OSCI since 2021
The OSCI is the federation of private companies dedicated to the international development of companies.
Whatever their size, their expertise and their geographical presence, their members work alongside managers and their teams, players in international trade and across the entire value chain of the internationalization of French companies.
OSCIs share common expertise in the field and a culture of results that make them natural partners for companies.
Cadran is a member of this federation for its intercultural expertise and its interventions in
Cross-Cultural Training
Cultural Team Building
Cultural Coaching
Global Leadership seminars
Global Leadership coaching
Global Project Management
Intercultural Communication
International Negociations
International Conflict Resolution
Expat candidates assessment
Diversity and Inclusion
Relocation