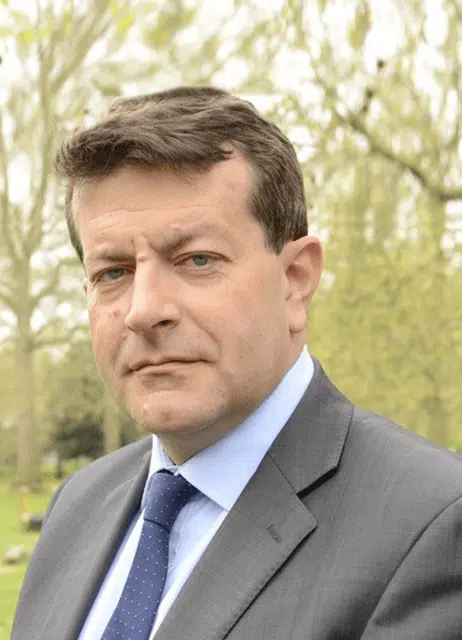 More than 20 years as Executive VP
More than 20 years as a Business Consultant
"Spread your wings
and take to the sky"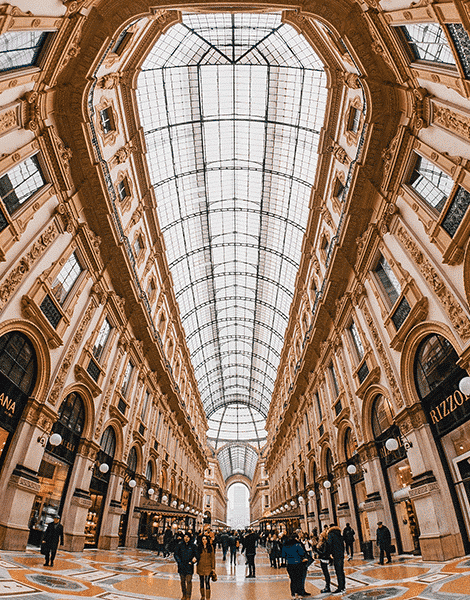 My business
Eagle Performance
My vision
Not all birds are eagles, but all can learn to fly better at altitude, distance and speed "
My mission and my convictions
Bring my positive energy, share my experience and contribute with my new ideas on your role as a manager and on the management of your teams on all types of terrain and in all types of situation. "And this by using my long years of senior management and my passion for adventure
Since 2000 and after 20 years in the corporate world, Christian has created Eagle Performance, a management consulting firm. Eagle Performance is focused on supporting leaders, motivating and collaborating their teams, and improving the managerial and business performance of the company.
An engineer graduate and holder of an MBA in finance from the Sorbonne, he spent 20 years in managerial positions in international groups in the high technology and service sectors.
He is involved in VCs (venture capital) and supports several start-ups within the 3i portfolio, a leading European fund. Christian discovered his qualities as a coach, motivator and trainer in responding to the needs of these teams. It was therefore a logical development to create your own consulting firm in 2000.
Since then, Christian has supported more than 50 companies around the world and regularly renews its service offering to adapt to the changing needs of its customers.
Moreover, recent lockdowns have enabled Christian to refine its offer around the performance and development of managers and employees working from home.
Christian is also active with young people in difficulty in the United Kingdom. He provides them with training on how to start a business on a voluntary basis. To date, more than 100 young people have discovered the world of entrepreneurship thanks to him.
Christian is also passionate about adventure. In winter, Christian cultivates a passion for the Far North. He undertook several dog sledding and ski touring expeditions. And in summer, you can often see him on his motorbike on a wild road trip.
Christian's energy, enthusiasm, and critical thinking make him a memorable speaker. He also led the BFM Academy for years.
His sense of observation of companies and society makes him a privileged partner of many large French and British groups that he supports in their development programs.
Christian is Franco-British and has lived between London and Paris for 25 years.
• Engineering school followed by an MBA at the Sorbonne
• Franco-British bicultural
• 20 years with Texas Instrument, SUN Microsystems, EDS, ATT, Unisys
• Non Executive Director for 3I (Investing In Industry; leader of VC in the United Kingdom)
• Creation of Eagle Performance in 2001 to provide management consulting to any type of business
• Numerous expeditions (sleigh driving, mountaineering, motorcycle raid, hiking)
• Founder and host of the BFM Académie, the first business creator competition on BFM radio and TV
• Strong involvement in voluntary missions with young people in difficulty