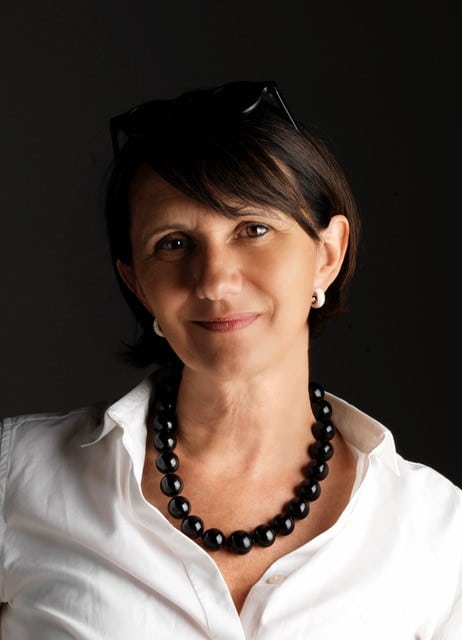 Elisabeth Giret-Bertrand

Founder & CEO of Kite Up, digital communication agency
LinkedIn & personal branding expert
LinkedIn & personal branding expert
10 years of experience between Milan-Paris-Mexico
Support for expatriate managers
They talk about me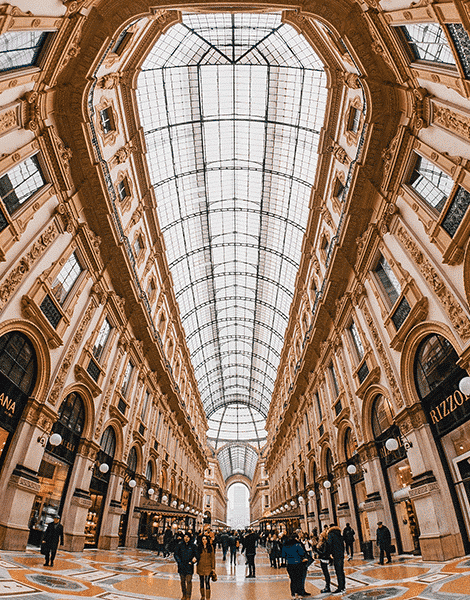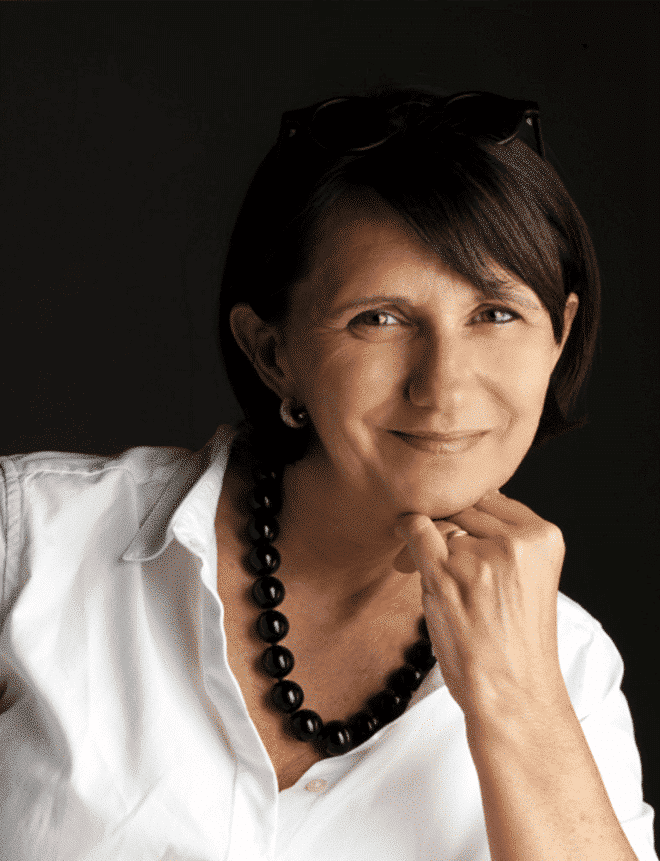 Humanity, benevolence, surpassing oneself, construction …
My vision
Building a sweeter world
My mission and my convictions
Make this transition period a building experience towards a more harmonious professional life
Passionate about the professional history of others, globetrotters and adventurers, I accompany managers in a virtual world in search of new challenges.
YESTERDAY
Marketing manager for the EMEA in medical electronics, I have developed a particular skill for niche markets.
TODAY
Niche market marketing techniques, the key to networking on LinkedIn.
TOMORROW
Continue to develop my skills to help and support all these super competent leaders, rich in international experience who find themselves in the job market.
Feedback on the accompaniment of Elisabeth
Elisabeth helped me a lot to develop our employer brand and to use LinkedIn correctly for completely unexpected results (from me because on the other hand she knew perfectly well what we could achieve). I also learned a lot personally and again it was a revelation. LinkedIn is a powerful tool that, like all social networks, has its own rules. Elisabeth is a decryptor, a catalyst, an accelerator who demands a lot but brings even more. She accompanies with gentleness but clairvoyance even in times of crisis. She is as strong in strategy as in tactics. I also emphasize that she always goes to the end of things. Although I have not tested its other services directly, I have no doubt that it is a great help for anyone looking to change their image, their career or change their country.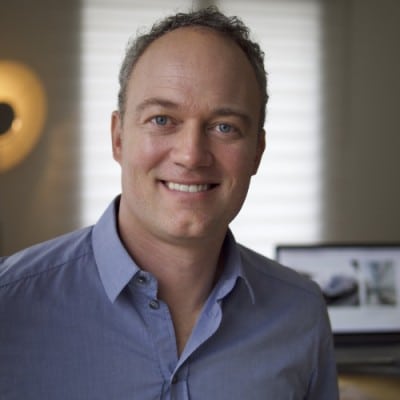 Allen Vernier
Chief Happiness Officer - SNCF Voyages Italia
In search of a more international position, I used the services of Elisabeth to build a strong and impactful image for myself, and to convey it beyond borders. I couldn't find a better LinkedIn expert. Nice meeting and exceptional results: 4 months of work and a proposal coming straight from California!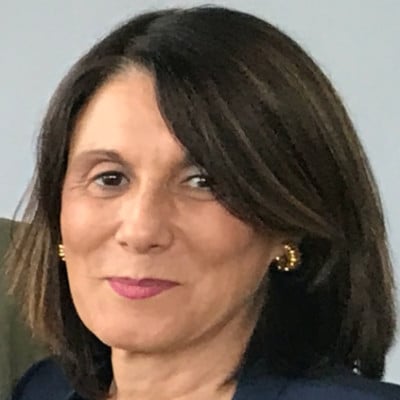 Florence Partouche
President France / Belgium - Exact Sciences
Elisabeth is a great connoisseur of real and virtual networks and career transition. With a very concrete and results-oriented approach, she helps high-level executives and French expatriates to find a new challenge and to exploit networks. She also helps entrepreneurs define and implement a strategy for using social networks for their company. She is a great professional and a very pleasant person.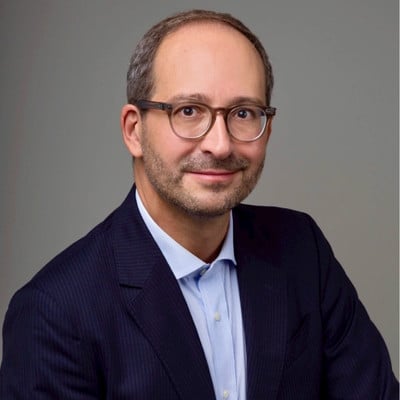 Manuel Samakh
Finance Director - Angeloni Group
Holder of a master's degree in biology and an MBA, I have made an international career in leading American companies in the medical equipment sector, where I have held various positions of responsibility in the fields of R&D and marketing.
After graduating from UCLA in Human Resources, I am certified to operate LinkedIn.
I created Kite Up in 2010, with the objective of putting my knowledge of the world of work and economic players at the service of senior executives looking for change or promotion, or companies seeking notoriety on LinkedIn.
An expatriate in Germany, Italy and then Mexico, I have a perfect knowledge of the specific issues related to expatriation. I conduct interviews in French or English, during physical or virtual meetings on Skype. China, Emirates, Latin America, United States, Europe… my clients are all over the world, and of course in France.
Ma prestation "Next International Career Move"