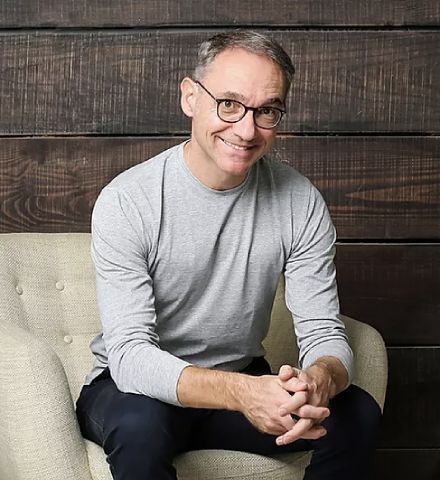 Grégoire Amigues
Personal Coach For Business Leaders
Singapour and World
·      Certified Self-Development Coach

·      30 years in finance, investment & corporate strategy

·      Did business in over 30 countries/5 continents

·      4 expatriations (Europe, Asia)

·      Certified as an Integral Coach (NewVenturesWest, San Francisco); accredited with the ICF

·      Advanced coaching trainings: ORSC™; Aletheia Levels 1 & 2

·      30 years in finance, investment & corporate strategy with global corporations as senior executive; investor; and Board Member

·      4 expatriation countries; based in Asia since 2017

·      Specialized in 'Responsible Capitalism' and 'Impact Investment'
"Activating our humanity at work, a key to charismatic leadership"

My Services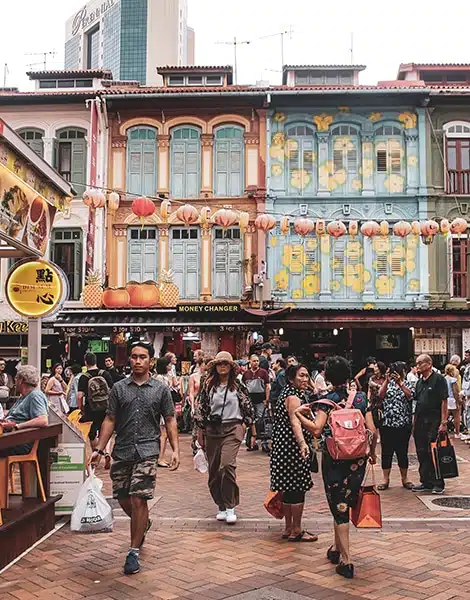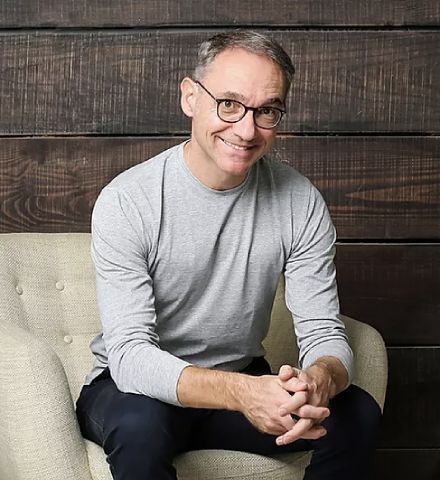 My vision of Executive Coaching

I support and train business leaders who believe in the power of humanity as a force for action.

My vision

Business organizations are made by humans for humans. Like their human components, they are intrinsically complex, rich, and changing organisms.

In order to properly connect with the organizations they run, leaders need to know, to activate and to master their own inner richness, that is their humanity, even in their professional roles.

My mission and my convictions

I train business leaders to activate their cognitive, emotional, relational, somatic, and intuitive intelligences in their leadership roles. As they learn to deploy those skills, and to use them in their decision-making processes, leaders gain access to an enlarged pool of resources to deal with stakeholders' expectations and changes in operational environments.
Get to know me better
My work consists in introducing proven self-development skills into the practice of business leadership. Self-knowledge, self-respect, and self-realization are essential components of the successful leader's toolkit today.

YESTERDAY

·      Close to 30 years in senior roles in finance, investment, and strategy with prestigious global corporations such as Deloitte, Lazard Freres, Lehman Brothers, Kering, Puma and JAB Holdings.

·      From 2017, deep dive into Responsible Capitalism (INSEAD Exec Degree; Oxford Saïd Business School), and practice of Impact Investment (President of INDEVOR; Mentor at Singapore Investment Fund).

·      In 2018, founding of Singapore-based INCORP—Human Inside, a fulltime practice of Personal Coaching for Business Leaders.

TODAY

I am a certified Integral Coach, accredited with the ICF. I help leaders to introduce advanced self-development skills in their leadership practice. Genuine power lies within. The art of accessing and deploying this power requires training. This is the purpose of my work, which is inspired by a broad set of proven coaching methods such as: Integral Unfoldment; IFS; Coherence Therapy; and Relationship Systems Intelligence™ among others.

TOMORROW

To activate humanity at work is not only "nice" or "good". It also helps to connect several layers of living-together (individuals, groups, societies) at a time when the world is being shaken up. Business organizations play a key role in these interactions. My intention is to actively participate in this collaborative effort in a counseling role.
My journey
From Wall Street to big, international Corporate; then on to Impact Investment; and finally blooming in professional coaching—my journey offers a broad, coherent set of experience and expertise, which I am happy to lend to your situation in the moment.

Since 2018

Certified self-development coach.

Personal coach supporting business leaders through their moments of questioning or transformation.

Practice off and online—Hong Kong, Singapour, Ho Chi Minh City, Kiev, Paris, New York.

2018-2019

Founder of INCORP—Human Inside Pte. Ltd. (Singapore).

Co-president of INDEVOR (INSEAD Alumni Organization for Social Impact).

Consulting and mentoring in relation to Impact Investment.

INSEAD Executive Degree Integrating Performance & Progress.

2014-2018

Partner, JAB Holdings.

Board Member @ Espresso House

2012-2013

Transition & job search

Consulting & Entrepreneurship

2006-2012

Senior Vice President, Head of Strategy & Business Development, Kering.

Board Member @ Puma and @ Volcom

2005-2006

Partner, Banca Leonardo

2001-2005

Executive Director, Lehman Brothers

1996-2001

Executive Director, Lazard Frères

1989-1994

Consultant, Deloitte Corporate Finance

All my training