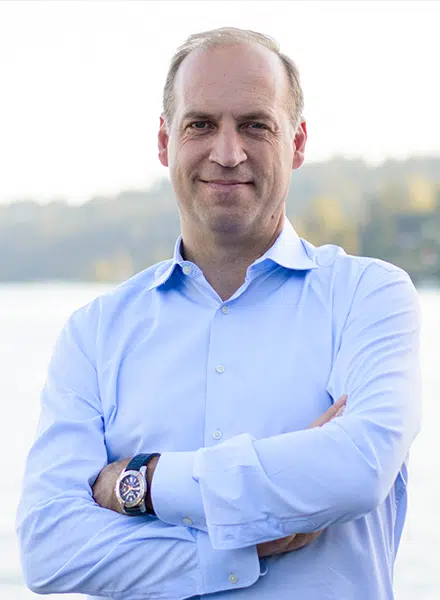 Nicholas Masek
Global Executive, Leadership, Talent and Career Development Coach
Seattle & World
Multicultural, multilingual (English, French and Russian) and multidisciplinary

Public, Private, distributed and global teams

Public, Private, distributed and global teams

Accreditation ICF, ISEI (Institute for Social and Emotional Intelligence), Leadership Agility 360, Scrum (Professional Scrum Master), DISC
"Develop the agility, vision and confidence to lead, engage and transform teams and global organizations. "
My Services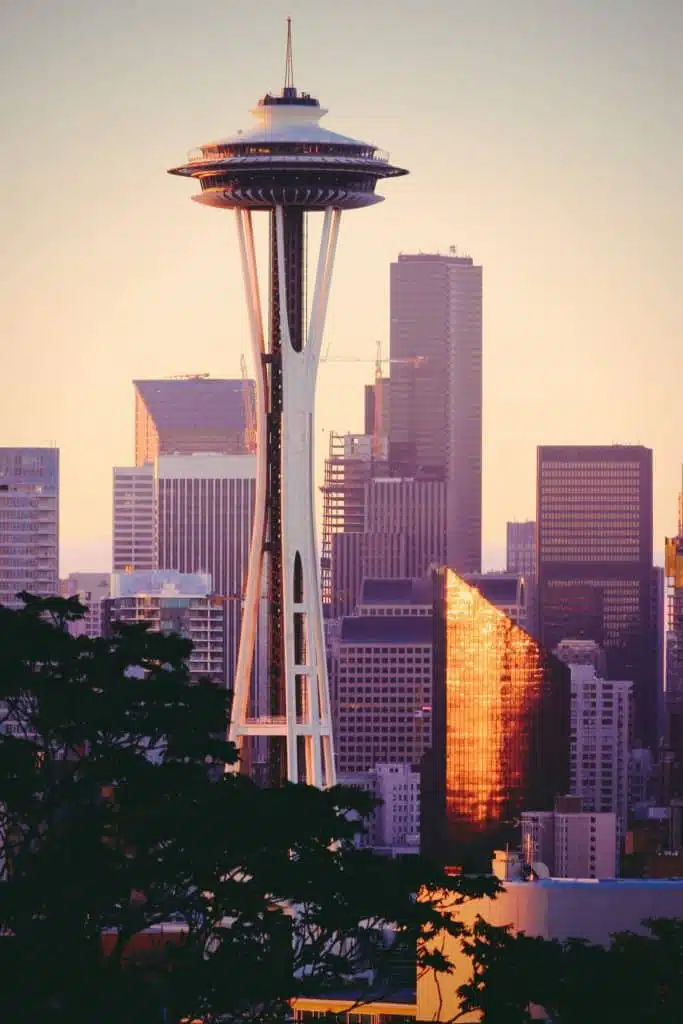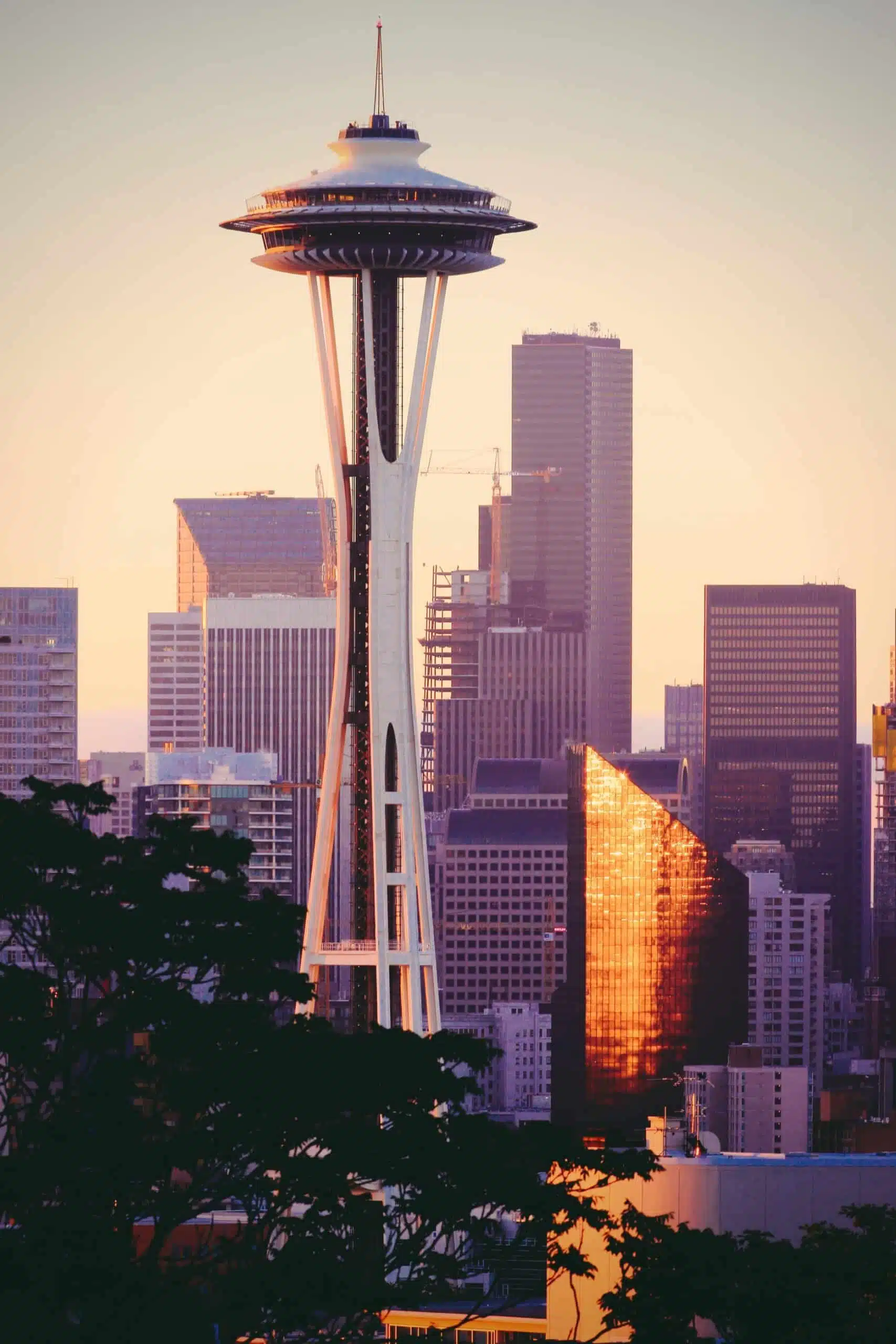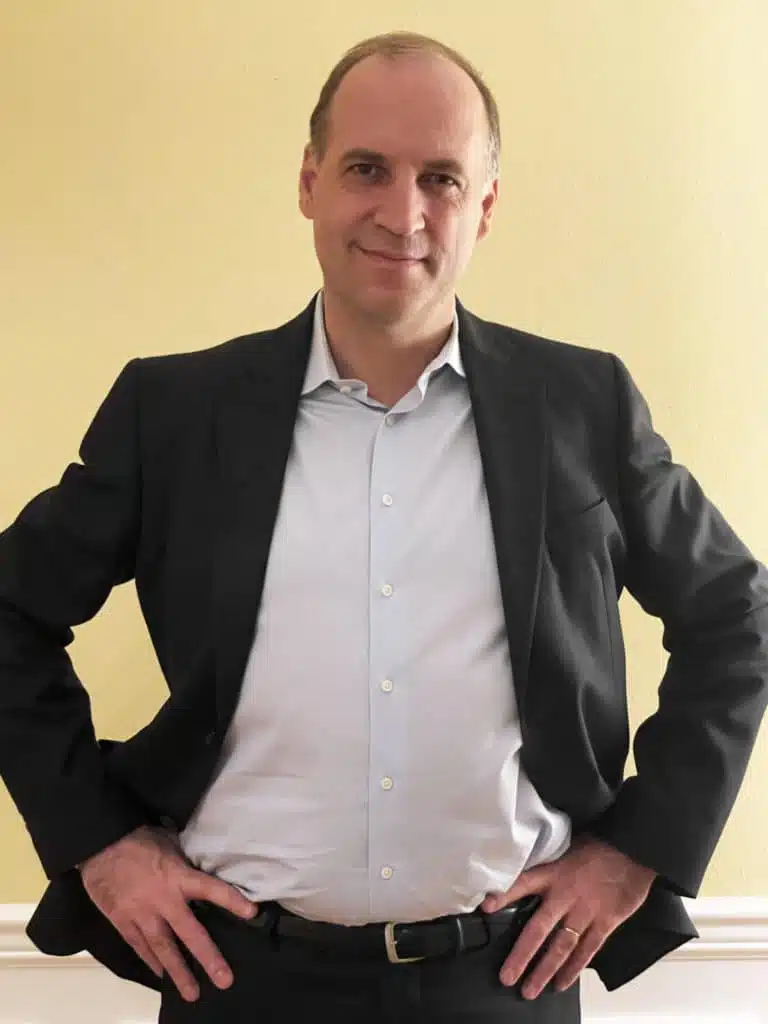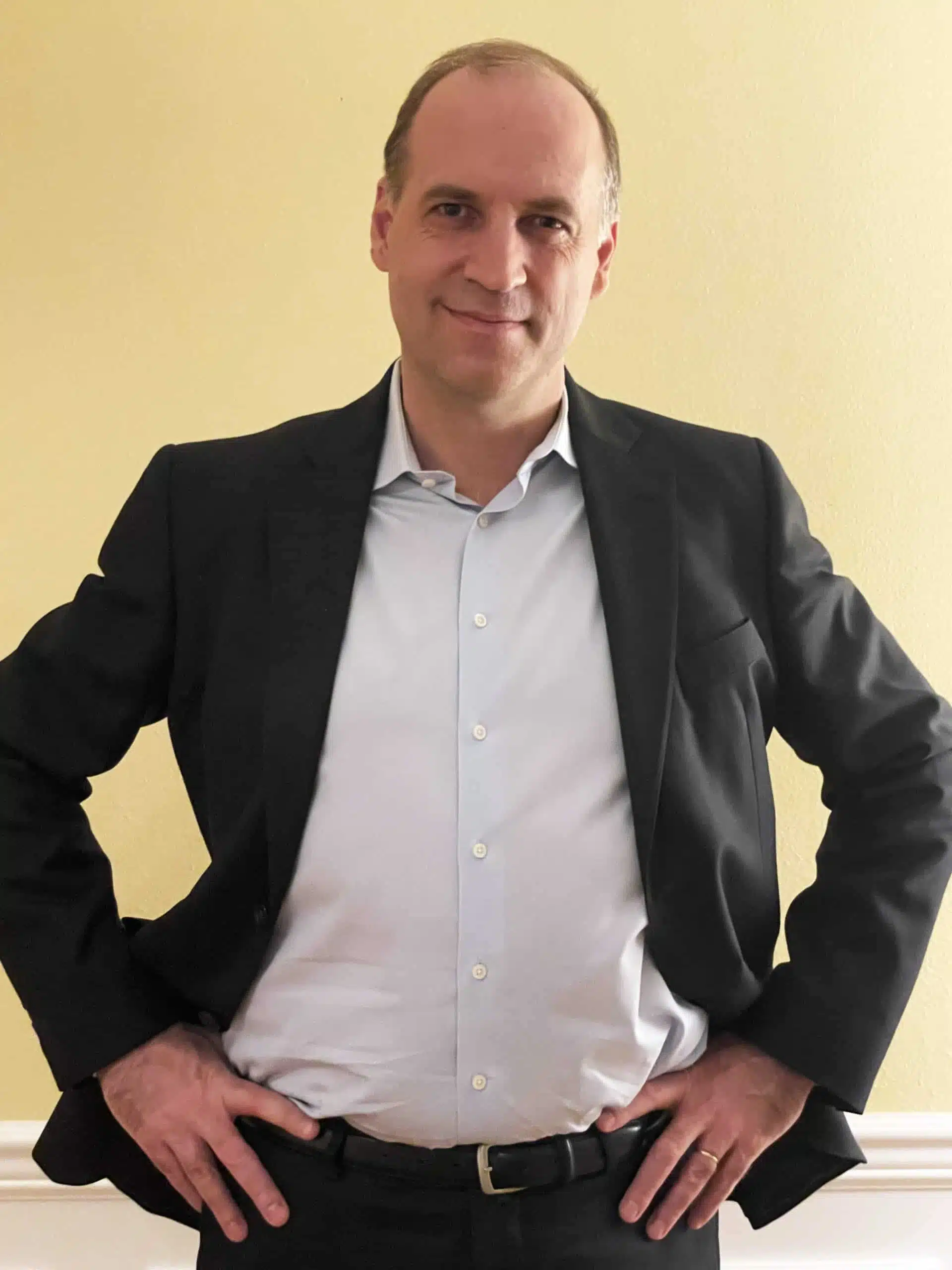 My Vision of Coaching
Every moment of our life, at work or at home, is an opportunity. My job as a coach is to help my clients develop agility and intentionality to grasp it and get the most out of it.

My vision
Coaching is about helping leaders and talents find the clarity, agility, confidence and energy to develop, inspire and transform their teams and organizations.

My mission and my convictions
Help my clients identify options and take the initiative to communicate more effectively and place themselves in a leadership position to get the best out of their teams and transform their organizations.
Get to know me better
I have a passion to learn, and to push the limits. I believe that helping others to develop is how you develop yourself.

YESTERDAY

From the public sector to the private sector, from the humanities to technology and from the startup to the corporation, I have led, engaged and transformed teams and organizations and developed talents and leaders without geographic, professional or cultural boundaries.

TODAY

Since 2017, I have been offering my clients (from start-ups to multinational corporations to public service) a coaching offer focused on the development of agility and leadership skills, with clear objectives and results. measurable. My clients now cover the entire Americas, Europe and Russia. I use Agile methodologies (Scrum and Leadership Agility360), and I am ICF, DISC and Emotional Intelligence certified.

TOMORROW

Our constantly changing work environment demands ever-increasing human and technological agility from our leaders. I am currently developing leadership development and coaching programs around the leadership of remote and hybrid teams and organizations, as well as another offer integrating the human, cultural and professional diversity of companies to build new perspectives and strategies. business by using the notion of "alliance" ("allyship").
Mon Parcours
De l'enseignement et la formation au leadership d'équipes et d'organisations, publiques et privées, mon expérience internationale a nourri ma passion pour le leadership et l'agilité, et ma conviction que le leadership s'apprend beaucoup mieux par l ' expérience et le travail sur soi que par les cours et les livres.

2017 / 2020
Founder and CEO of LET (Lead, Engage, Transform) – Seattle, United States and International
2013 / 2015
Director of Executive Communication and Corporate Social Responsibility, Schneider Electric Russia and CIS
2008 / 2012
Cooperation Attaché
French Embassy in Russia
2006 / 2009
General Director – French University College of Moscow
2000 / 2006
Teacher-researcher and Associate Professor, University of Paris Sorbonne
All my training