Coaching of executives & leaders
Business & individual and collective performance
Driving change for people and organizations
France-CIS Expatriation & Intercultural Specialist
Certification of the Centre Européen de Formation au Coaching Professionnel
"Imagine an exciting future and chart a path to realize your dreams, your ambitions!"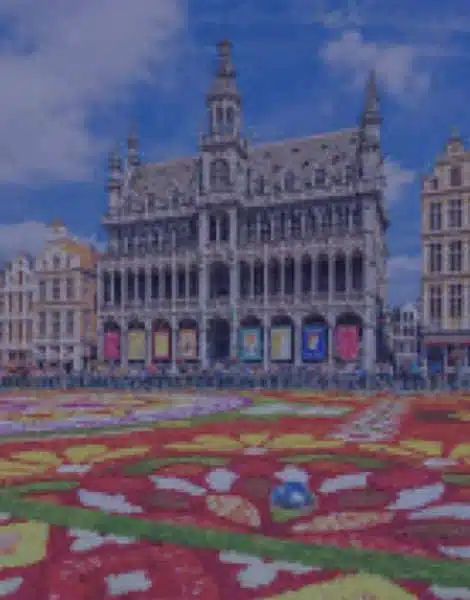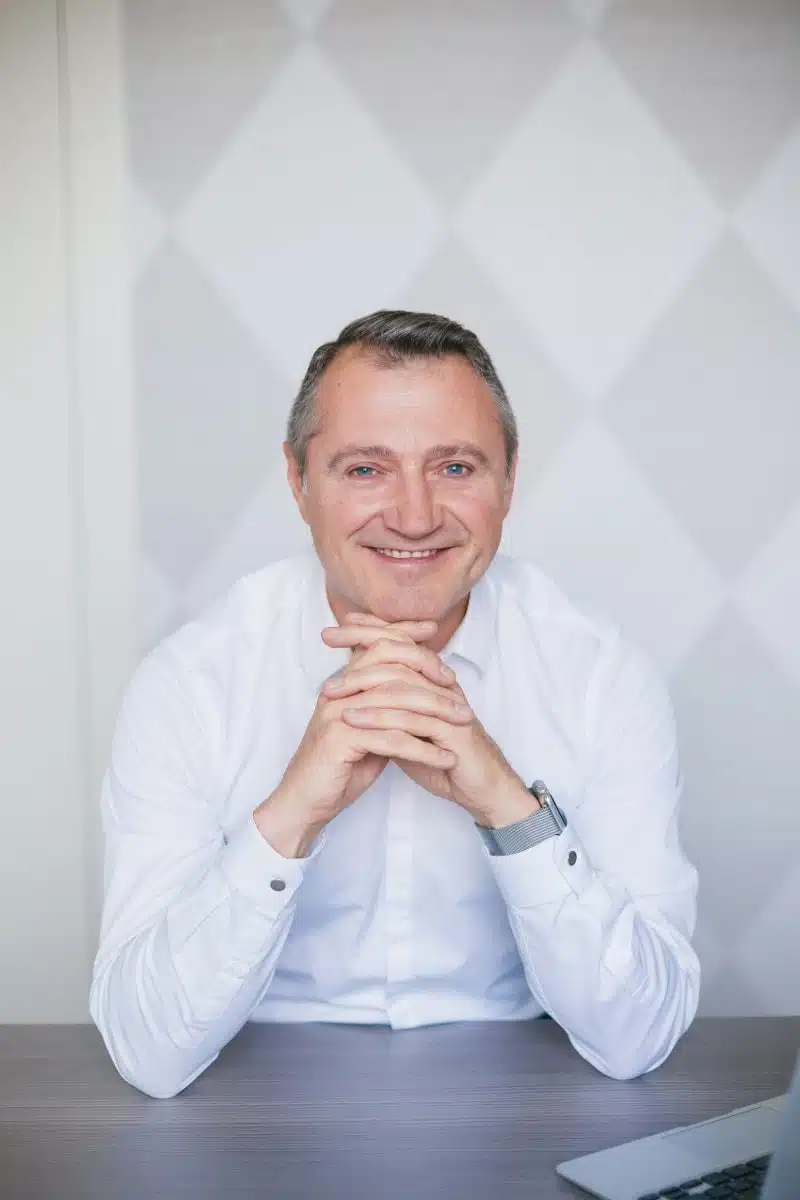 Coaching is an encounter, a journey in which all the stages are exciting because behind the initial and explicit objective of improving performance hides concerns of the quest for meaning and self-realization.
My vision In a world that is accelerating, in perpetual motion, the solutions of the past are often ineffective. The challenge of adapting to change is the hot topic in the face of complexity and uncertainty. Becoming aware of one's potential and opening up to new emotional skills transcends the capacity for resilience. Coaching promotes creative thinking through the emergence of solutions, often outside a frame of reference, which open up the field of possibilities in order to achieve one's objectives.
My mission and my beliefs My mission is to promote movement while securing your balance, your ecology. Through an empathetic and benevolent posture, stimulate your intrinsic skills, in order to reveal the best of your potential. Through a systemic approach help you develop a holistic vision promoting understanding of higher order interactions and global interests. Make it possible to overcome limiting beliefs to enter into a process of trial and error experimentation that promotes long-term autonomy.
A coach is also a coachee! I discovered the virtues of coaching by being accompanied myself at several pivotal moments in my career. Convinced of the virtues of accompaniment, I listened to the other to offer through questioning the possibility of opening up the field of possibilities.
YESTERDAY My rich professional career in retail has been marked by learning cycles and permanent development loops. This led me to hold key management positions in France and then in Russia. Faithful, committed and passionate, my desire to grow and develop myself have always been my main drivers.
TODAY I decided to devote myself more entirely to the coaching profession in order to put my skills and my experience as a coach to the benefit of women and men who wish to become fully aware of their potential. My Coach & Consultant certification (RNCP) guarantees a high level of professionalism. My benevolent posture combined with powerful tools gives my clients confidence and conviction.
TOMORROW My ambition is to promote the notoriety and the practice of coaching, in particular in Russia, as a phenomenon which is destined to impose itself naturally as a professional discipline. Create and nurture a community for sharing practices between peers and make known to as many people as possible the beneficial effects of sustainable human development.
A rich and successful professional career in the field of retail in management positions in France and Russia led me to develop managerial skills and a coaching posture responding to the permanent challenges of change.
2021 / …
Coach Partner of CADRAN
International Executive Coaching Company — Paris, Geneva, Mexico City, Moscow, New York, Seattle, Singapore
2017 / 2020
Director of Purchasing Fresh Products Auchan Russia
Commercial innovations & Creation of the taste academy, professional training school
2014 / 2017
Sales Director Auchan City Russia
29 hypermarkets, 5,000 people in 15 cities & concept store creations
2007 / 2014
Regional Director & Coach south-Volga
Commercial expansion: 14 hypermarket openings in 8 cities
Staff recruitment & training
2000 / 2007
Hypermarket Director, France & Russia
Complete store remodeling & garden center design
Formation
Linkup coaching, centre européen de formation au coaching professionnel 2020-2021
Active leader, learning institute for Korn Ferry 2016
EDHEC Business School AIM 2009-2010