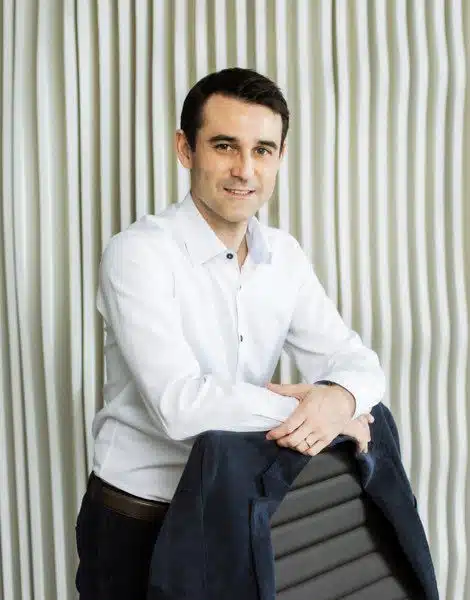 Coaching of executives & leaders
Supporting women and men in their search for meaning
Development of managerial and emotional skills
Coach ICF (level "Associated Certified Coach"), Mentor & Coach EMCC (level "Senior Practitioner")
Certified in cross-cultural coaching (COF)
"Finding degrees of freedom, putting meaning into action, gaining serenity"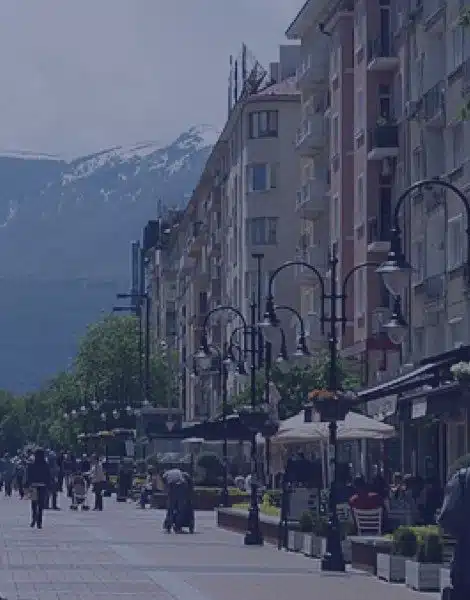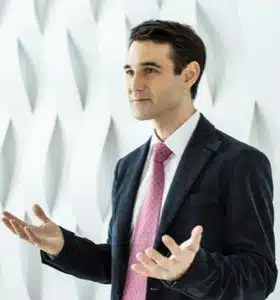 Coaching is a partnership of trust that allows you to quickly get to the bottom of things and understand how to invest in order to achieve your goals. It is also often the beginning of a path of personal transformation that will take you much further than you initially imagined.
My vision In a world of increasing complexity, one can feel lost, seemingly helpless, trapped between emotions that drive us to action and the absence of clear direction. Coaching allows us to update our perception and understanding of the situation in order to identify or create new solutions in line with our deep aspirations.
My mission and my beliefs My mission is to help you see things clearly, to bring meaning and consistency to your choices. By combining deep listening and strategic questioning that will allow you to review the barriers and identify the necessary resources. By strengthening your motivation to take action, while respecting your personality and your autonomy.
I discovered coaching when I was a manager in an international group, I wanted my employees to fully realize their potential. As an engineer by training, I wanted to deepen my knowledge of human sciences well beyond coaching to be better able to support each individual on their own path to personal development.
YESTERDAY

After ten years in the public service, I left to work in several large groups, in France, then in Ukraine, Japan, Russia. It is this international journey that led me to understand the importance of cultural adaptation and communication. I was keen to learn foreign languages and discover different ways of living and working.
TODAY

I combine the job of coach, both internal and external, with that of manager of a team of a hundred people, as Financial Director of an industrial company. I share my passion for coaching by coordinating my company's transformation project into a learning organization. I provide training in behavioral skills – management, emotional intelligence, feedback. These initiatives have twice won a Leadership Coaching Award in Moscow, in 2019 and 2021.
TOMORROW

My ambition is to develop the culture of coaching in organizations by making coaching accessible to as many people as possible and by transforming management practices in the long term. I also want to pursue my own goal of personal development by facing new challenges and constantly deepening my knowledge and skills.
A diversified professional career between the senior civil service and large companies, France and abroad, which allowed me to reflect deeply on the meaning of action and to develop an important sensitivity to intercultural communication.
2019 / …
Professional Coach
Introduction of the corporate coaching culture: training of managers in emotional and behavioral skills, establishment of an internal coaching program. Twice awarded at the Moscow Leadership Coaching Awards, 2019 and 2021.
Coaching of executives and managers (more than 350 hours of experience)
2012 / 2022
Financial Director in international groups (Ukraine, Japan, Russia)
Wines & Spirits (Pernod Ricard), Building Materials (Holcim) Finance, IT, Supply chain
2010 / 2012
Strategy & Business Development, Pernod Ricard Group (France, Paris)
Strategic reviews, M&A, Joint-Ventures
2002 / 2010
Senior Official at the Ministry of Economy, Finance and Industry (France)
Head of Division (Regional Directorate for Industry), Chief of Staff (General Directorate for Competition, Consumer Affairs and Fraud Prevention), Ministerial Advisor
2000 / 2001
Chef de Projet, Danone Bulgarie (Bulgarie, Sofia)
Analyse de la valeur. Réduction des coûts. Mise en place du service consommateurs.
Training
Certified "Senior Practitioner" by the EMCC (European Mentoring and Coaching Council) 2022
Accelerating Coach Excellence (WBECS) 2021
Professional coach in companies and organizations (Associate Certified Coach of the International Coaching Federation) and Team Coaching (ICF and EMCC accredited training) 2019-2020
Engineer Ecole Polytechnique 1996-1999, Ecole des Mines de Paris 1999-2002