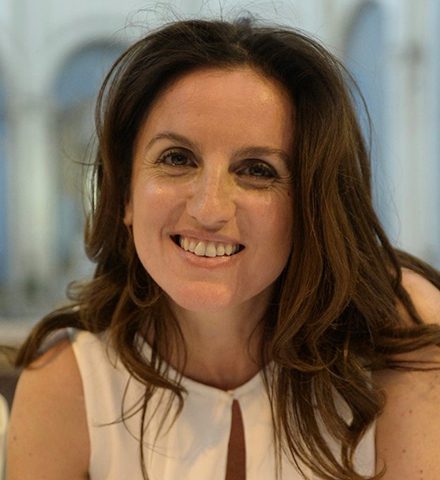 Founder and director of Maison Pregevole-1968: Advice on Retirement Expertise and Private Management of Expatriates
International Wealth Management / Retirement / International Career
Specialized Master in Engineering and Management of International Wealth
>20 years of supporting expatriates
They talk about me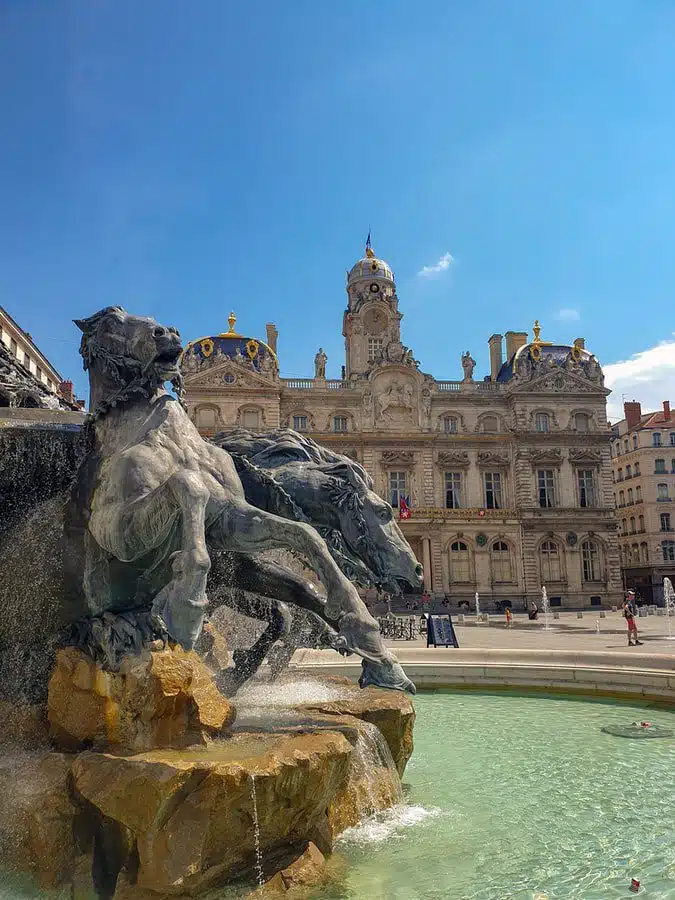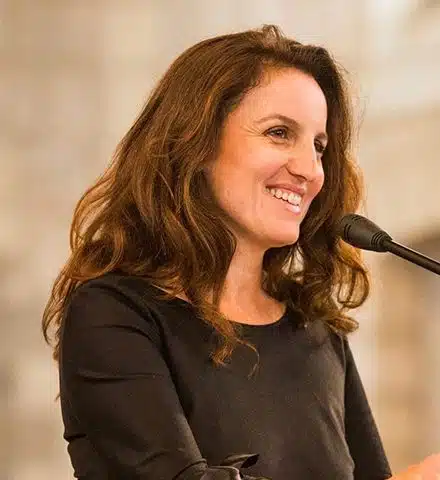 Trust, optimization, transparency, journey together…
My vision Let's draw your horizon today
My mission and my beliefs In order to move serenely and in full knowledge of the facts towards a retirement in the image of your career.
You are employed under a local or non-local contract, a liberal profession based abroad, a follow-on spouse, and you wish to prepare for your future retirement by anticipating and DEFINITELY DEVELOPING your assets from your country of expatriation
YESTERDAY

Banking career and branch management for international clients
TODAY

Wealth strategy and retirement of expatriates: Audit, support and solutions to optimize the status of expatriation
TOMORROW

Because an international career is precious, and because you only take your retirement once: it is essential to entrust them in good hands.
Feedback on Sylvie's support
Sylvie is a professional who listens and whose advice is very relevant. She knows very well how to understand and define the needs of her interlocutors. Her very complete vision of heritage issues and her  expertise in expatriation are undeniable assets for any international project.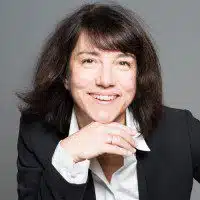 Gaëlle Baldet-Ladan
Directrice Générale - Geodesk
Sylvie is the daughter of expatriates who arrived in France at the age of 21 for work, and it was Monsieur who followed Madame! As part of my duties, since 2000 I only take care of non-resident, foreign and expatriate customers. The project was born in 2009, in Doha, Qatar during trips where I met expatriate women. One of them said to me, "Sylvie, why don't you dedicate your job to advising us? us expatriate women, our spouses on local contracts, because no one takes care of us? ". This woman had sown a seed that has not stopped germinating… Two branches of heritage banking agencies with an international focus followed: in Nice, then in Chamonix. The creation of a cabinet for Expats was only becoming clearer. I have indeed too often seen situations in expatriation or not, badly anticipated in terms of Patrimonial and Retirement, which had real consequences during returns for the family and the following spouse, or during passages to Retirement . Today more than 50% of French expatriates have never looked into these subjects. Anticipation is the key word: The role of Maison Pregevole-1968 is to diagnose and optimize your situation as an expatriate or future expatriate, with regard to your career and future retirement.
My "Retirement Coaching" service