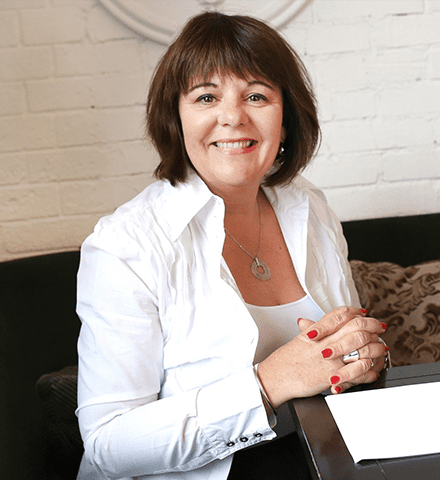 Professional writer, proofreader and translator, founder of the company Le temps d'écipher
Voltaire® certified expert level
Author of News, Biographies, Articles, Interviews
About me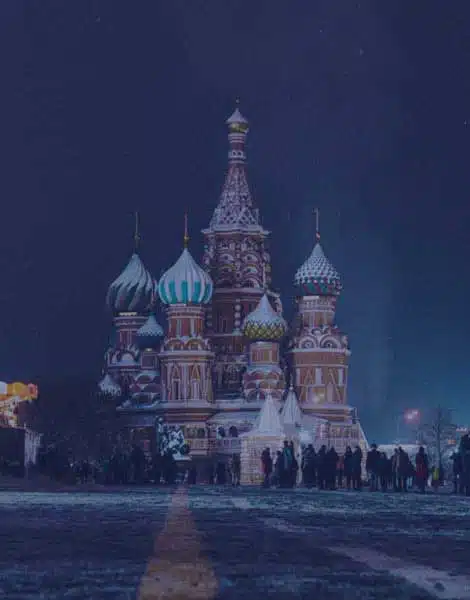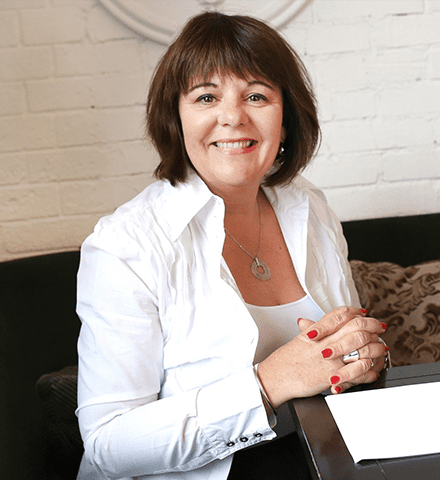 Successful coaching is letting the magic of maieutics operate. Thanks to kindness, listening and trust, let go of your brakes and doubts to move forward and see your projects succeed.
My vision Believe in yourself, try and you will succeed!
My mission and my convictions Communicate my energy and my enthusiasm to realize their projects and dreams.
Each person's career and challenges fascinate me. I help businesses and individuals to design their writing in order to promote themselves and their business. My clients don't have the time, and often don't have the skills, to create quality, flawless content. I offer them tailor-made work in complete confidentiality, for all their communications, print and web. And at the same time I do writing support.
YESTERDAY My 20 years of teaching experience and my career in business are invaluable support to lead individual support.
TODAY Tailor-made support for all communication as well as techniques inspired by the writing workshops that I lead to write at your own pace and with your personal touch.
TOMORROW Continue to develop my skills to help and support companies and individuals in all their writing.
I had the opportunity to be interviewed by Valérie during an expedition to Greenland. Thanks to her kind listening, Valérie allowed me to take the time to share my feelings, certain thoughts and a multitude of anecdotes. Transcribing important moments in your life, just for the pleasure of reading them and therefore reliving them yourself later, this is also the time to live. Thank you Valérie!
Fleur-Ève Le Foll
Founder - Upgrowy
Trained in English and in transport, I began my professional career in sea and air transit before becoming, in turn, a transport teacher, a lecturer in international trade and a teacher in French as a foreign language. Since 2013 I am expatriated in Moscow where I also wrote for the local French press, I trained in photography and painting and I did exhibitions. This hectic life, rich in experiences and meetings, has made me grow and made me want to reorient my professional life. Always driven by a passion for writing, I decided to create my own writing activity to share the major strengths that these experiences bring me at the crossroads of the worlds of business and education. This is how in 2019 my company Time to Write was born.
My service "Coaching in writing - Write your first book"