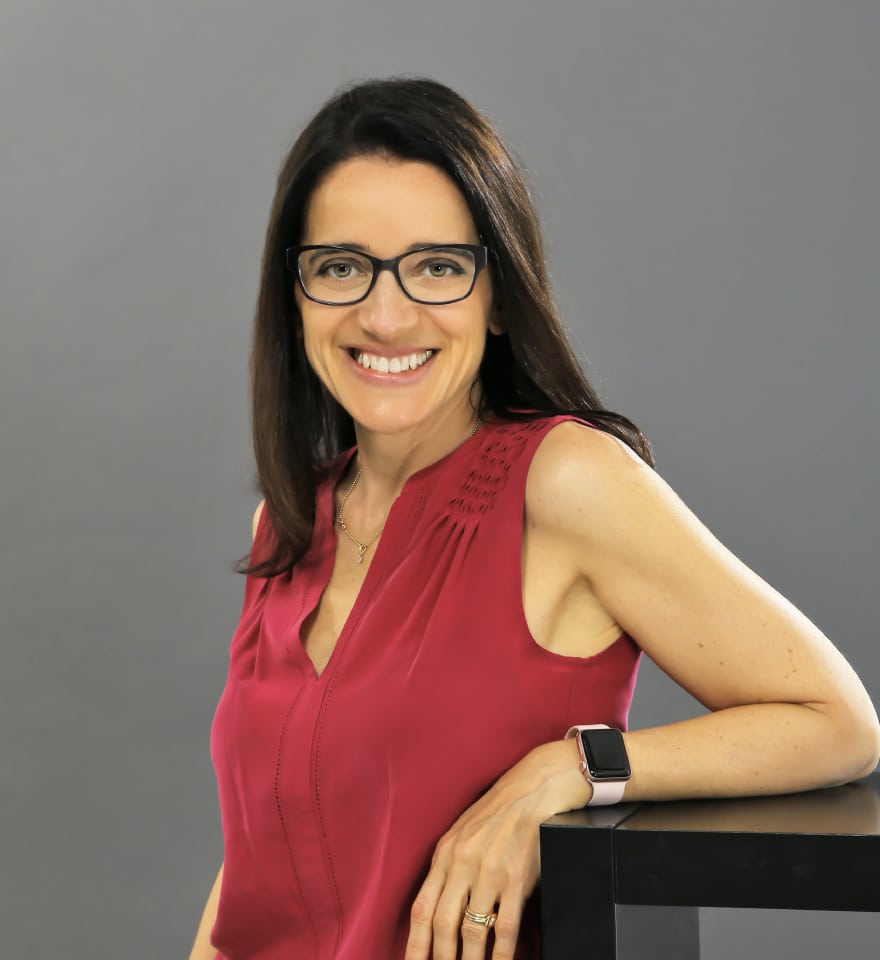 Executive Coaching & Collective Intelligence
Self-confidence & Empowerment

Seminars in person or remotely
Co-author "Animating from a distance" Eyrolles

"Clarifying your thinking releases the energy to act: move from idea to action!" »
My Services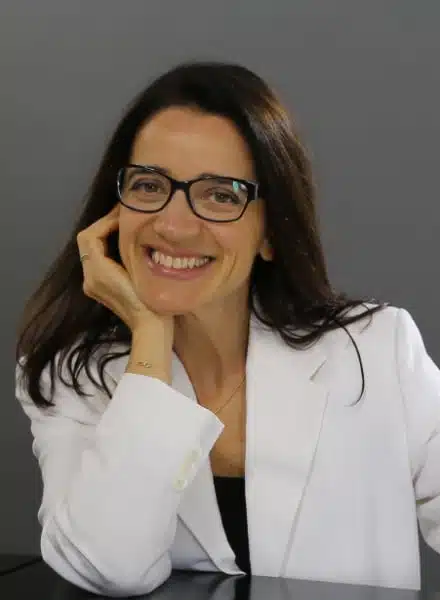 Go further, respect each other, communicate
My vision My vision of the world is driven by 3 convictions:
The unsaid are the source of all problems. Expressing all aspects of a situation clarifies one's thoughts, immediately relieves pressure and opens the way to healthy, rewarding and lasting relationships.
Due to the complexity of the information we receive, our brain saturates. He can no longer deal with them. To approach the stages of our professional and personal development, let's accept not to understand everything and let's give back a place to intuition to guide our decisions.
Any obstacle or failure brings with it "hidden gifts". Recognizing them turns the obstacle into an opportunity.
My mission My contribution is to enable managers and their teams to regain confidence in their ability to:
To act
Develop co-operation & co-construction
Illuminate any situation with a positive and engaging vision for everyone
I deeply believe in the virtues of dialogue and open communication to clarify relationships. Anchored in reality, I also like to transmit energy and enthusiasm while respecting everyone's rhythm.
YESTERDAY

After passing through the world of finance, I decided to devote fifteen years to the study of interpersonal relationships and my family. Without knowing it, my children taught me the fundamentals of coaching: listening, welcoming others without judgement, unconditional support, trust in the ability of others to act independently. I wanted to share this learning by helping young people and their families in great difficulty to regain confidence, energy and constructive dialogue.
TODAY

From family to business there is only one step. The relational quality is at the center of the dynamics of a team. Developing one's ability to express one's ideas, needs and difficulties is at the heart of the coaching work that I offer to organisations. The collective intelligence approach (co-development, world café, open forum, creative processes, shared diagnosis, etc.) reinforces confidence and the power to act in the service of the company's objectives. During the confinement, I developed remote animation practices and co-wrote a book on the subject, "Animating from a distance", Ed. Eyrolles.
TOMORROW

I am committed to promoting, even from a distance, a human, authentic and courageous management in order to encourage employee commitment. My areas of development for the future: – Develop simple, attractive and dynamic teleworking practices for the body and the mind, and bring them to the workplace – Become myself a digital nomad of online support
Feedback on Barbara's support
" I recommend Barbara Rodzynek as a coach for her great professionalism and for his ability to finely analyze the situations. She knew how to accompany our collective in an effective way. and allowed us to move forward quickly due to his availability and its adaptability "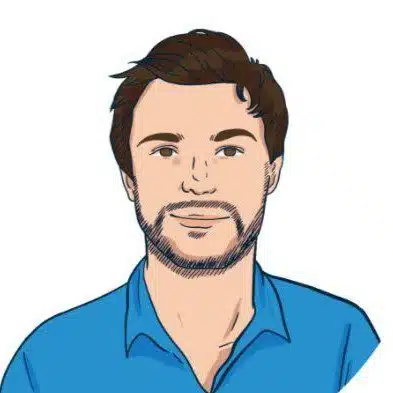 Gregoire Even
Co-founder UpTogether
" Barbara was a great help in organizing seminars complex. Committed and engaging, Barbara never ceased to propose the best methods of co-construction and of collective intelligence for our teams. always benevolent, and results-oriented, I highly recommend his services"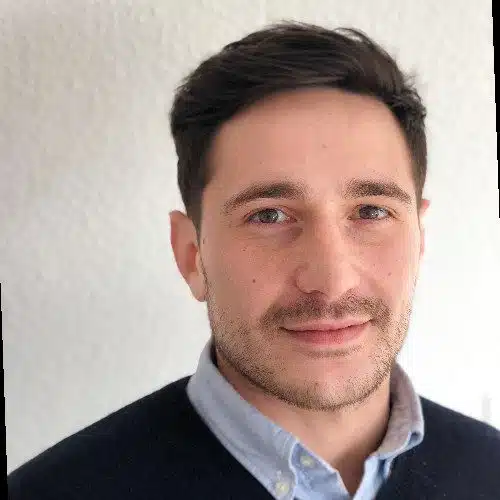 Antoine Brossard
Marketing and Sales Manager, Veolia
"Barbara is a committed coach who loves her profession, whose ability to listen is up to the questions that each of us may have during our professional life. A precious help that should be mandatory as it allows you to see clearly and to navigate again on and not under the waves. I warmly recommend his professionalism, his sensitivity and his investment which are and will be invaluable assets to anyone who wants to think about their professional desires. Opening up your horizons is still and always the best way to flourish: I arrived on tiptoe and skeptical, came out confident and serene "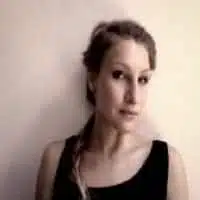 Jasmine Roudenko-Bertin
Architect & Scenographer
My journey has allowed me to reveal and embody the desire to support people at every stage of their lives. The double anchoring in the world of young adults and in that of managers sheds light on my practice and enriches my global vision of our environment.
2020
Co-author of "Animating from a distance", a guide to robust and proven remote facilitation practices, Éditions Eyrolles
2019
Certified in Clarification Coaching
2016 / 2020
Partner of the management consulting firm t3c international – Paris
2016
Certified Coach for leaders and managers
2001 / 2020
Certified coach for young people and families
Cognitive remediation practitioner
Studies of interpersonal relations
1995 / 2000
Air Liberté – Commercial freight, management control and internal audit