As a team, build and implement your future
What you will find in this service:

A realignment program online over 3 months
Group workshops by an expert in Identity, Strategy and Activation of Mark
Individual coaching sessions with a Premium Executive Coach
Discover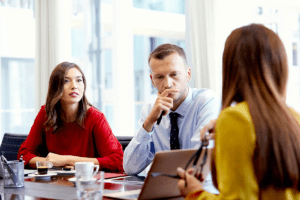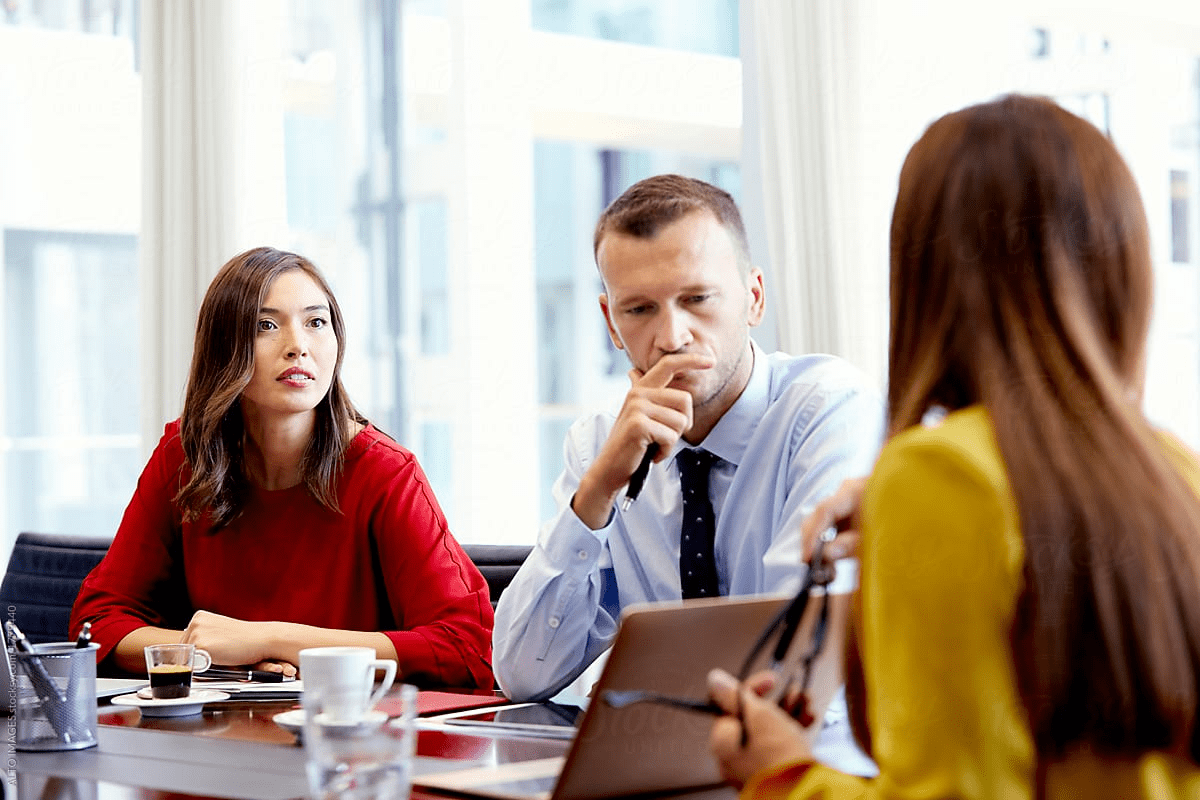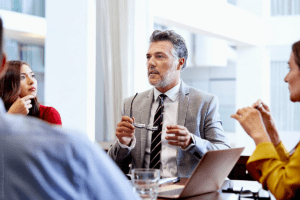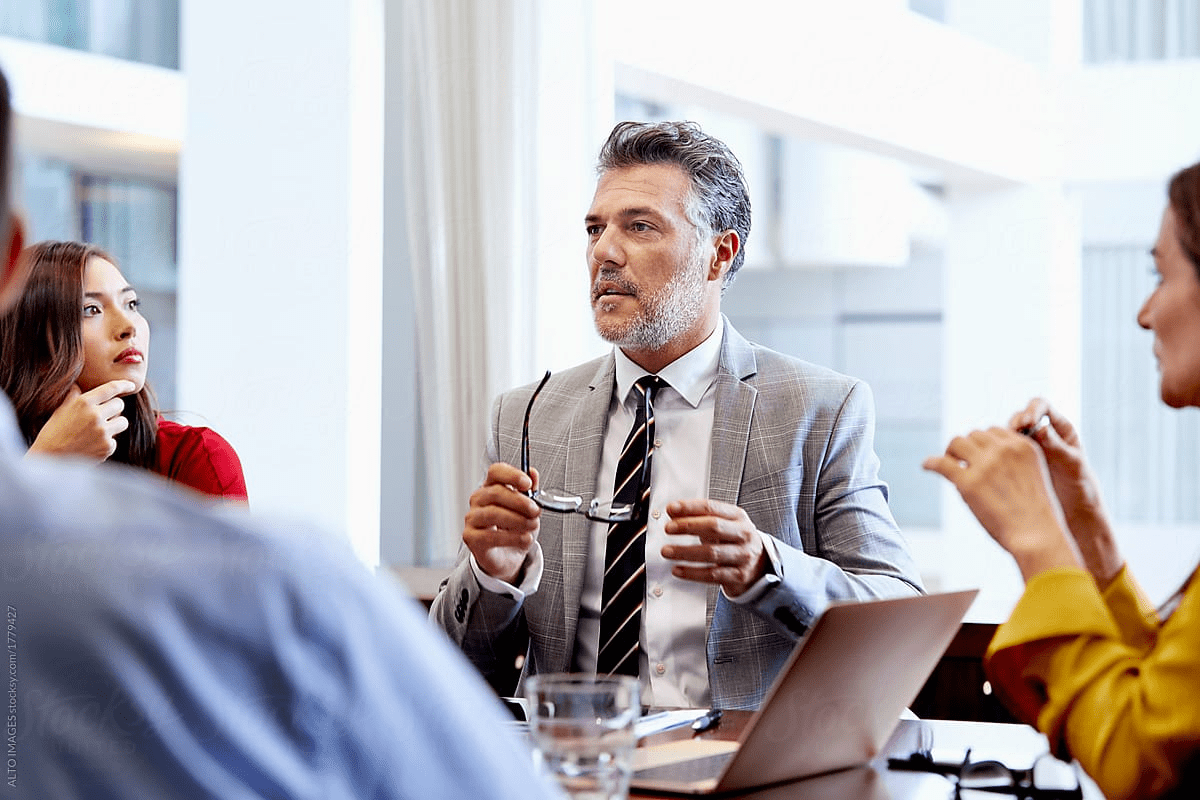 Do you want to realign your teams around a common project?
Benefit from "tailor-made" support
3 half-days of online workshops
2 individual interviews with Armel-Alexandre Plaud – 90 minutes online
6 individual coaching sessions with Antoine Leygonie-Fialko – 60 minutes online
3 follow-up and presentation e-meetings
1 customer area with replays and deliverables
Take advantage of the offer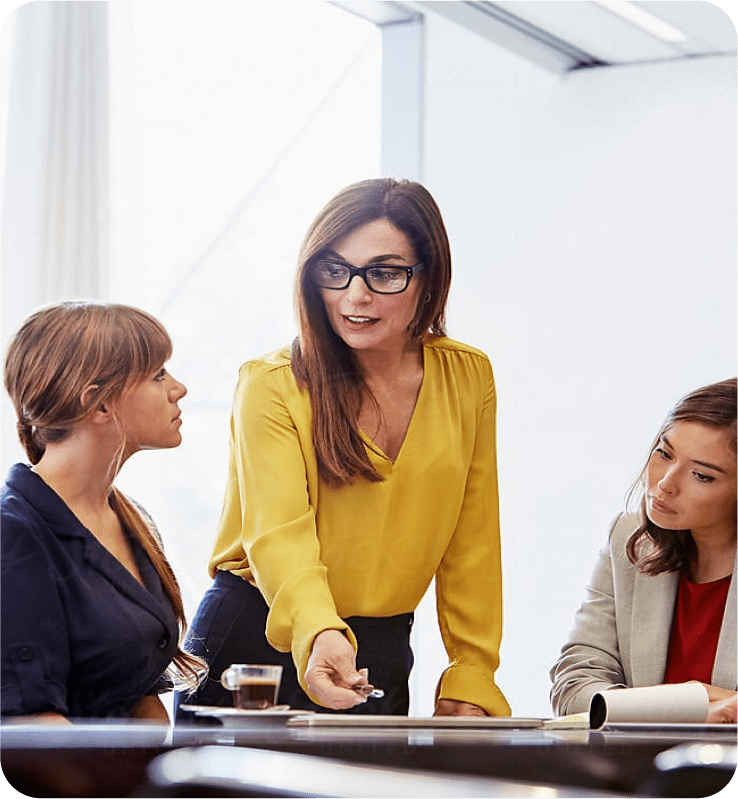 A few steps of your accompaniment…
Construction of the fundamentals of the platform brand: Alignment with the project's DNA, values and aspirations; Individual interviews on ambitions for oneself and for the project & Collective workshop of co-construction and alignment
Definition of the first elements of communication: Design of individual and collective pitches; To analyse the strengths and weaknesses of the collective; Logo; Signature
Restitution & Recommendation: Roadmap to stakeholders; Presentation of the reference base and of the relational and emotional mapping of the team; Team alignment and eventual financial and human investments to be made to the view of the desired growth plan
Take advantage of the offer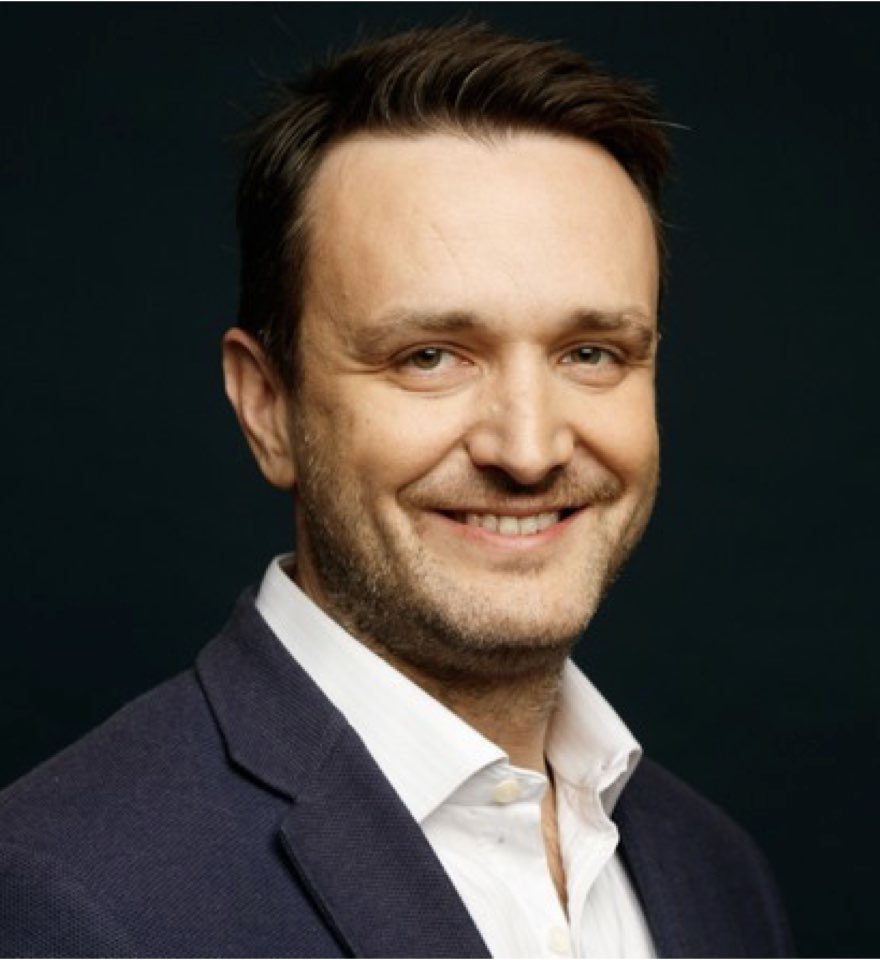 Paris & World
Armel-Alexandre Plaud
Brand platform expert • Identity & Strategy Expert • 15 years Marketing & Communications Dir. • HEC, Staffordshire University • Founder of DOiDO
Do you want to build and implement your future as a team?
With Antoine Leygonie-Fialko, International Executive Coach & Armel-Alexandre Plaud. Intercultural Management Consultant
Price for 10 participants: €29,500 excluding tax
They talk about Antoine and Armel-Alexandre
Armel-Alexandre advised me on the strategy for launching a new B to B activity for which we were starting from scratch. We were able to refine our strategic plan on the basis of the many exchanges we had with Armel, in order to clearly define the expectations. In his restitutions, Armel has kept a ROI and very operational approach. His support also took the form of the provision of a platform of multi-channel tools facilitating the addressing of the market in full respect of the DNA of the brand and the expectations of the B to B network which was addressed. His didactic approach to the tools made available has enabled rapid adoption by all stakeholders of this new activity, both on the supplier and customer side. In addition, the strategy of means proposed remained in perfect harmony with the available resources, which allowed rapid decision-making and efficient operational deployment. Finally, Armel provided us with operational support throughout the launch phase to ensure the proper deployment of the strategy and validate with us the validity of the biases. From design to deployment, I was able to really benefit from unfailing support from Armel.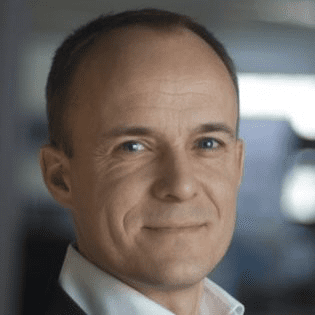 Guillaume Villecroze
Directeur de division Sharp Home Appliance France - Toshiba TV
I met Antoine remotely, at a time when I was asking myself a lot of questions about my way of conveying key messages to different audiences and capturing attention. I was surprised by Antoine's ability to quickly analyze the dilemmas that were mine and give me some very original and operational indications for training, practicing… I can only recommend that you contact him and try his methods or ask him for advice on the perception you can give. For me, he brought me a lot.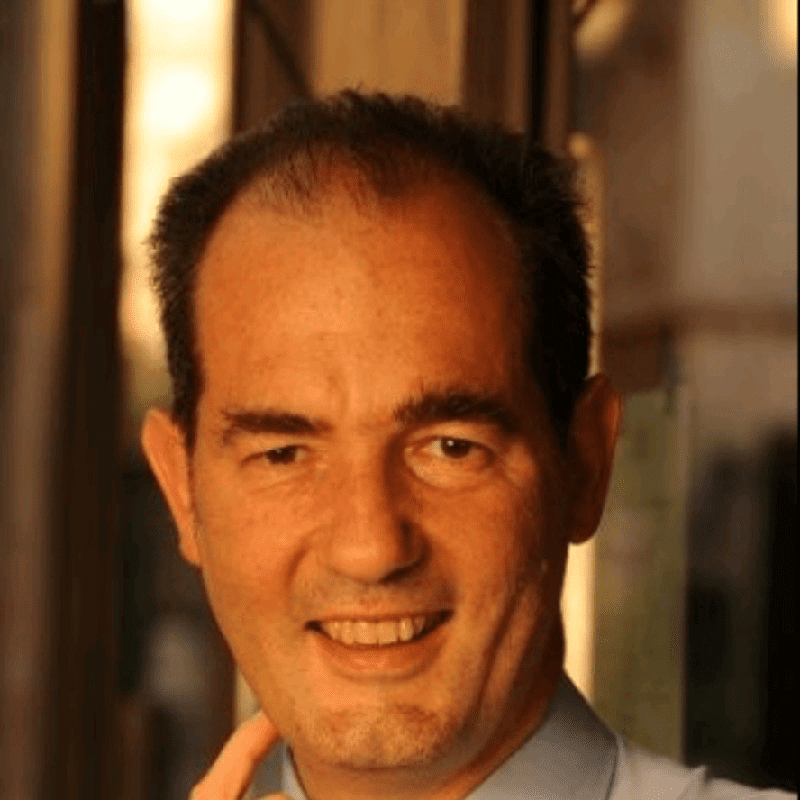 Joël Rosenberg
Directeur des relations institutionnelles