You are an international manager… You are concerned about a conflict that is difficult to resolve internally or externally…
Take advantage of conflict resolution coaching with CO-CREATiVE Communication®.
Find out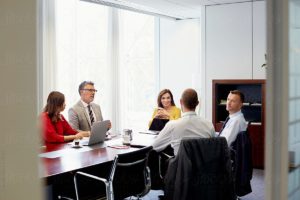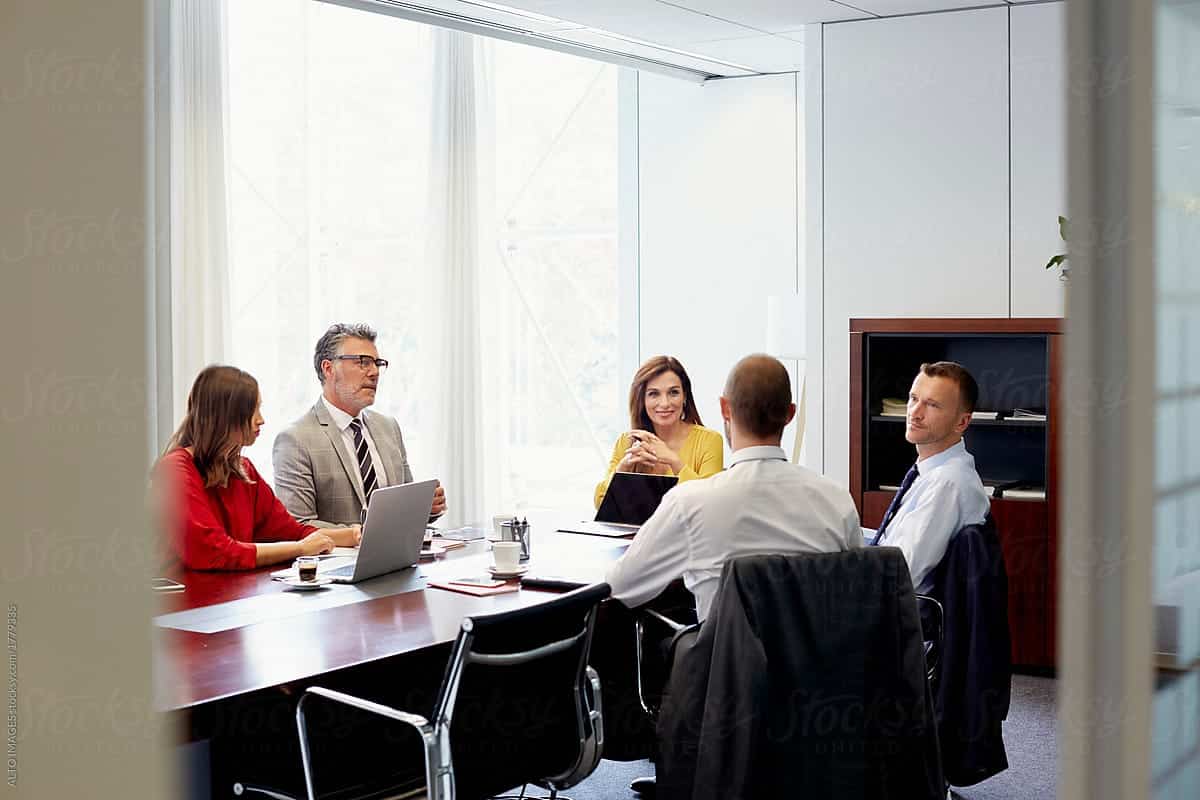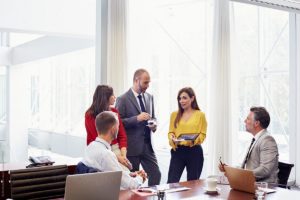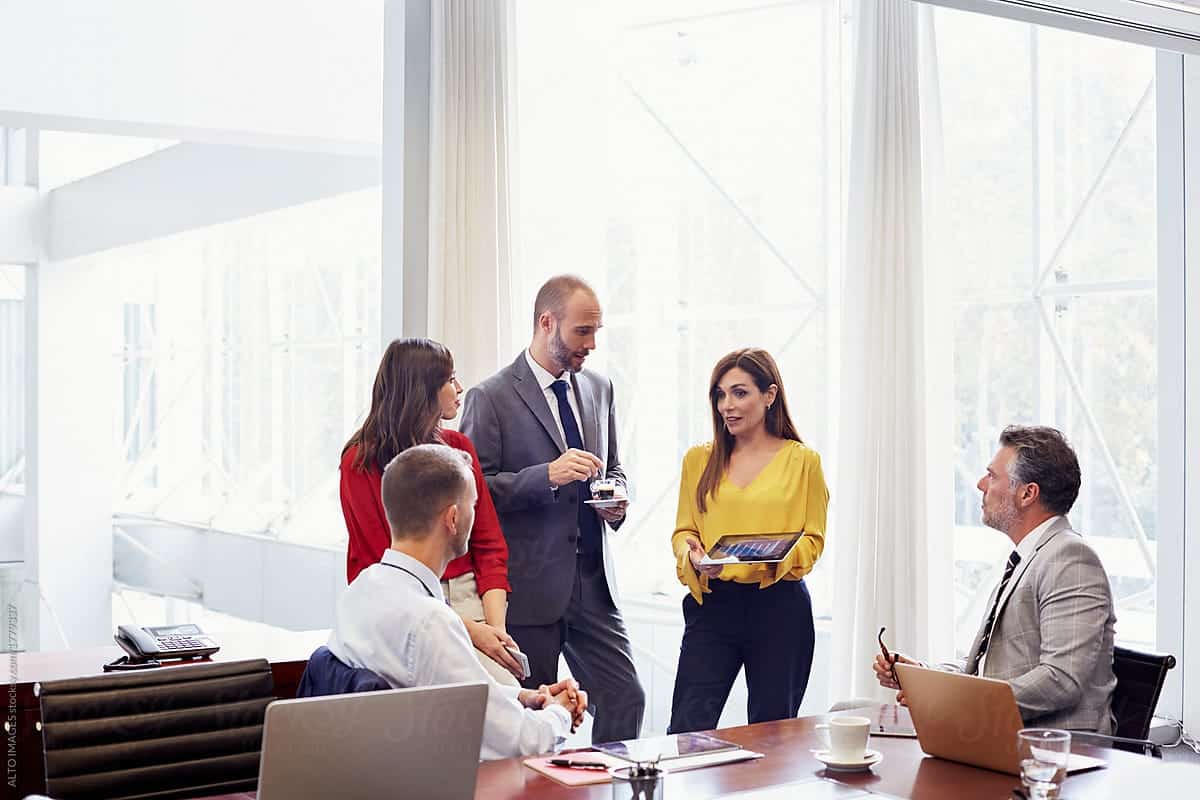 Take advantage of a personalised support
• For stakeholders, group sessions led by a CO-CREATiVE Communication certified Executive Coach • Individual and confidential sessions for everyone • 2 to 5 group workshops of 2 hours • 1 to 5 individual sessions of 1 hour
Take advantage of the offer
Some results of your coaching
For each of the stakeholders : • Breaking the deadlock and moving forward • Clarify the expectations and feelings of each party • Build a future that suits everyone • Re-establish a quality relationship • Regain serenity
Take advantage of the offer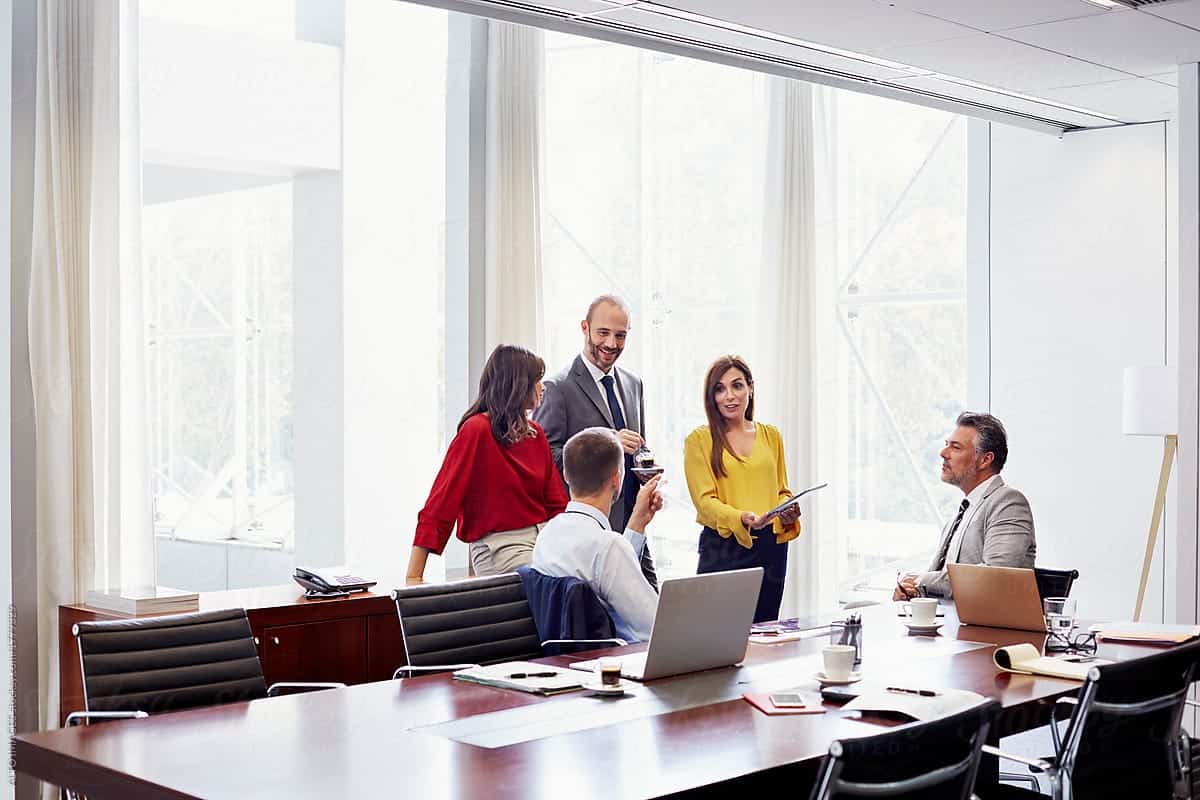 They will support you in this process
Two specialist coaches to bring more humanity into your organisations
Take advantage of the offer
Do you want to resolve a conflict?
Price according to number of stakeholders and conflict configuration
They talk about Antoine & Barbara
I had the pleasure of working with Antoine in Russia for 1 year where he accompanied me when I took up my position. I was impressed by the accuracy of his analyzes on the issues I had to confront. His rich career in business and his international culture allow him to quickly understand the human and organizational challenges of a business unit. His pragmatic approach very quickly provided me with concrete managerial solutions, while significantly improving my communication style. I was also struck by his precision and attention to detail, never losing sight of the goals set for him. Finally, his positive, cheerful personality and his great listening skills make him an expert with whom it is very pleasant to work.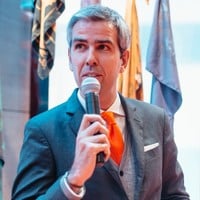 Thomas Collette
Directeur Général - Hermès Faubourg Saint-Honoré Flagship
The deal was not easy given the time limit! Barbara helped us on a delicate subject with an objective achieved. A real involvement – even during the holidays – for a coach whose profession rhymes with passion!
Again a big thank you.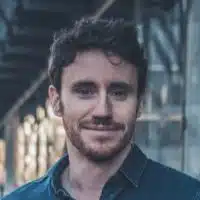 Emmanuel Denis
Co-fondateur — UpTogether