You are an international leader… You want to become an inspiring and impactful Leader…
Become an inspiring Leader internationally
Discover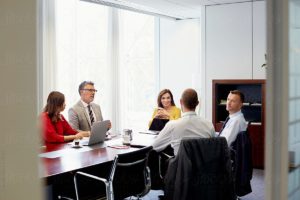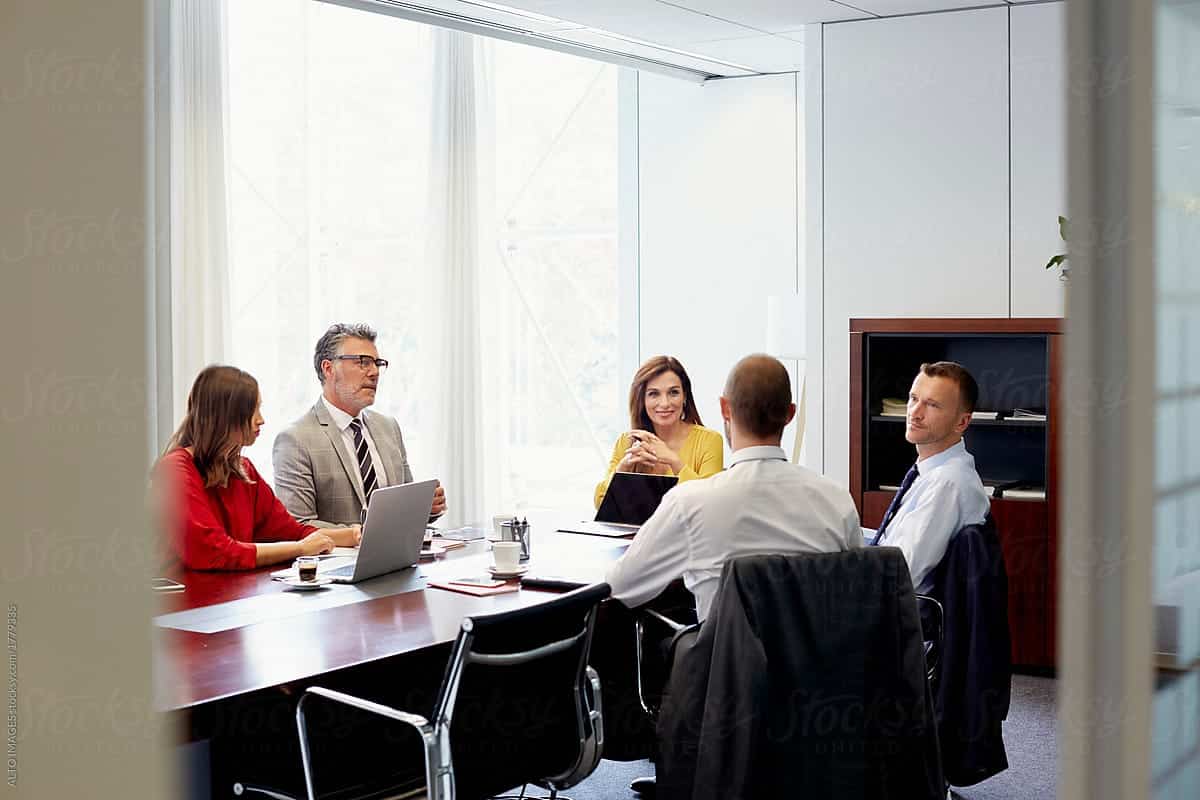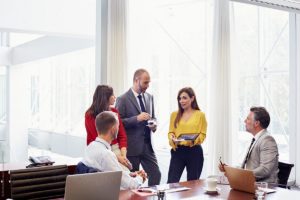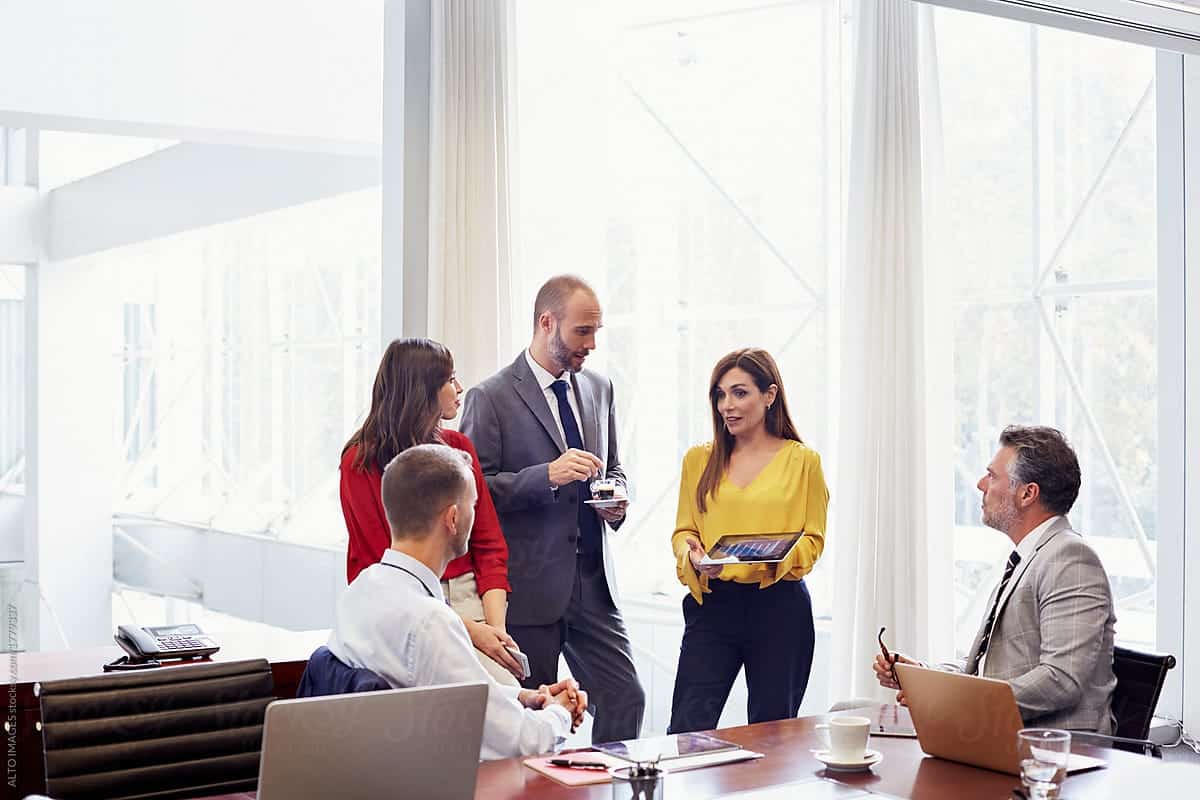 •For you and your teams, workshops led by a DISC expert • For yourself, individual executive coaching sessions, led by a specialized International Executive Coach • A 24×7 DISC assessment for each participant • 4 hours of e-learning for all participants • 4 collective online workshops on the DISC tool • "Introduction to DISC personality profiles and the diversity of profiles in your team" • "Communicate effectively" • "Know how to motivate" • "Team-building" • 4 individual online coaching sessions for the manager
Take advantage of the offer
Some results of your support
All attendees: • will have a better knowledge of themselves and the way they are perceived • will be able to understand their interlocutors more easily based on behavioral cues • will have keys to communicate effectively with others by adjusting their behavior The manager : • will be able to understand and anticipate the reactions of his team • will have the keys to motivate and inspire
Take advantage of the offer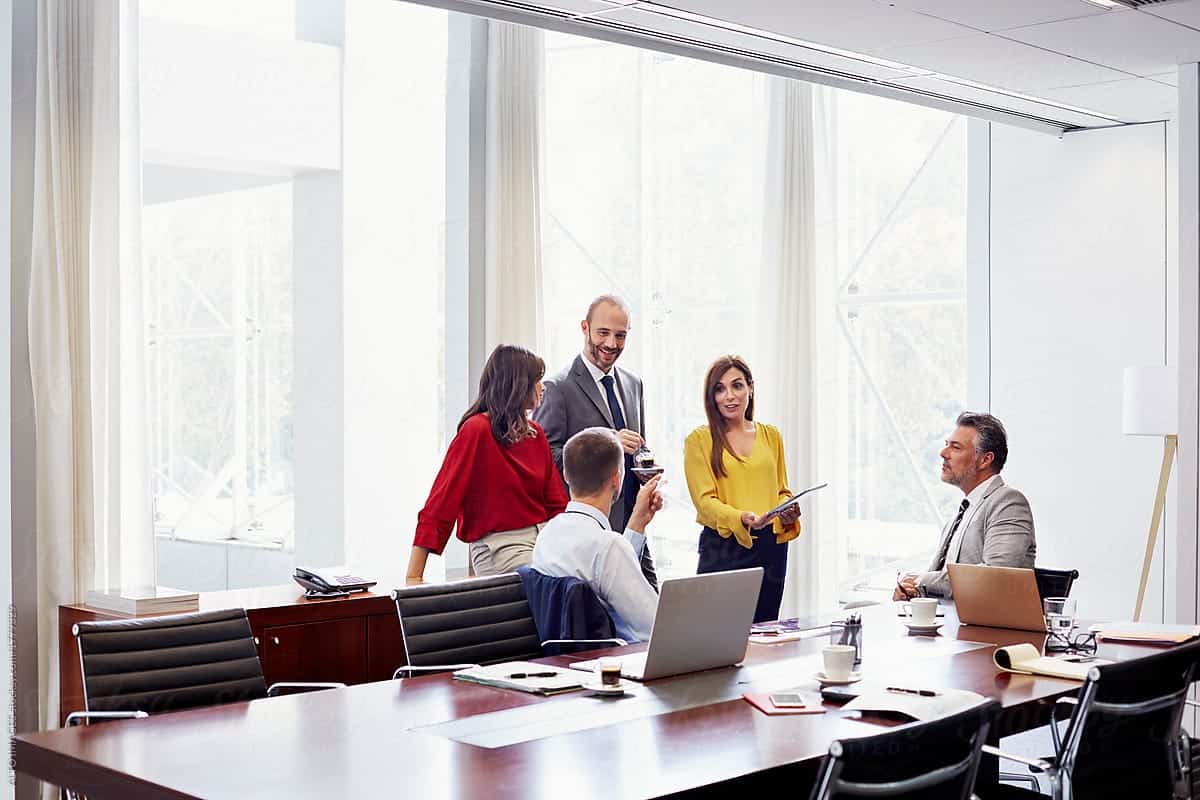 Do you want to become an inspiring leader internationally?
Price for 10 participants: €10,850 excluding tax
They talk about Antoine & Marc
I had the pleasure of working with Antoine for 1 year where he accompanied me on taking up my position. I was impressed by the accuracy of his analyzes on the issues I had to confront. His rich career in business and his international culture allow him to quickly understand the human and organizational challenges of a business unit. His pragmatic approach very quickly provided me with concrete managerial solutions, while significantly improving my communication style. I was also struck by his precision and attention to detail, never losing sight of the goals set for him. Finally, his positive, cheerful personality and his great listening skills make him an expert with whom it is very pleasant to work.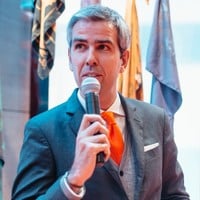 Thomas Collette
Directeur Général - Hermès Faubourg Saint-Honoré Flagship
Very good training during which Marc was an active and attentive trainer. Role plays made it possible to put different situations into perspective and to identify how to deal with them more effectively. The debriefings carried out at each end of the scenario also made it possible to discuss the difficulties encountered and to define what could / should have been done or said to reach an agreement. This point animated by Marc was a real plus of the training. Concerning the tools, if the SMART is a must, the DISC is an easy tool to understand and use which allows first of all to know oneself and to know the functioning of others, thus facilitating the relationship and consequently the achievement of our common goals.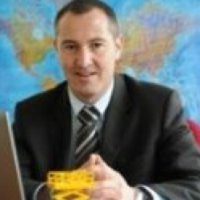 Cyril Perez
Group Purchasing Manager - Haulotte Group