International Business
Successful international development
You are a CEO of an international subsidiary
and want to develop your business

• Effectively develop your business abroad
• Gain height and step back
• Build relationships of trust
• Manage cultural differences on strategic issues and the management of crisis situations

Discover our offer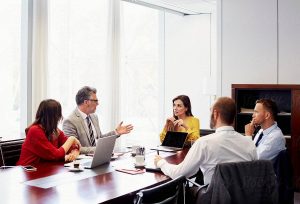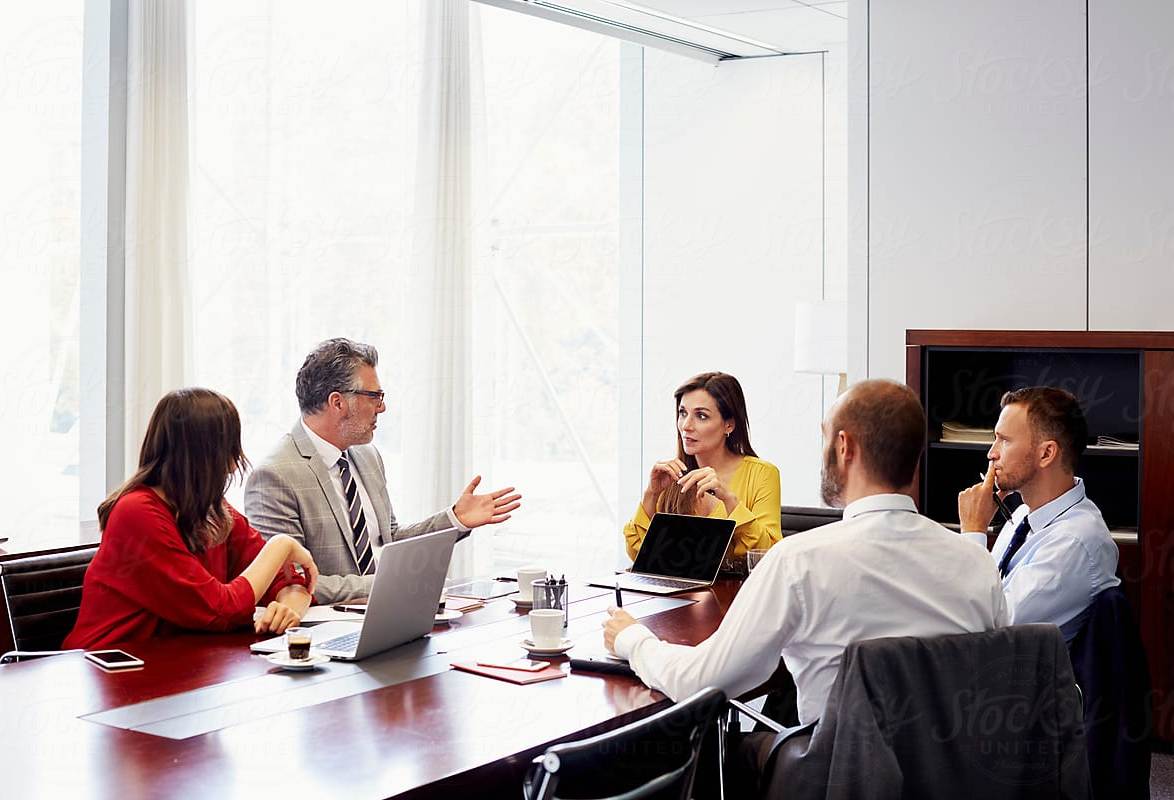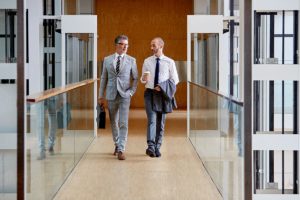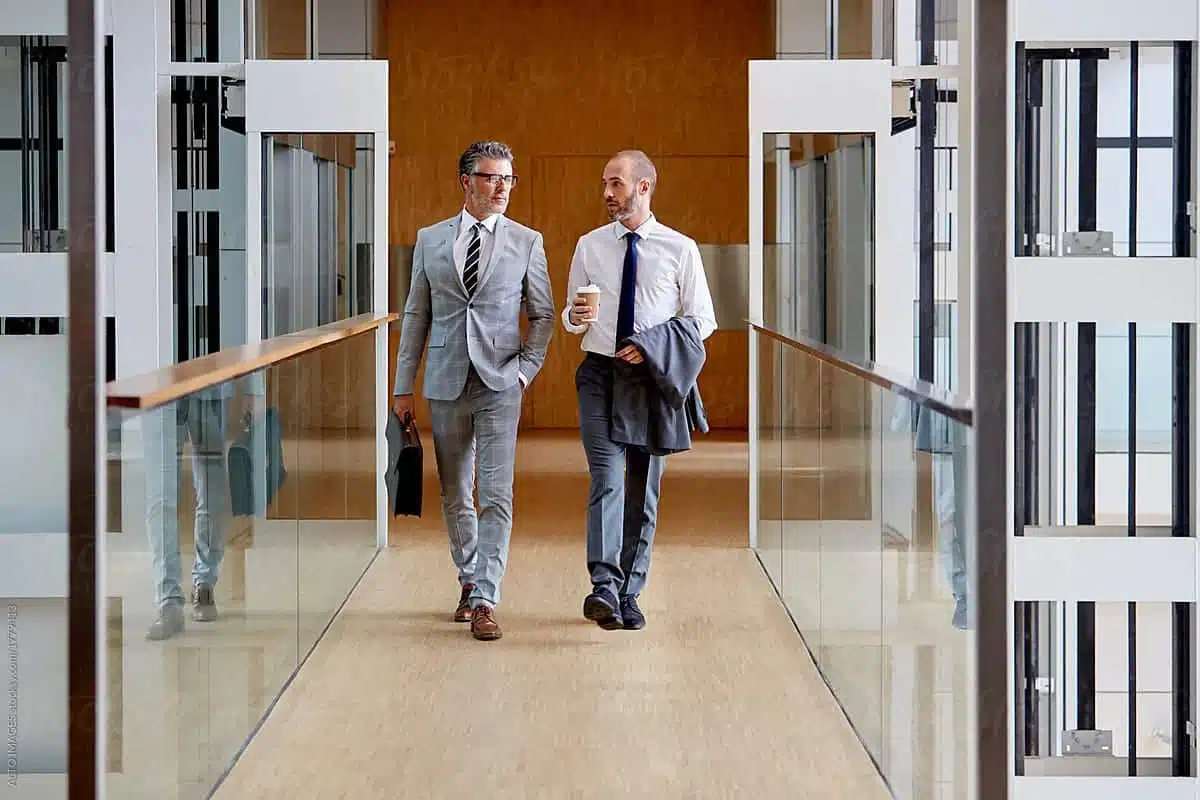 What you will find
• Develop an operational strategy "Think global, act local"
• Know your targets and adapt supply to demand
• Evaluate local competition
• Create a marketing strategy linked to the context
• Develop new distribution channels
• Knowing how to convert your prospects into customers
• Take into account interculturality
• Knowing how to build trusting and lasting relationships

Discover our offer
Successful international development
1 online session of 60 minutes per month
Cost: 890 € HT per session

Subscription: 795 € HT / month for a one-year commitment
(12 sessions) for a total of € 9,540 instead of € 10,680
When I arrived in Moscow, Antoine gave me the keys to quickly adapt to my new cultural context. Antoine's approach combines his coaching skills with his extensive international business experience. Antoine has a very practical and pragmatic approach to intercultural management: far from commonplaces!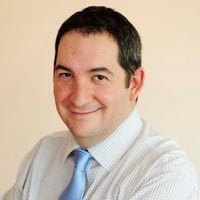 Bertrand Estevez
CFO - Pernod Ricard Eastern Europe
I had the pleasure of working with Antoine in Russia for 1 year where he accompanied me on my assumption of the job.
I was impressed by the accuracy of his analysis of the issues I had to face.
His rich background in business and his international culture allow him to quickly understand the human and organizational challenges of a business unit. His pragmatic approach then very quickly provided me with concrete managerial solutions, while significantly improving my communication style.
I was also struck by his precision and attention to detail, never losing the goals set for him.
Finally, his positive, cheerful personality and his great listening skills make him an expert with whom it is very pleasant to work.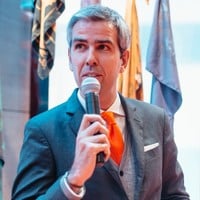 Thomas Collette
General Manager - Faubourg Saint-Honoré Flagship at Hermès
Having had to deal with many situations related to the management of an SME and without experience in the field, I decided, a year ago, to call on Antoine's talents for executive coaching. His help was very beneficial to me and I felt the benefits of the advice given on a daily basis!
Very attentive, very involved, perfectly mastering Russian and French cultures, he was able to very quickly target the problems I encountered and guided me to find solutions without ever imposing a ready-made answer!
Today Antoine is also coaching my assistant and the results are already being felt.
With a wealth of experience, always available, adapting quickly, he was able to advise me both in managing good news and in times of doubt!
I warmly recommend his services to business leaders wishing to manage a defined problem as well as to those facing "the loneliness of the leader" …;)

Frederic Capellier
CEO - TKM-IC