Develop the soft-skills of the international leader of excellence
You are a good international leader and you want to become excellent
Discover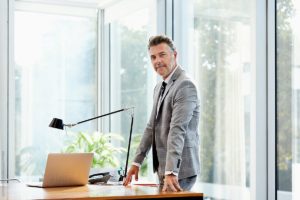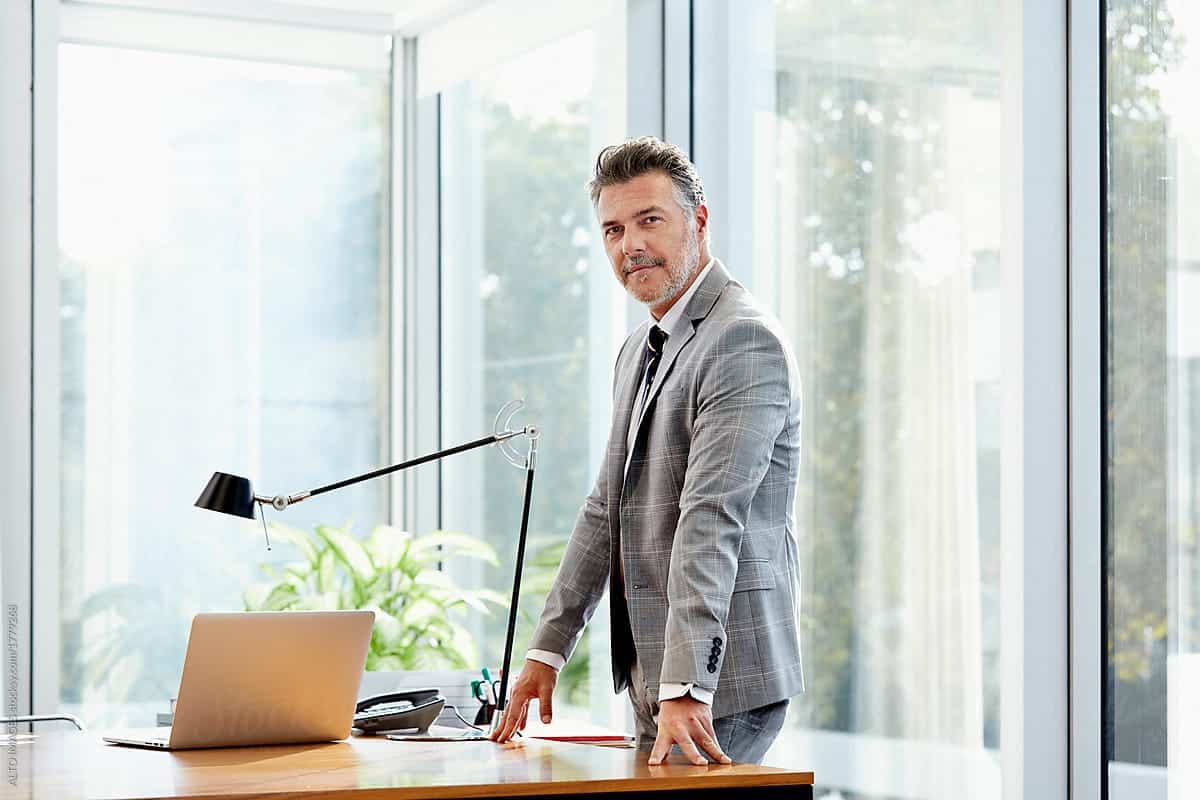 Self-consciousness
Regulation of emotions
Self-confidence
Stress management
Resilience
Ability to forgive
Tenacity and perseverance
Patience
Insight
Aligned behavior
Communication
Feedback
Team work
Interpersonal relationships
Presentation
Animation of meetings
Facilitation
Sale
Management
Inspirational Leadership
Mentoring / coaching
Behavior according to company values
influence / persuasion
Negotiation
Networking
Management of superiors and headquarters
Self-promotion
Managing Difficult Personalities
Management of unforeseen / difficult situations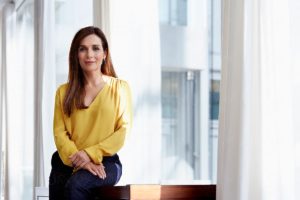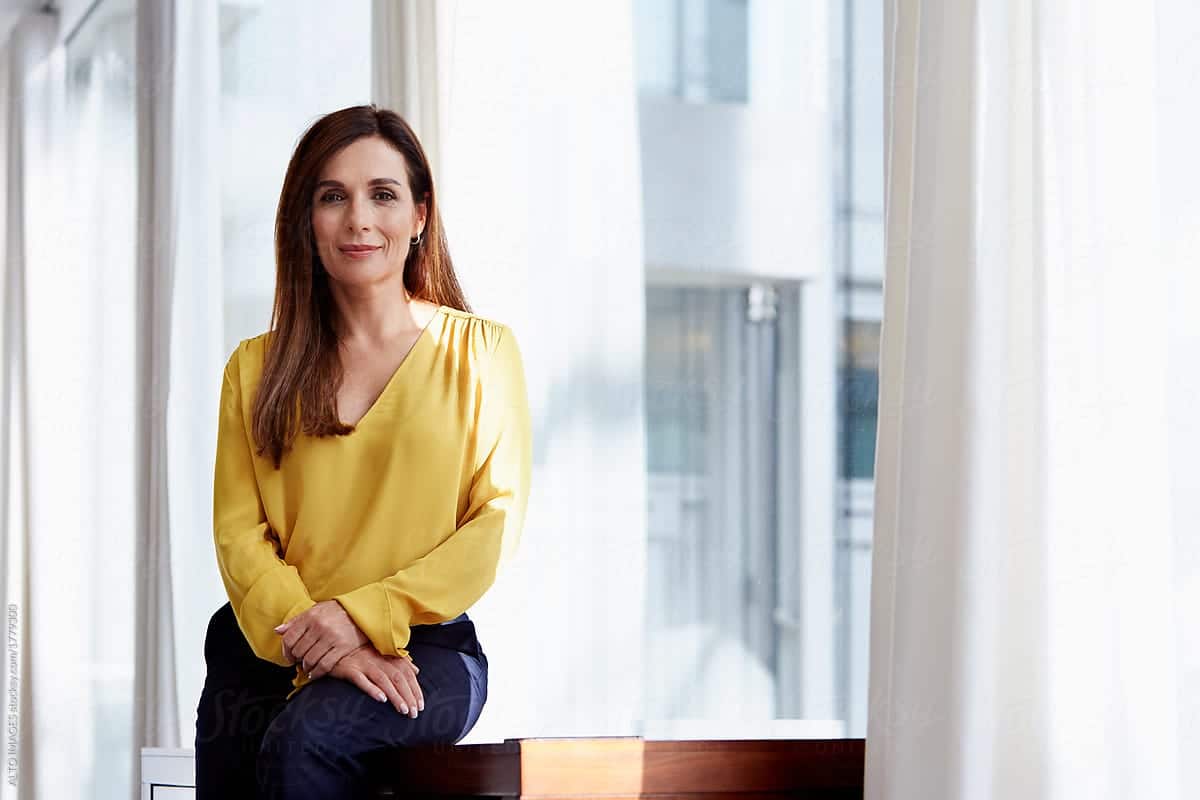 Why "Leadership Coaching"?
Benefit from personalized support for
An intensive 3-month realignment program
A 6-month phased-in program
Individual coaching sessions with a Premium Executive Coach
10 individual coaching sessions
Duration of sessions: 60/90/120 minutes online depending on Manager / Executive / Premium packages
Take advantage of the offer
A few steps of your accompaniment…
Authenticity is the key to success
The Fundamentals of Inspirational Leadership
Identification of weak signals
Communication strategy
Alignment of verbal and non-verbal language
Building and consolidating trust
Charisma
Take advantage of the offer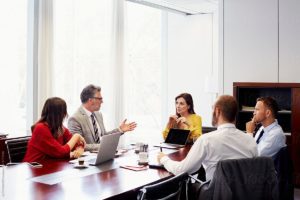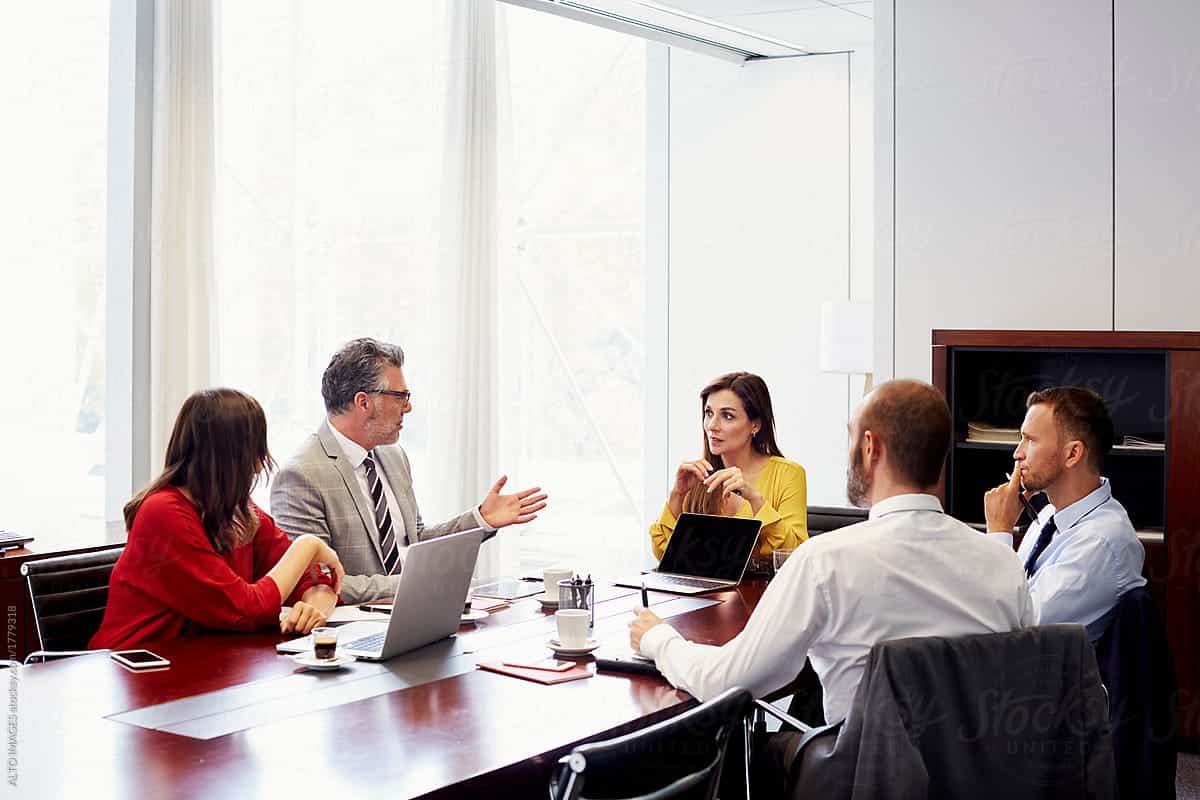 Become an Inspirational Leader
A CADRAN service with one of our specialized coaches.
Cost: depending on the package and the duration of the sessions
Special Offer for Individuals: -30% on corporate rates
They talk about this program
I had the pleasure of working with Antoine for 1 year where he accompanied me on my job.
I was impressed by the accuracy of his analyzes on the issues I had to confront.
His rich career in business and his international culture allow him to quickly understand the human and organizational challenges of a business unit. His pragmatic approach very quickly provided me with concrete managerial solutions, while significantly improving my communication style.
I was also struck by his precision and attention to detail, never losing sight of the goals set for him.
Finally, his positive, cheerful personality and his great listening skills make him an expert with whom it is very pleasant to work.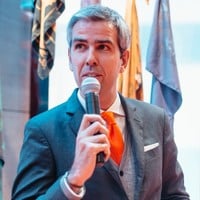 Thomas Collette
Directeur Général Hermès - Faubourg Saint-Honoré Flagship
I met Antoine during coaching sessions organized in my company.
I actually had a very specific goal for these sessions, which I wanted to be different from the usual coaching, as I was at a very specific point in my career.
I must admit that the way he instantly adapted to my request impressed me.
Without specific preparation, he was able to question my intentions, help me progress in my thinking, and accompany me in the construction of my plans.
All with great foresight and in a real atmosphere of trust.
I sincerely recommend Antoine.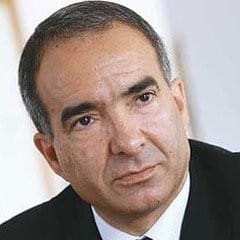 André-Marc Prudent
First Deputy Chairman of the Management Board Rosbank
I used Antoine's Executive Coaching services in my position as Managing Director at Faiveley Transport. I would like to congratulate Antoine for the work we did together during our sessions. I especially noticed his ability to listen and advise. He was also able to question my principles and my beliefs, which allowed us to move the mountains that I had put in the way of my potential progress. I retain in him in the first place: ethics, clarity, trust and above all help in awareness. Again a big thank you.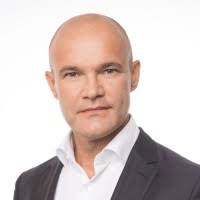 Sébastien Pillot
Directeur Général Faiveley