Onboarding in Switzerland
Are you a manager leaving for Switzerland and you want to succeed in your job?
Why Onboarding? Because 40% of top managers suffer and leave their new position within 18 months1

See more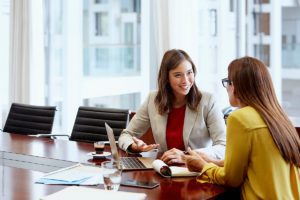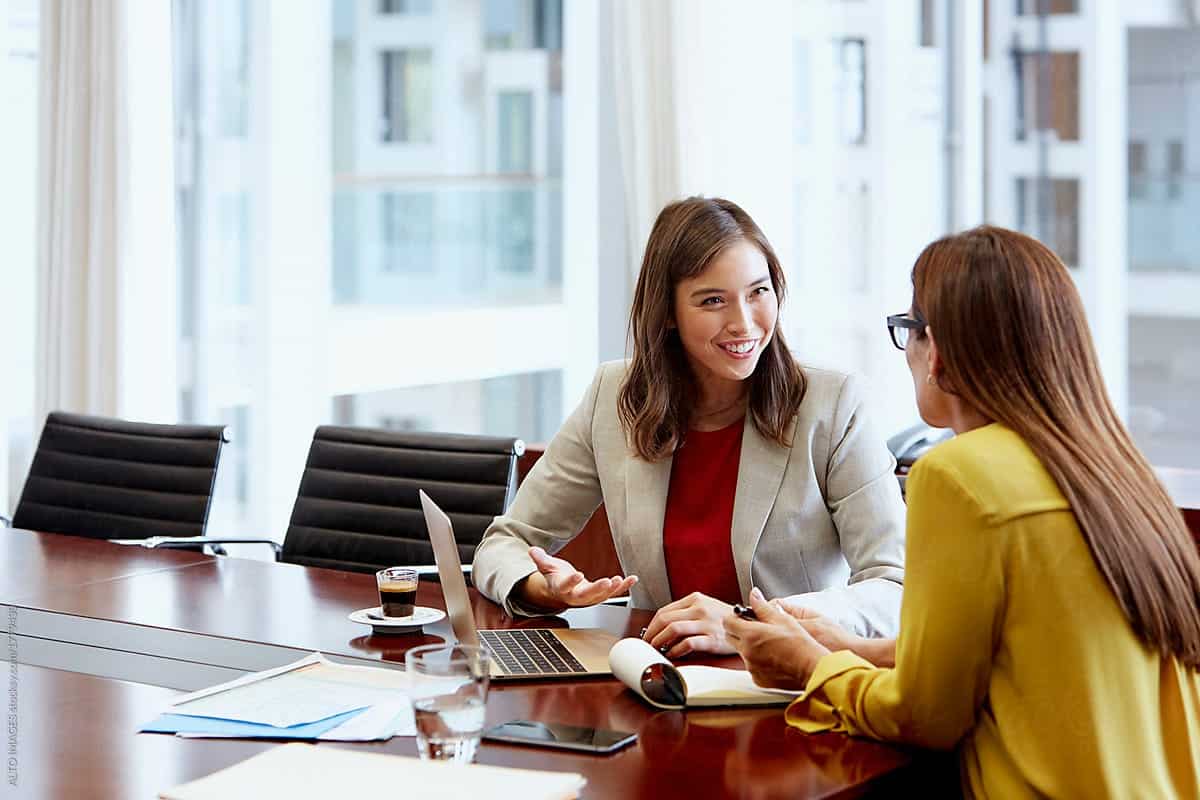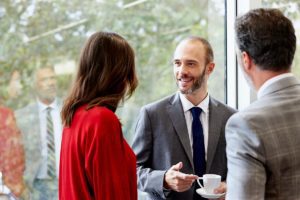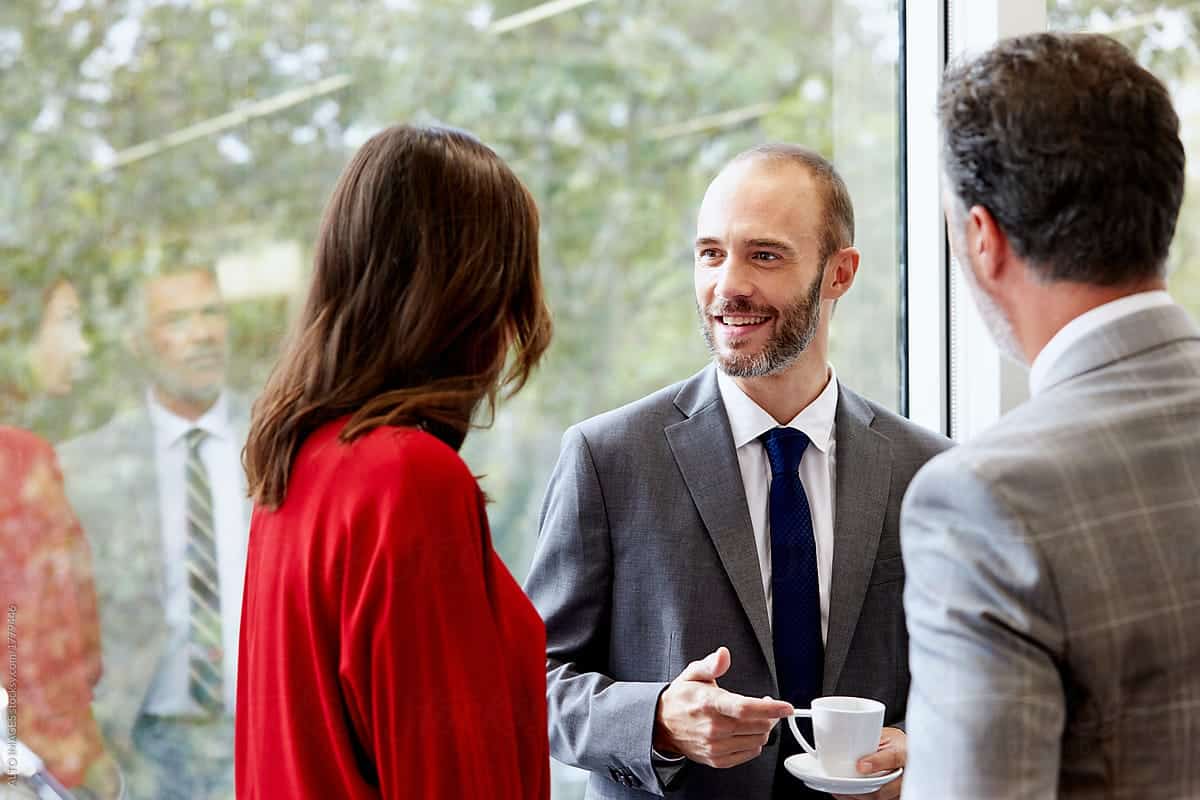 Benefit from tailor-made support
• 6 workshops on intercultural management on "do and don'ts" and managerial etiquette
• 5 onboarding coaching sessions "the 90-day sprint"
• 5 onboarding coaching sessions "the 18-month marathon"

See more
A long-term commitment
• 90-minute online workshops with Marc Prager
• 60-minute online sessions with Antoine Leygonie-Fialko
• 3 intensive months then support up to 18 months
• A total of 20 hours of support
• Numerous teaching aids

See more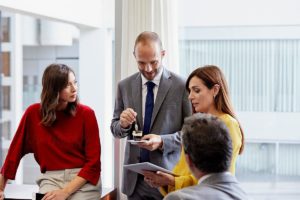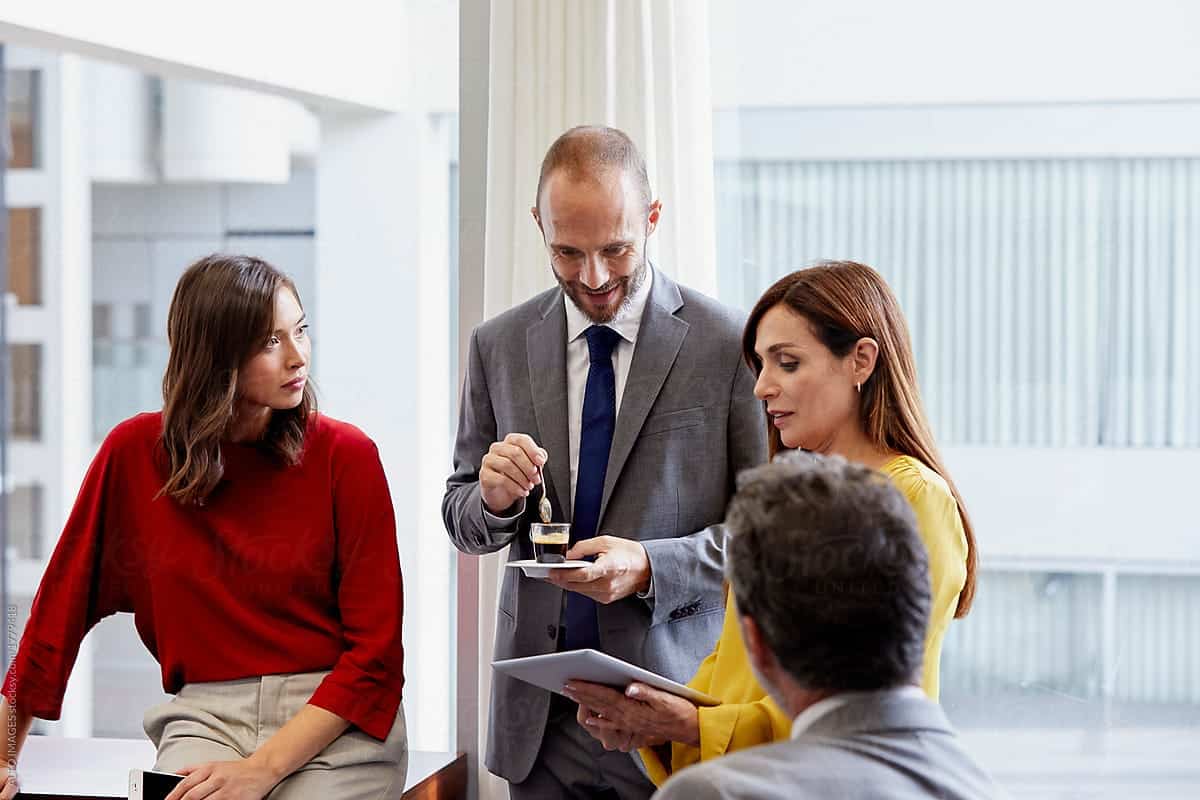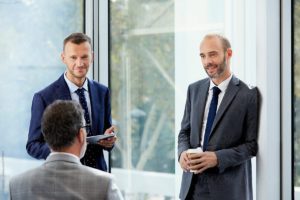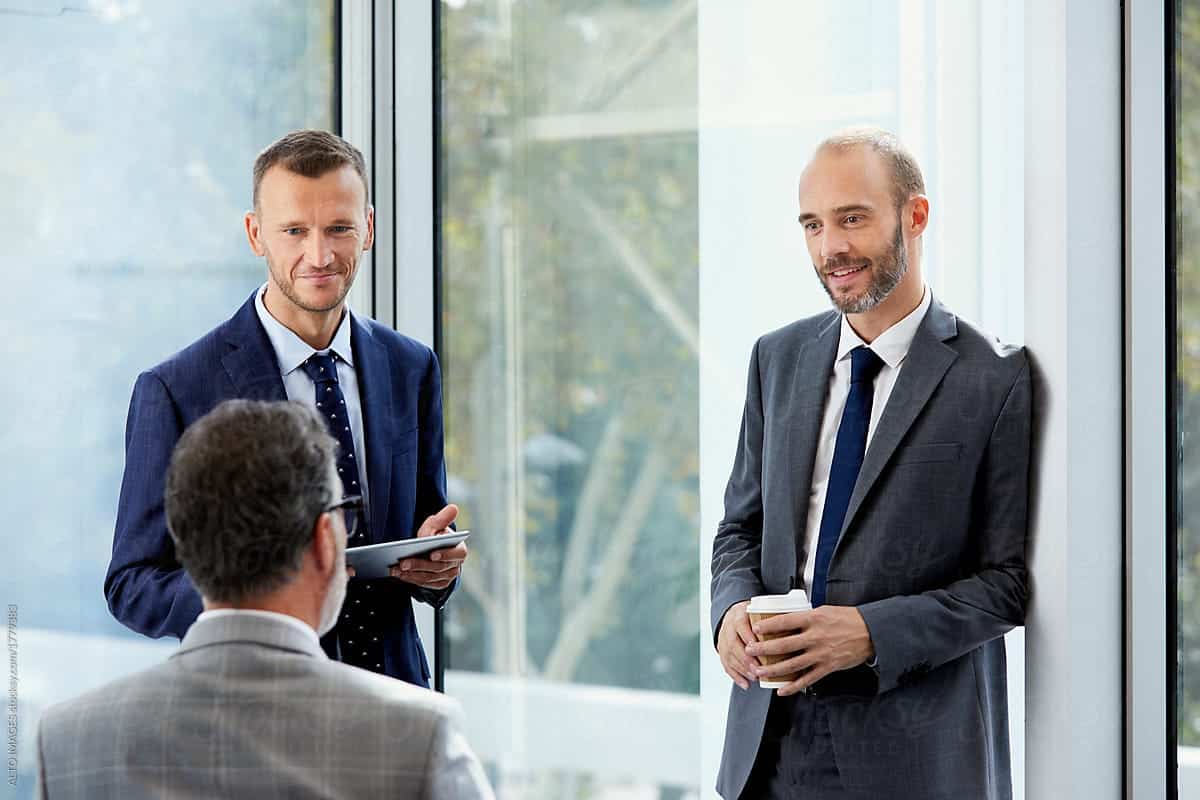 Some steps of your support
• Understand the scope of his position and the organization of roles
• Establish the right relationships with the right people
• Demonstrate an understanding of the corporate culture and a willingness to subscribe to it
• Express everyone's expectations
• Identify values and anti-values in the culture of the organization
• Make a contribution based on their personality and talents

See more
They support you in this service
Two specialist coaches to bring more humanity to your organizations

See more
Make a success of your career in Switzerland!
A CADRAN service with Antoine Leygonie-Fialko & Marc Prager

Cost: 16,000 € HT
Special Covid Offer: -40% for individuals: € 9,950

Make an appointment with our agent

1 Research conducted by CEB-Gartner and cited in Havard Business Review, Jean Martin, 17 Jan. 2014
Testimonials
They talk about Antoine & Marc
Très bonne formation durant laquelle Marc a été un formateur actif et attentif.
Des jeux de rôles ont permis de mettre en perspective différentes situations et d'identifier comment les traiter avec plus d'efficacité. Les débriefings réalisés à chaque fin de mise en situation ont permis également d'échanger sur les difficultés rencontrées et de définir ce qui aurait pu / du être fait ou dit pour arriver à un accord.
Ce point animé habillement par Marc a été un vrai le plus de la formation.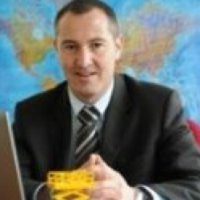 Cyril Perez
Purchasing Manager - Haulotte groupe
J'ai eu le plaisir de travailler avec Antoine en Russie pendant 1 an où il m'a accompagné sur ma prise de poste. J'ai été impressionné par la justesse de ses analyses sur les problématiques auxquelles j'ai eu à me confronter. Son riche parcours en entreprise et sa culture internationale lui permettent de rapidement comprendre les enjeux humains et organisationnels d'une business unit. Son approche pragmatique m'a alors très rapidement apporté des solutions managériales concrètes, tout en améliorant significativement mon style de communication. J'ai également été frappé par sa précision et son souci du détail, sans jamais perdre les objectifs qui lui étaient fixés. Enfin, sa personnalité positive, enjouée et ses grandes qualités d'écoute en font un expert avec qui il est très agréable de travailler.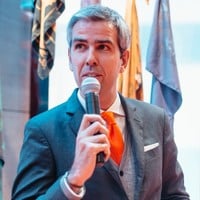 Thomas Colette
General Manager - Faubourg Saint-Honoré Flagship at Hermès