Onboarding in UK

Are you an appointed executive in the UK and want to be successful in your job?
Why Onboarding? Because 40% of top managers suffer and leave their new position within 18 months1

Antoine Leygonie-Fialko, International Executive Mentor & Christian Malissard, Executive adviser & Public speaker, personally accompanies you in your new position

See more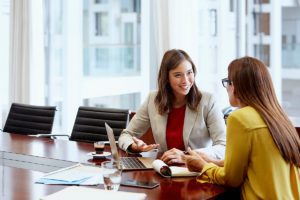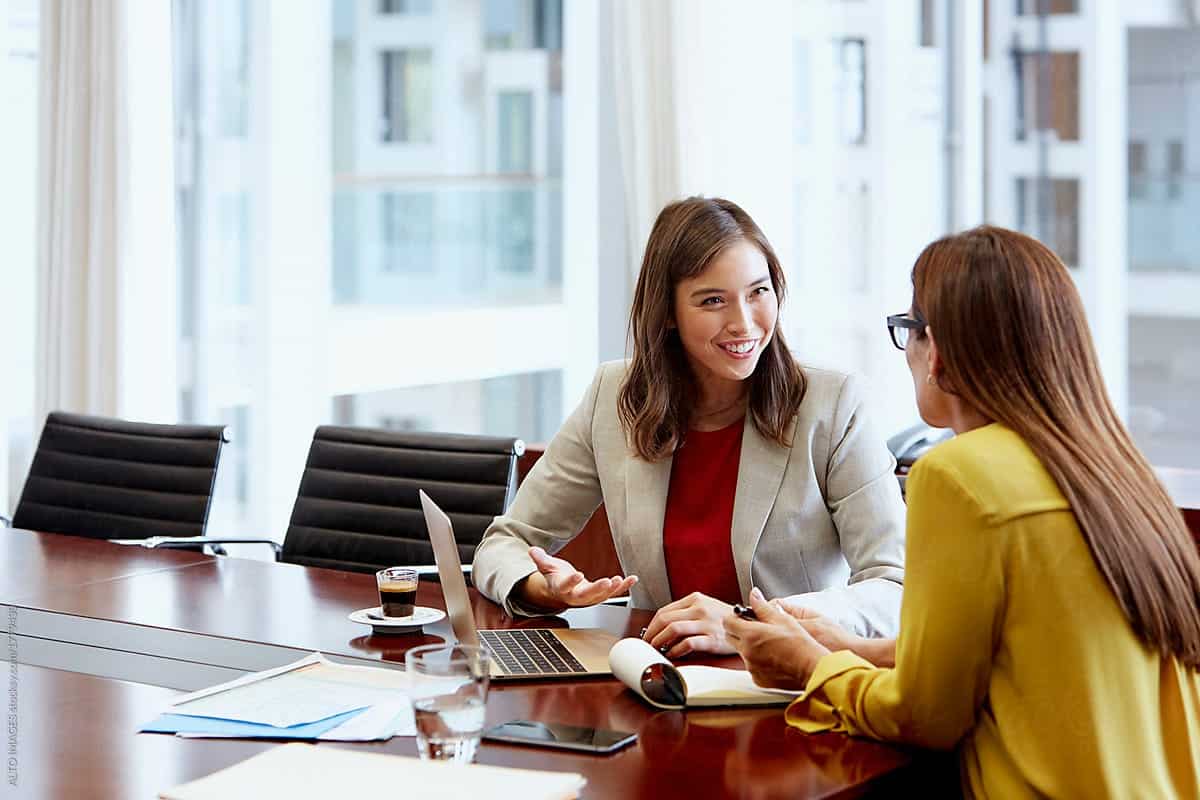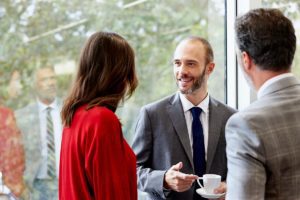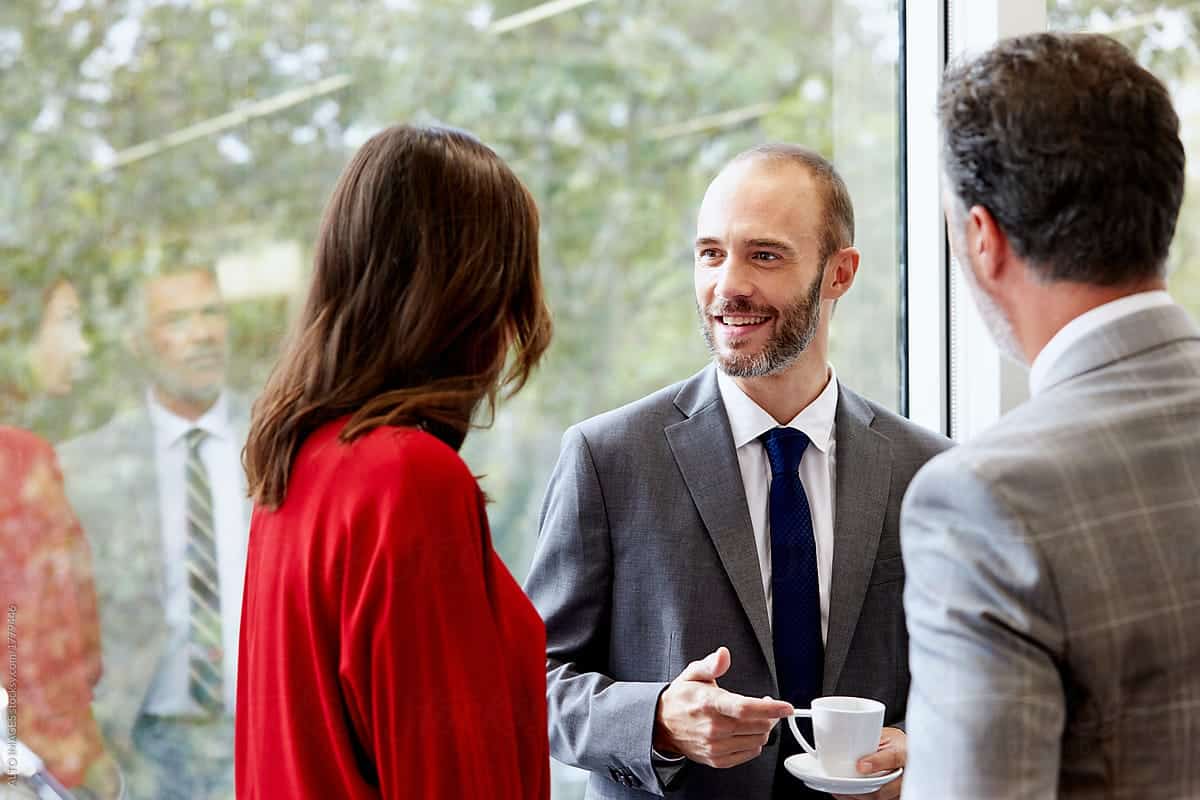 A "tailor made" support
• 6 workshops on intercultural management on "do and don'ts" and managerial etiquette
• 5 onboarding coaching sessions "the 90-day sprint"
• 5 onboarding coaching sessions "the 18-month marathon"

See more
A long-term commitment
• 90 minute workshops online or face to face with Christian Malissard, based in London
• 60-minute online sessions with Antoine Leygonie-Fialko
• 3 intensive months then support up to 18 months
• A total of 20 hours of support
• Numerous teaching aids

See more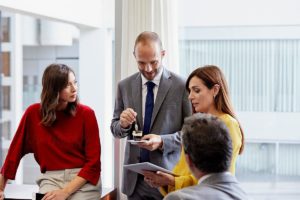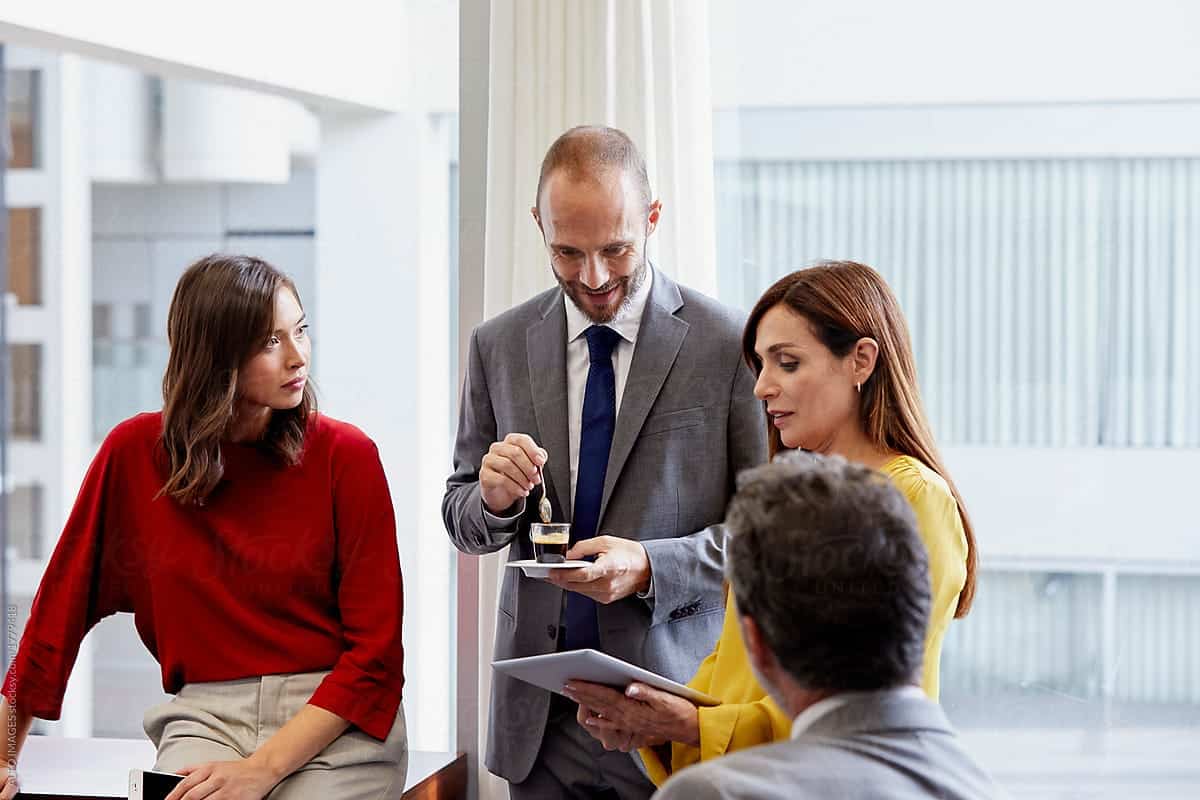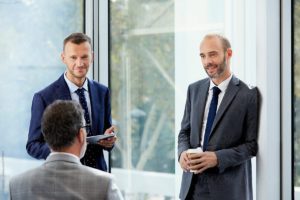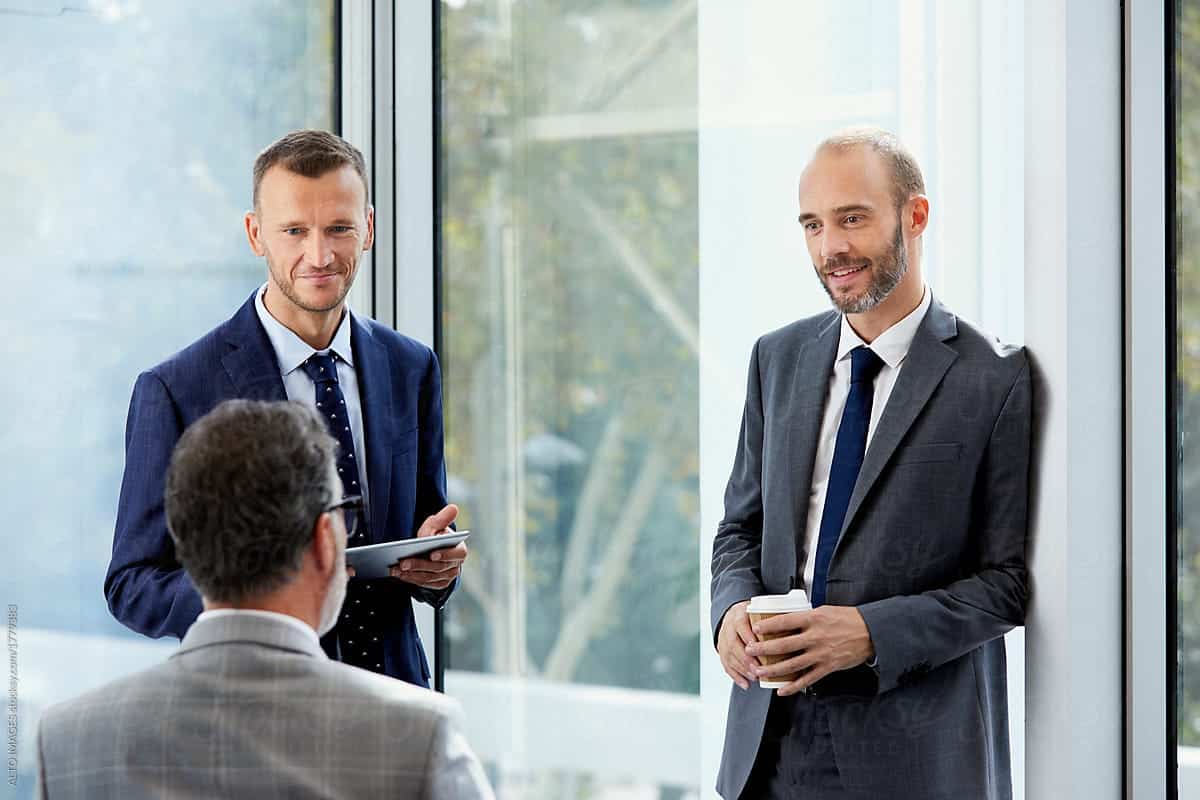 Some steps of your support
• Understand the culture and history of the country of expatriation
• Understand the scope of his position and the organization of roles
• Establish the right relationships with the right people
• Measure the codes and the power base locally
• Demonstrate an understanding of the corporate culture and a willingness to subscribe to it
• Express everyone's expectations
• Identify values and anti-values in the culture of the organization
• Make a contribution based on their personality and talents

See more
Succeed in the UK!
Cost: 16,000 € HT
Special Covid Offer: -40% for individuals: € 9,950

Make an appointment with our agent

1 Research conducted by CEB-Gartner and cited in Havard Business Review, Jean Martin, 17 Jan. 2014
Testimonials
They talk about Antoine & Christian
Moving to a new senior role as VP Europe in London, I had the pleasure of working with Mr Christian Malissard in 2018 and 2019. I measured his valuable support as a Senior Advisor for Gulf Europe. I have really enjoyed working with Christian. Beside Christian elevated strategic vision and approach, I have particularly appreciated his perfect understanding of the corporate world, his listening ability, fast understanding and prompt problem reaction.
Due to his long life as a senior executive in global organisations in the UK, Christian has the ability to identify how to approach every business situation with the right cultural attitude and propose solutions that are tailor made for the cultural management environment.
Christian is a passionate person with a strong 'can-do attitude'. Christian added value is to think 'out of the box' and bring solution to any situation, related to any phase of the life of an organisation (start up, growth phase, or management issues).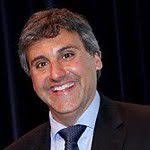 Camille Nehme
SVP - Gulf Oil EMEA (London)
I had the pleasure of working with Antoine in Russia for 1 year where he accompanied me on my assumption of the post. I was impressed by the accuracy of his analysis of the issues I had to face. His rich background in business and his international culture allow him to quickly understand the human and organizational issues of a business unit. His pragmatic approach then very quickly provided me with concrete managerial solutions, while significantly improving my communication style. I was also struck by his precision and attention to detail, never losing the goals set for him. Finally, his positive, cheerful personality and his great listening skills make him an expert with whom it is very pleasant to work.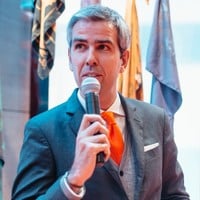 Thomas Colette
General Manager - Faubourg Saint-Honoré Flagship at Hermès