Personal Branding of executives
Is your expertise recognized in the company, but your impact is still limited? Change dimension and move on to the Personal Branding stage!
Become an influencer in your specialty, including internationally: comment, publish, create or animate specific groups.
Discover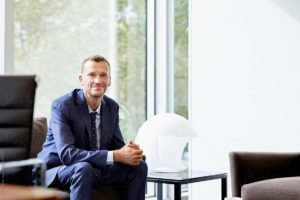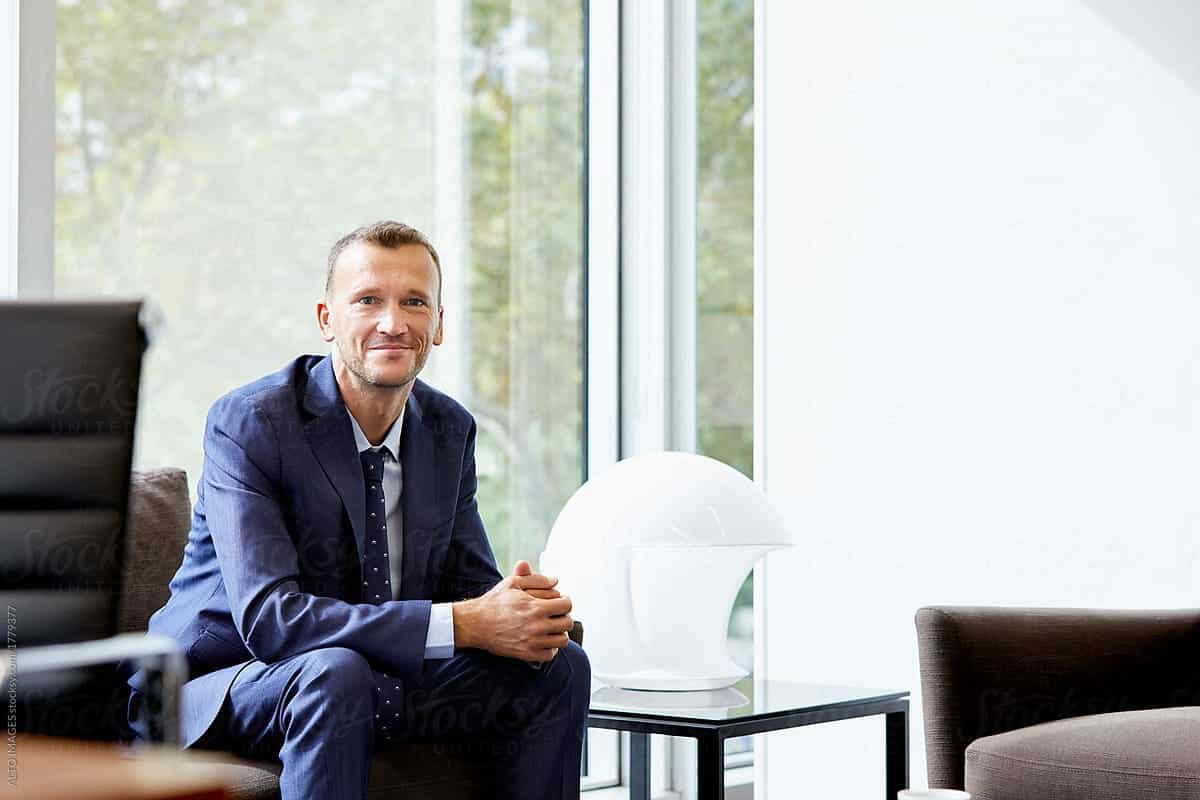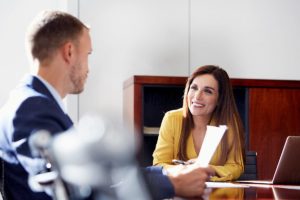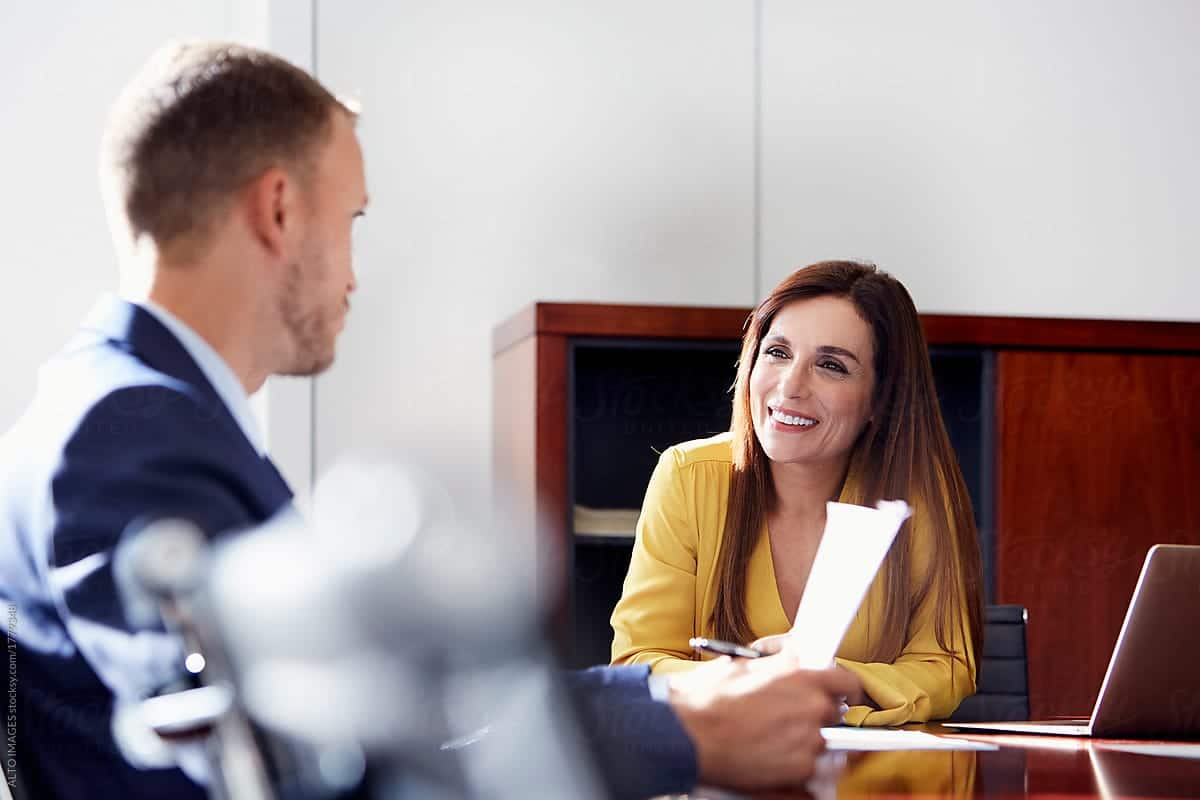 Gradual & personal

training
• Define its own positioning and its communication objectives on LinkedIn (strategy/communication plan to be implemented to achieve this) • How to describe and value the stages of your career, the achievements, the projects that have made you evolve • Writing of PAR: Projects, Actions, Results • SWOT analysis of professional background and personal achievements, definition of own key skills
• Critical analysis of the existing network, definition of the positioning and development objectives of the network, choice of useful targets (by sector of activity, by geographical area and by function/title), use of filters, segmentation strategies • Audit of the network achieved in relation to objectives and positioning • Articles, videos, presentations, self-publishing: when and how to publish
Take advantage of the offer
A to Z

 follow-up for success
• Articles, videos, presentations, self-publishing: when and how to publish on LinkedIn for maximum visibility and impact • Training in the use of Canva (online graphic design creator), Slideshare (sharing and protection of your Power Point presentations), Trello (online project management platform), Sales Navigator (LinkedIn extension allowing to interact with your customers and prospects with a sales objective) • Learning the proper use of keywords and hashtags • Training in traffic generation and community management: engage, comment, contact or create a group, engage in a targeted discussion, animate a forum, build an image of an expert on a subject
Take advantage of the offer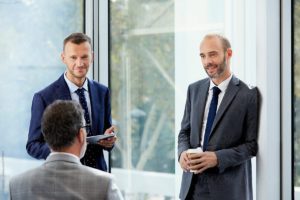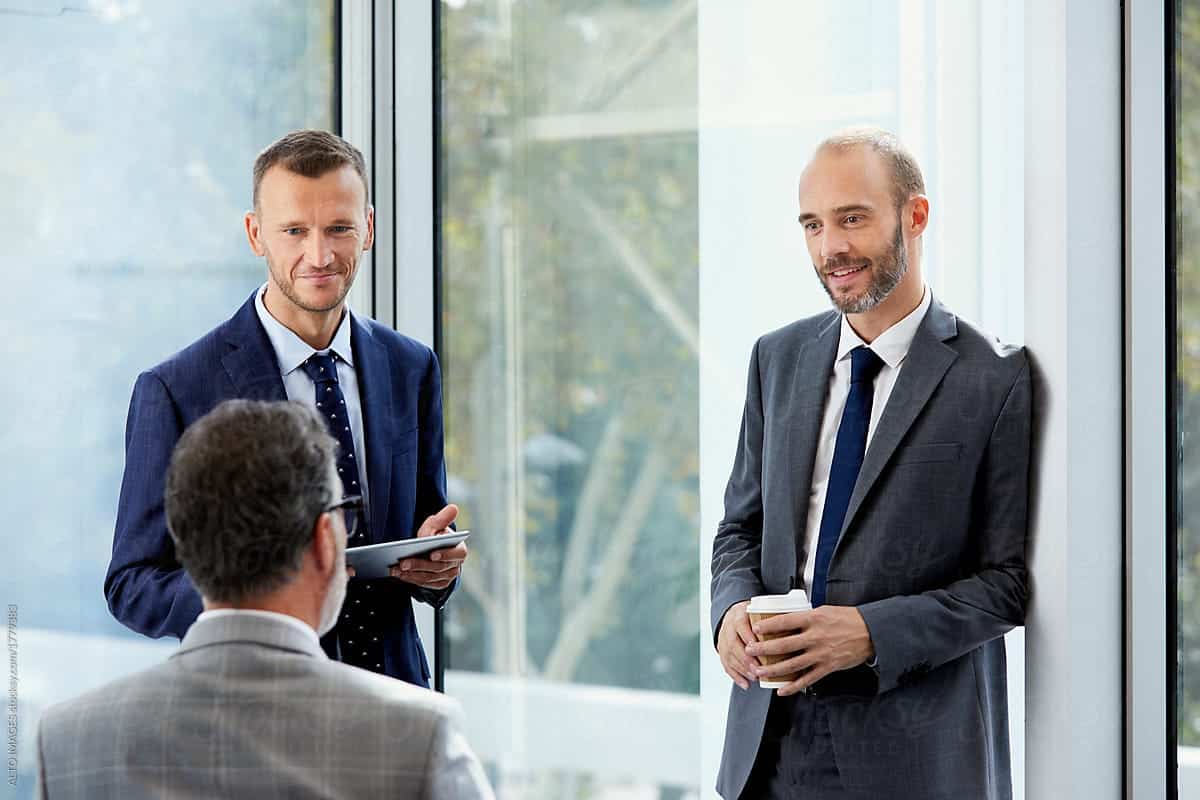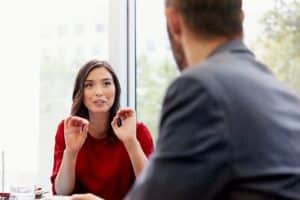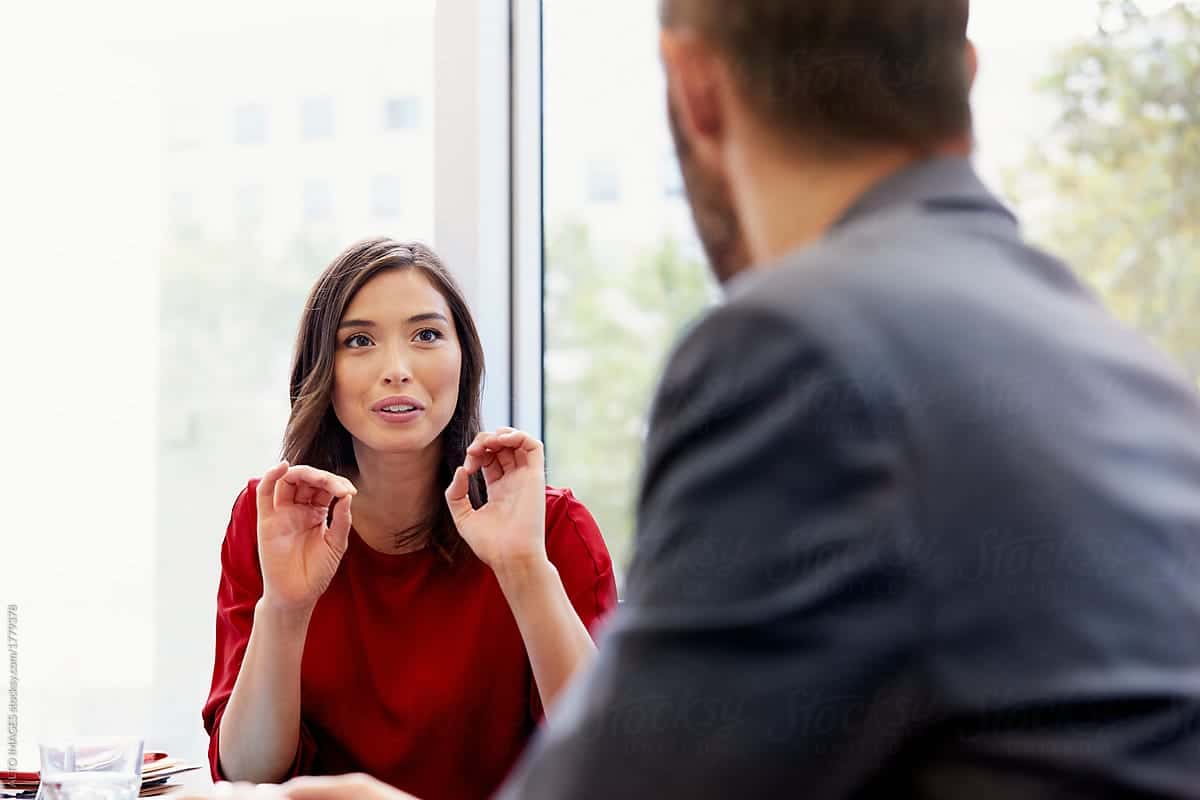 Between

analysis & practice
• Training in benchmarking of comparable profiles • Analyze KPI performance indicators, calculate its Social Selling Index and precisely monitor the evolution of its impact on its community • Create a follow-up schedule for tasks and actions carried out on LinkedIn
Take advantage of the offer
She accompanies you in this service
Make this transition period an experience of building towards a more harmonious professional life
Take advantage of the offer
Do you want to multiply your impact in business & in your network?
With Elisabeth Giret-Bertrand, Expert in Professional Social Media and founder of the personal branding and networking firm Kite-Up
A summary report will be submitted at the end of the last working session. Support is provided for 4 months after the initial training, with a 2-hour session every fortnight.
Cost: €5,600 excluding tax