You are in expatriation You want to build your retirement
Preparing for your future after expatriation
Why prepare after expatriation – Because there is a peak in excess mortality on retirement linked to a loss of meaning and the anomalies identified by our career reconstructions represent an additional monthly gain of €200 to €1,000.
Discover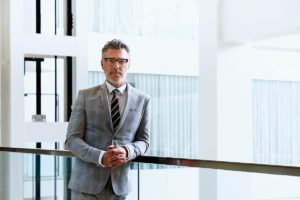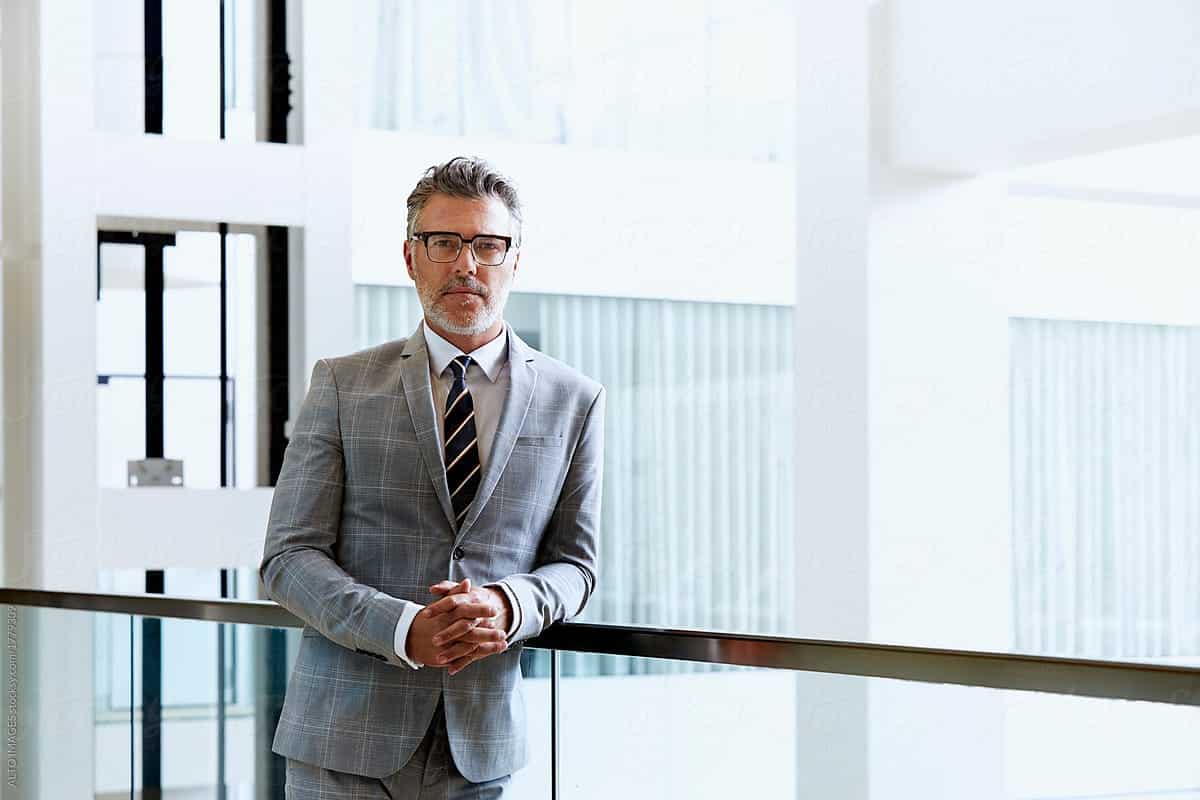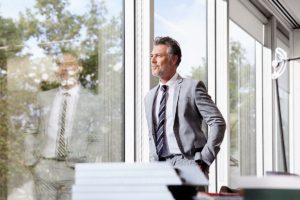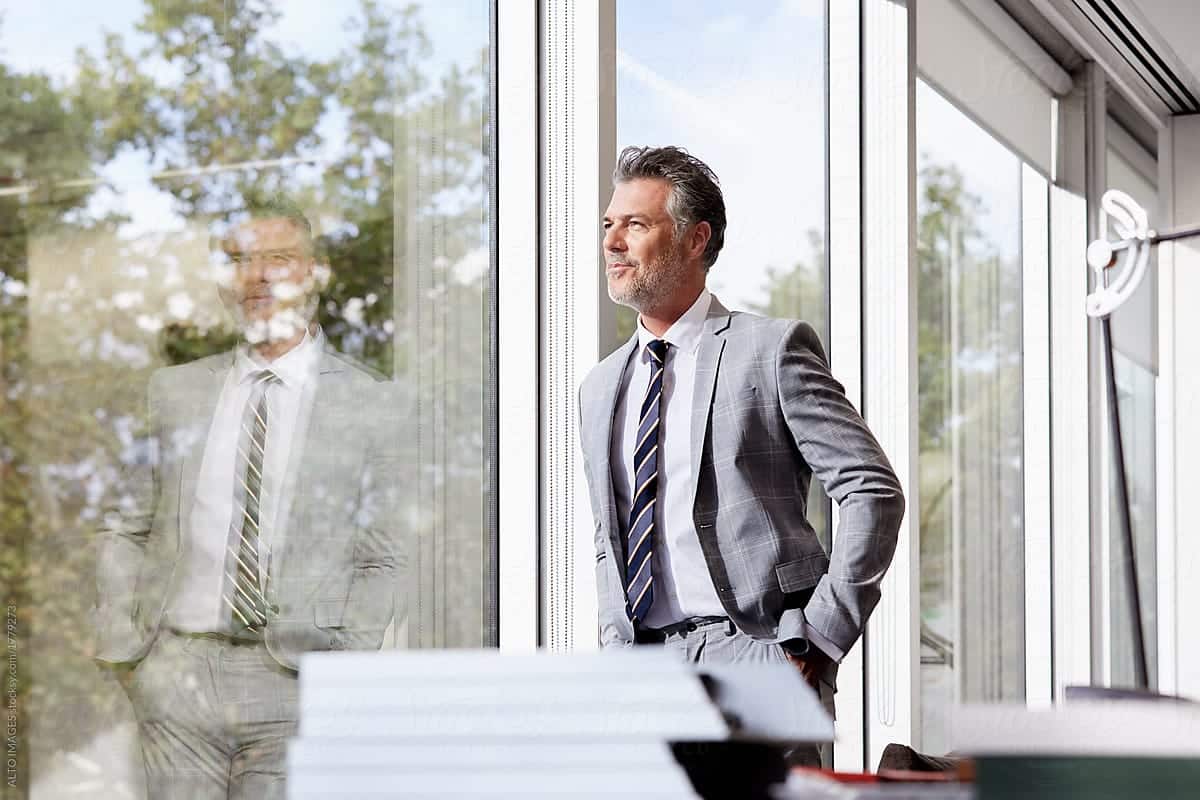 Benefit from "tailor-made" support
• A career reconstruction • Heritage expertise • Meaningful coaching • with a Family Office dedicated to French expatriates • and a Premium Executive Coach
Take advantage of the offer
What you will find in this offer
• 10 meaning coaching sessions with Antoine Leygonie-Fialko — 60 minutes online • Several information exchange interviews with Sylvie Pregevole • An audit of your situation and your career • A presentation of a personalized wealth strategy (retirement, inheritance, insurance)
Take advantage of the offer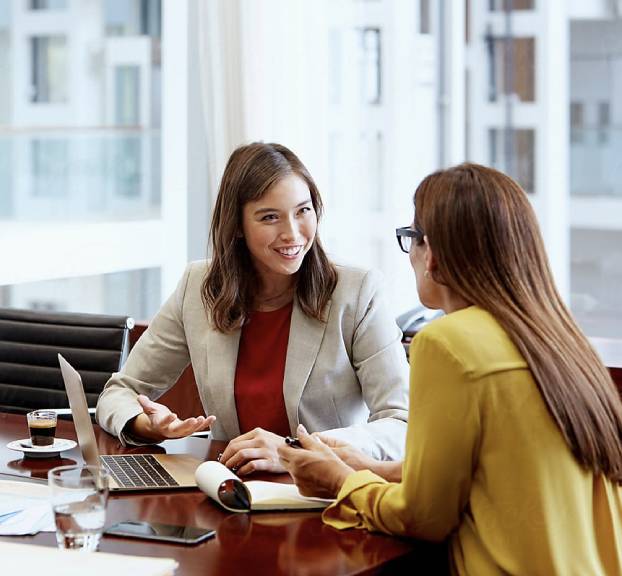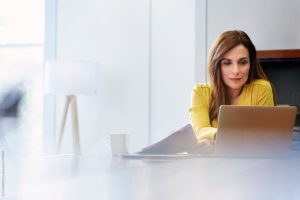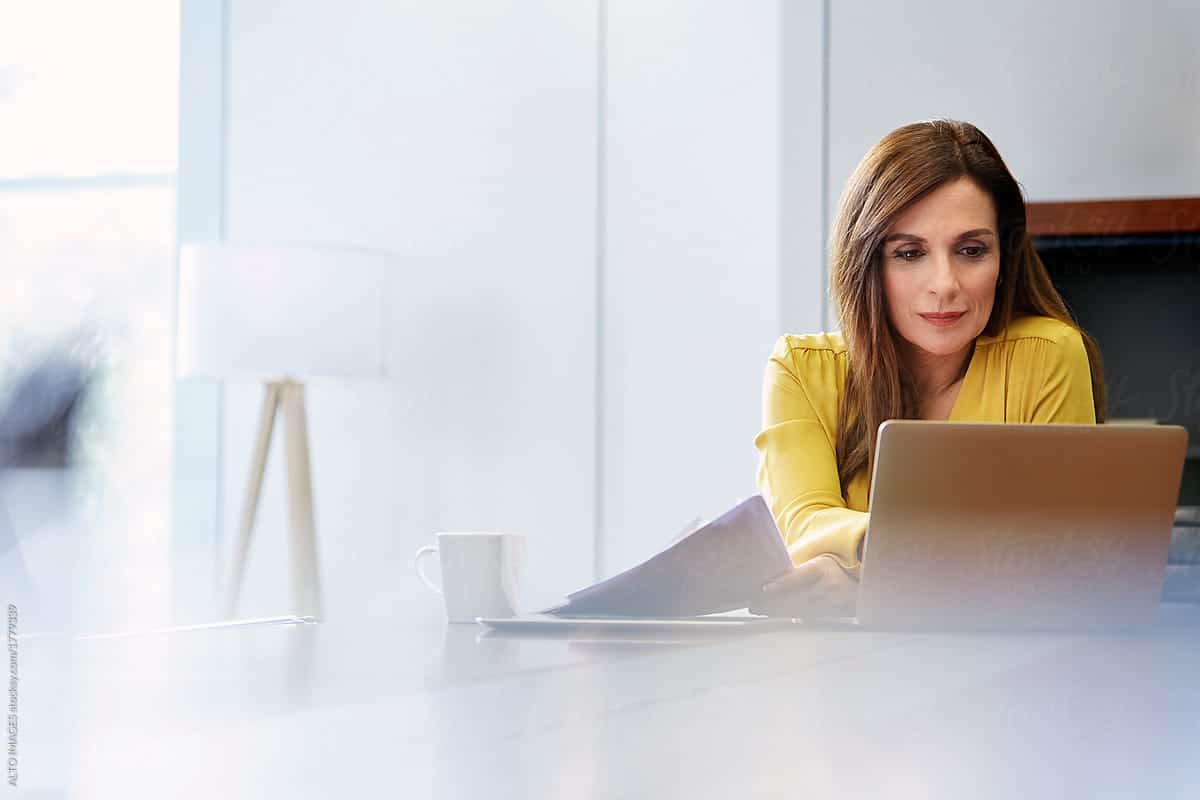 A few steps of your support
• Audit of your personal, family and financial situation • "Sense" coaching to find an inner compass and have a peaceful vision of your future • Patrimonial management of the expatriate employee (financial and real estate investment solutions) • Career reconstruction • Complementary pension • International Insurance • Planning your Estate
Take advantage of the offer
Do you want to prepare your future after expatriation?
Cost: €17,000 excluding tax Special Covid offer: -30% for individuals: €11,900
They talk about Antoine & Sylvie
Sylvie is a professional who listens and whose advice is very relevant. She knows very well how to understand and define the needs of her interlocutors. Her very complete vision of heritage issues and her expertise in expatriation are undeniable assets for any international project.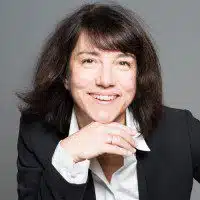 Gaëlle Baldet-Ladan
Directrice Générale - Geodesk
I met Antoine during a training organized in my company. I actually had a very specific objective for this support, which I wanted to be different from the usual training, insofar as I was at a very specific point in my career. I must admit that the way he instantly adapted to my request impressed me. Without specific preparation, he was able to question my intentions, help me progress in my thinking, and accompany me in the construction of my plans. All with great foresight and in a real atmosphere of trust. I sincerely recommend Antoine.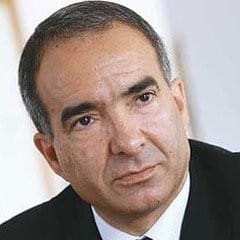 André-Marc Prudent
Vice-Président - Société Générale Russie