Writing Coaching – Writing Your First Book
You still haven't taken the plunge
Why this coaching? Because only 9% of those who dream of writing a book have taken the plunge1
See more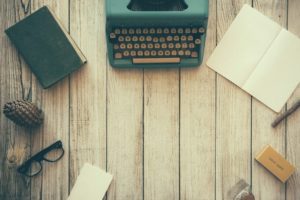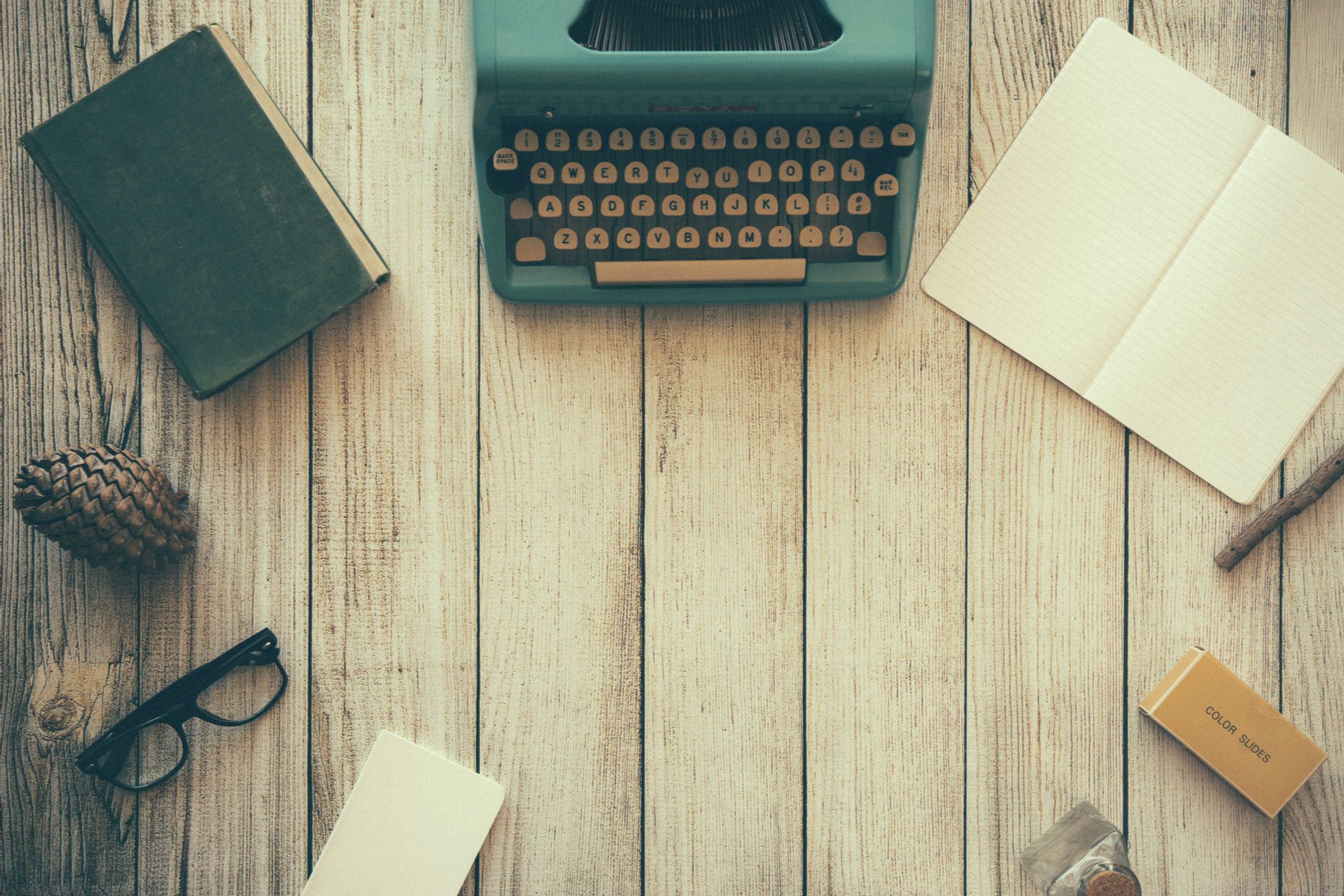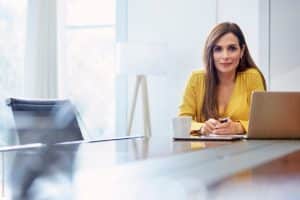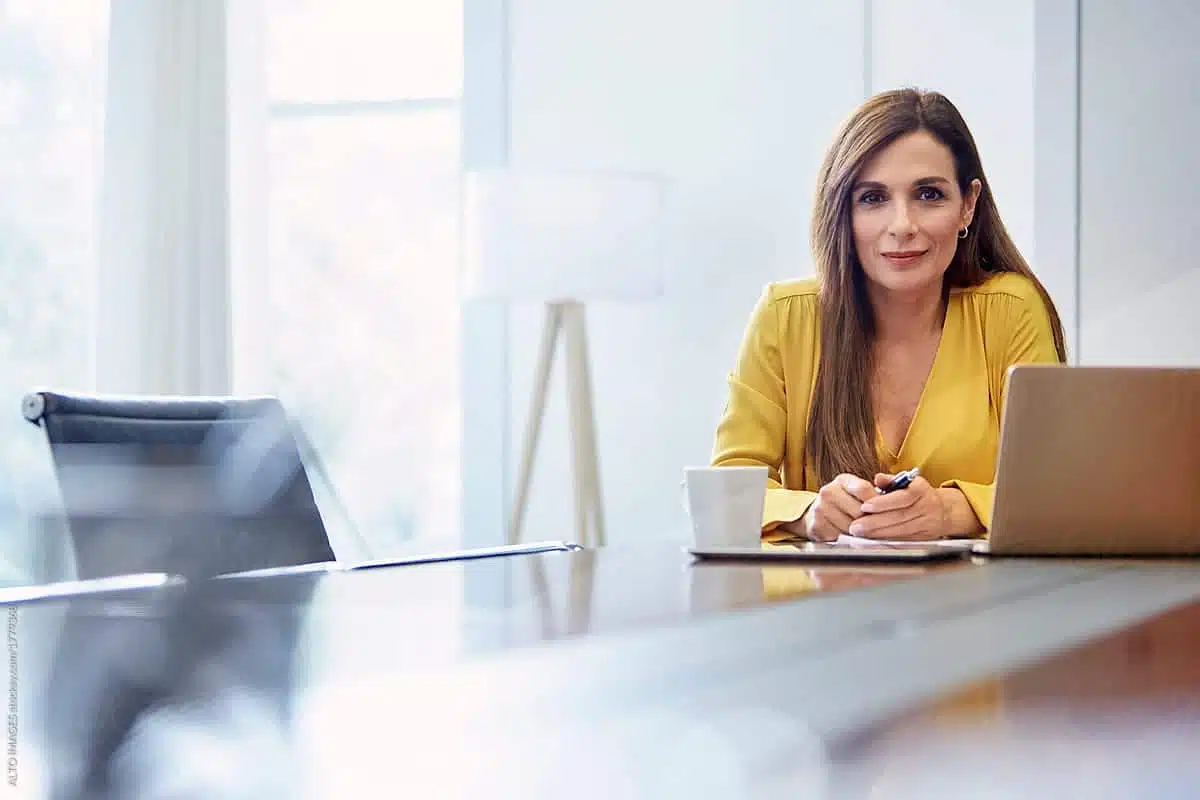 Benefit from "tailor-made" support
• Writing practice sessions, with a certified Voltaire writer • "Motivation & Aim" coaching sessions to strengthen self-confidence in the face of a blank page, with an Executive Coach
Discover our offer
• 2 monthly sessions of 90 minutes online for writing training and monitoring your writing, with the writer Valérie Chèze • 1 monthly coaching session with Antoine Leygonie-Fialko – 60 minutes online • 3 intensive months then support up to 18 months • 1 month: 970 € / month • 12-month subscription: € 820 / month (€ 9840 annually)
Discover our offer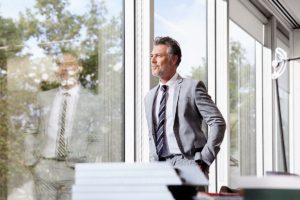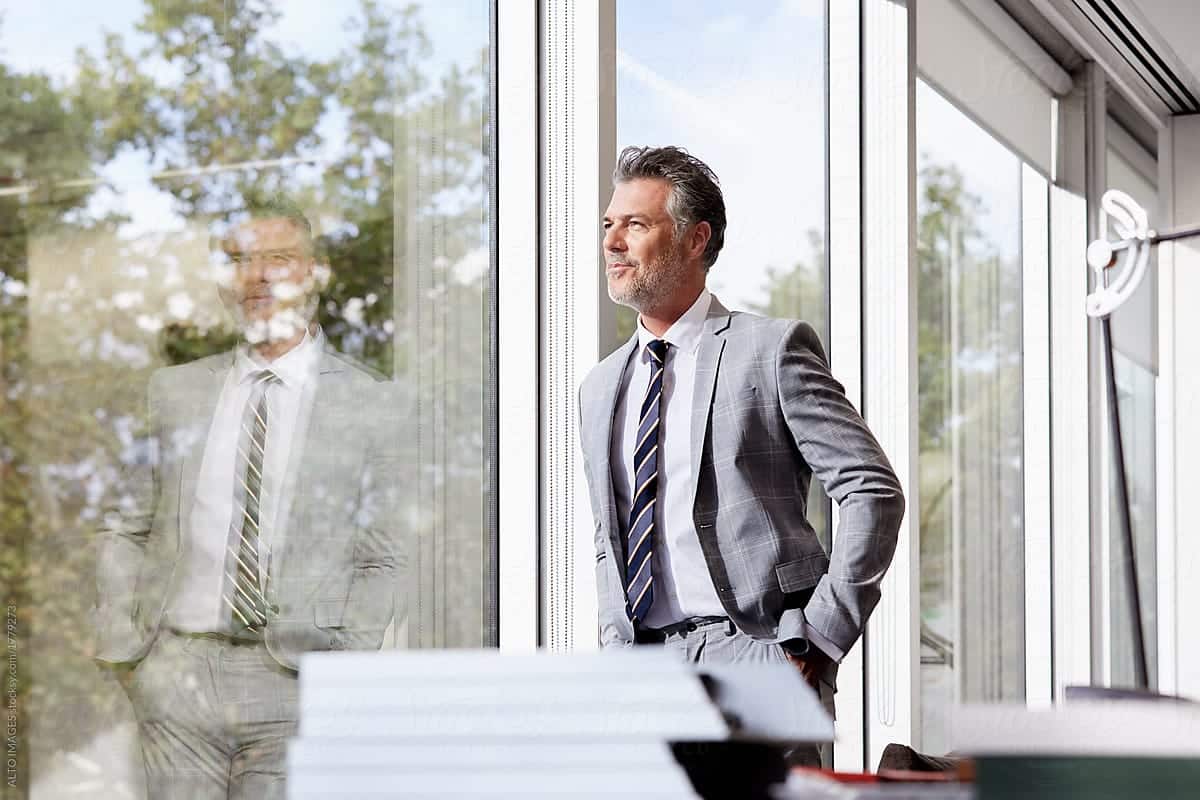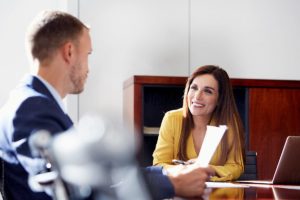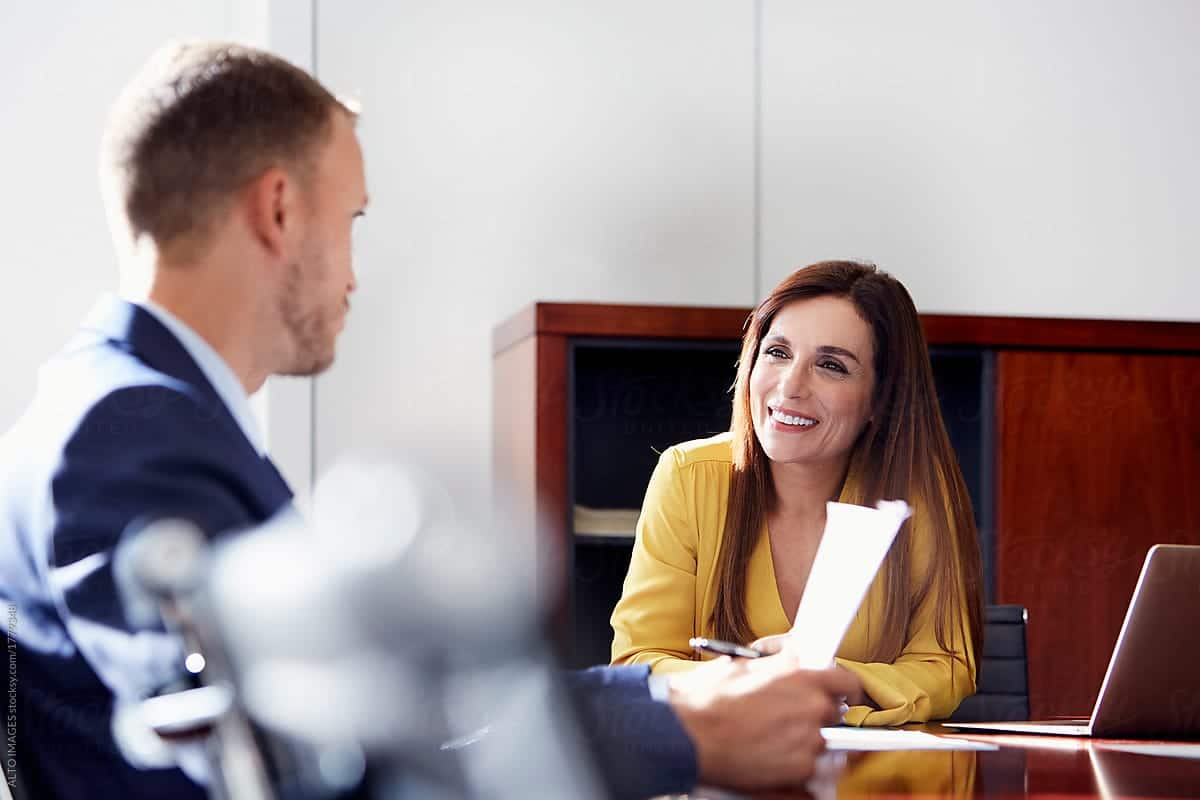 Some steps of your support
• Short playful exercises in session • Workouts that allow you to get started in writing • Email follow-up for longer writing exercises • Personalized monitoring of your writing project • Proofreading • Support in rewriting • Meaningful coaching on your "message" and "aim" • Coaching of your motivation • Procrastination coaching
Discover our offer
Now is the time to write your book!
1 month: 970 € / month 12-month subscription: € 820 / month (€ 9840 annually)
Make an appointment with our agent
1 Le Figaro littéraire-OpinionWay survey published in Le Figaro on 09/24/2009
They talk about Antoine & Valérie
I had the opportunity to be interviewed by Valérie during an expedition to Greenland. Thanks to her kind listening, Valérie allowed me to take the time to share my feelings, certain thoughts and a multitude of anecdotes. Transcribing important moments in your life, just for the pleasure of reading them and therefore reliving them yourself later, this is also the time to live. Thank you Valérie!
Fleur-Ève Le Foll
Founder - Upgrowy
Great coaching experience with Antoine. Each session is an intense moment of open-mindedness, of self-understanding. The result is beyond all my expectations.

Jean-Claude Galli
Director - le courrier de Russie
I met Antoine from a distance, at a time when I was asking myself a lot of questions about my way of conveying key messages to different audiences and capturing attention. I was surprised by Antoine's ability to quickly analyze my dilemmas and give me some very original and operational indications to train, practice … I can recommend you contact him enough. and try his methods or ask him for advice on the perception you can give. For me, he gave me a lot.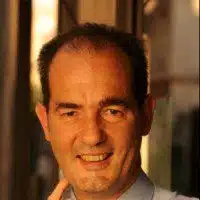 Joël Rosenberg
Director of Institutional Relations - Soladvent