Partnership with Le temps d'écrire – Valérie Chèze
Partnership with Le temps d'écrire – Valérie Chèze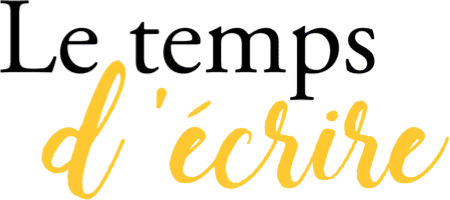 Le temps d'écrire & CADRAN, a business coaching oriented towards self-confidence and writing to improve your work force!
Le temps d'écrire is a professional writing and translation company founded by
 Valérie Chèze, editor, proofreader and translator. Its services allow you to increase the quality of your content for text creation, proofreading or translation. But Valérie will also be able to give meaning to your articles, newsletters or develop the storytelling of your company.
A unique and original offer for managers with merger offers Cadran and Le temps d'écrire !
Valérie Chèze, founder of Time to Write as well as Antoine Leygonie-Fialko, founder and CEO of CADRAN, have combined their skills to create innovative services for French-speaking leaders and organizations abroad who wish to benefit from the benefits of coaching and writing.
Coaching d'écriture, discover our offer.