International Executive are speaking
Keys to successful business in Russia
Simon Delaunay, Co-founder Put-in Tours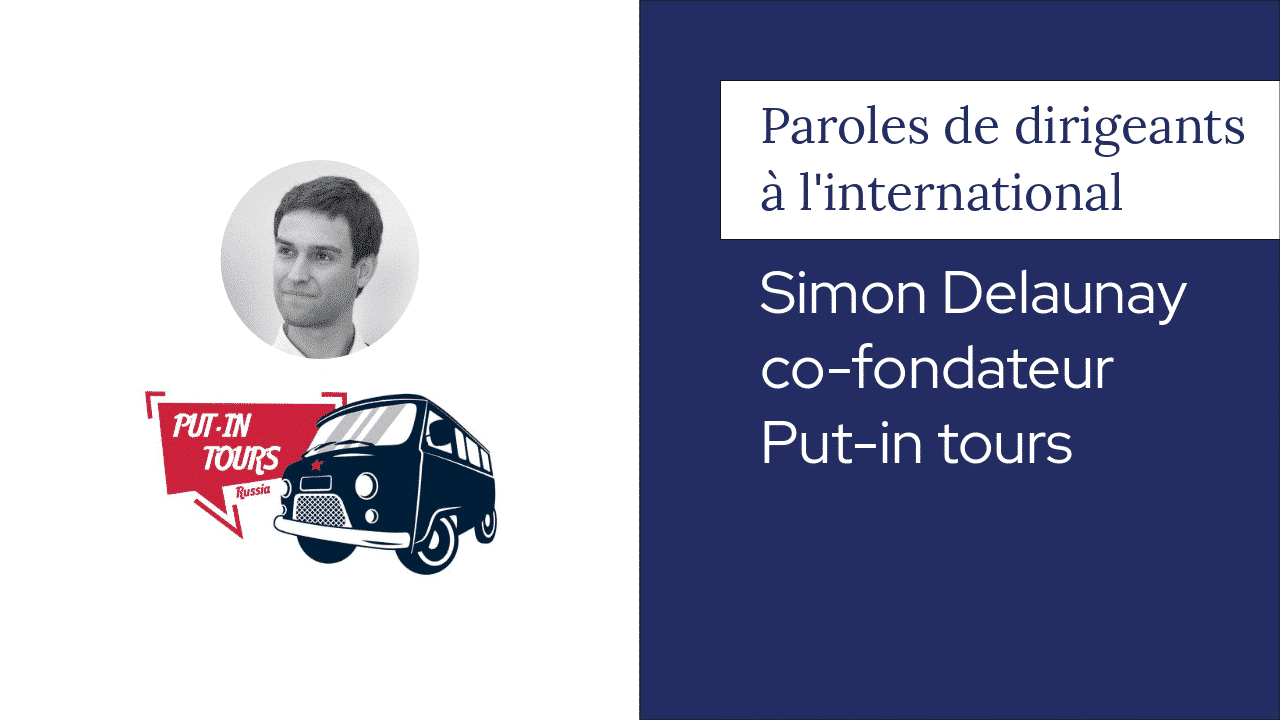 "More than a fantastic experience, Russia is an adventure!"
In 2015, Simon Delaunay discovered Moscow while on a professional mission for his employer. Two years later, at the end of December 2017, he decided to move there to create the company Put-in Tours …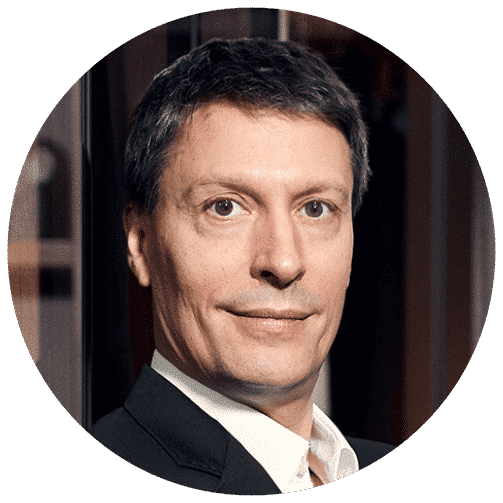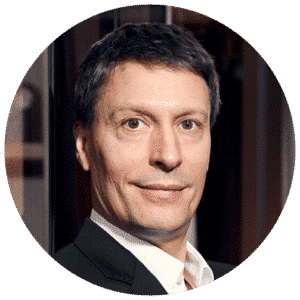 Interview conducted by Antoine Leygonie-Fialko
Open dialogue followed by an Executive Coaching session
using the CO-CREATIVE Communication® method.
I met Simon 2 years ago at a dinner organized by the RED (Moscow Entrepreneur Development Network) of which he became the president in 2020. From our first meeting, I was struck by the character that emanated from Simon: a mixture of smiling serenity and entrepreneurial resolution. I invite you to discover the results of his determination…
"Russia is not what I thought it was at all"
Simon, what is the goal of Put-in Tours?
Put-in Tours offers excursions and activities to discover the Russian culture in an original way. The excursions take place aboard old Soviet military vans, model UAZ-452. We organize 8 different tours and activities for the city of Moscow and 4 for St. Petersburg. Each one lasts from two hours to a full day.
To break down stereotypes, our idea is to put our clients in contact with Russians in authentic and/or original situations. To do so, we play with misconceptions, like for example in our famous excursion "Tank and bazooka" where our clients directly talk with Russian ex-military personnel. We also offer cultural excursions, such as an evening visit to the monastery of St. Peter the Great followed by a typical Russian dinner in the monks' private refectory. In another register, we also organize the "Barathon": a tour of Moscow's bars to discover the nightlife of the capital.
At the end of an excursion with Put-in Tours, our clients often say: "Russia is not what I thought it was at all". This realization is exactly what we are aiming for.
Who are your customers?
Our customers are mainly foreign tourists. A quarter of our customers are French. We also have many Anglo-Saxons (Americans, Australians), Western Europeans (mostly Germans) and more and more South Americans. A good part of them are in Russia for professional reasons. They are bored in their hotels and want to discover the city. So they call us.
How you make yourself known to your customers?
Customer acquisition is done either through the internet, as we have a well-functioning website, or through online or offline partners. For example, we work with Tripadvisor, with whom we are ranked 1st, which allows us to attract Anglo-Saxon customers. We are also highly rated on the GetYourGuide site, which reaches many customers in Western Europe. Finally, locally, we are in partnership with the agency Tsar Voyages.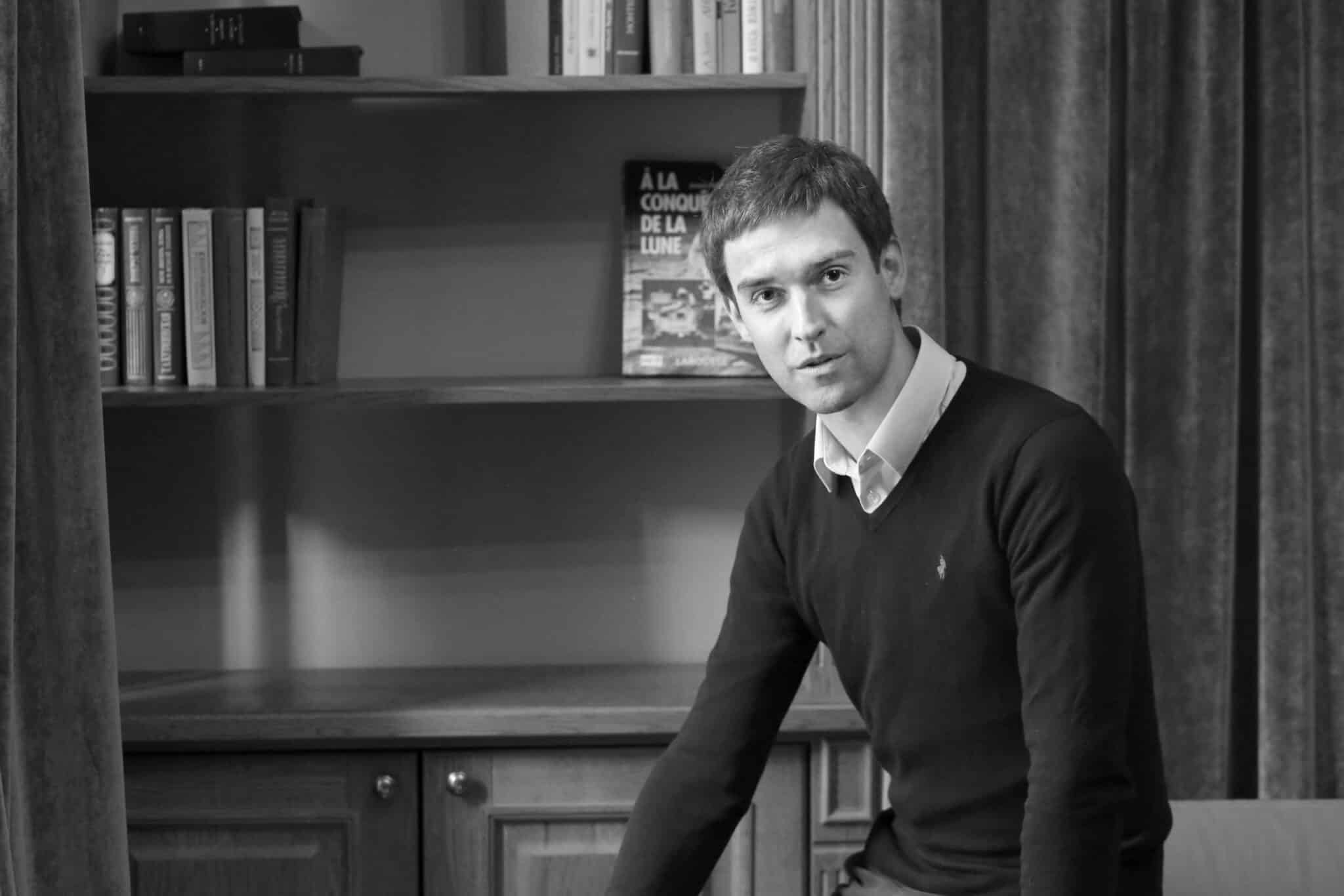 "To come on top, we offer an original product"
Who are your competitors on this market?
We have few direct competitors because our products are generally unique. However, indirect competition is developing rapidly: between 2017 and today, the number of offers in Moscow on Tripadvisor has increased from 200 to 650.  Since most of our competitors' offers are fairly identical, to come on top, we offer an original product. At the same time, we create partnerships with companies close to our business, such as Urban Adventures, rather than face competition that would be mutually detrimental. Today, only the "Barathon" and "Tank and Bazooka" tours have direct competitors. However, we are well identified because, even though the theme is identical, our clients and our service are unique.
How did you create then develop your business in Russia?
When I arrived in Russia, I didn't know anyone, I had no network, I didn't speak Russian, I didn't know how business was done. So I teamed up with a Russian partner, Sergey. We set up this company together. For a year, there were only two of us to handle everything. Without him, I would not have been able to do anything.
Today, we are a team of about ten people: two drivers and seven freelance guides who work almost exclusively for us. These people don't have ties to the company but they evolve with us. Currently, our activity is at a standstill because of the Covid. Some employees have carried out side activities, others have found a job, but all of them are ready to come back to work with us. We are very happy about this!
I would also like to mention the important help we have received from the French community during our development, notably Tsar Voyages with whom we have a long-lasting partnership, Hugues Laurent to whom we owe almost all the magnificent photos on our site, Kamal Paris for our graphic charter, logos, com supports, Le fond de l'œil for our graphic design work, Fabrice Disdier and Dahbia Roux for their advice and precious help, as well as many other people who will recognize themselves.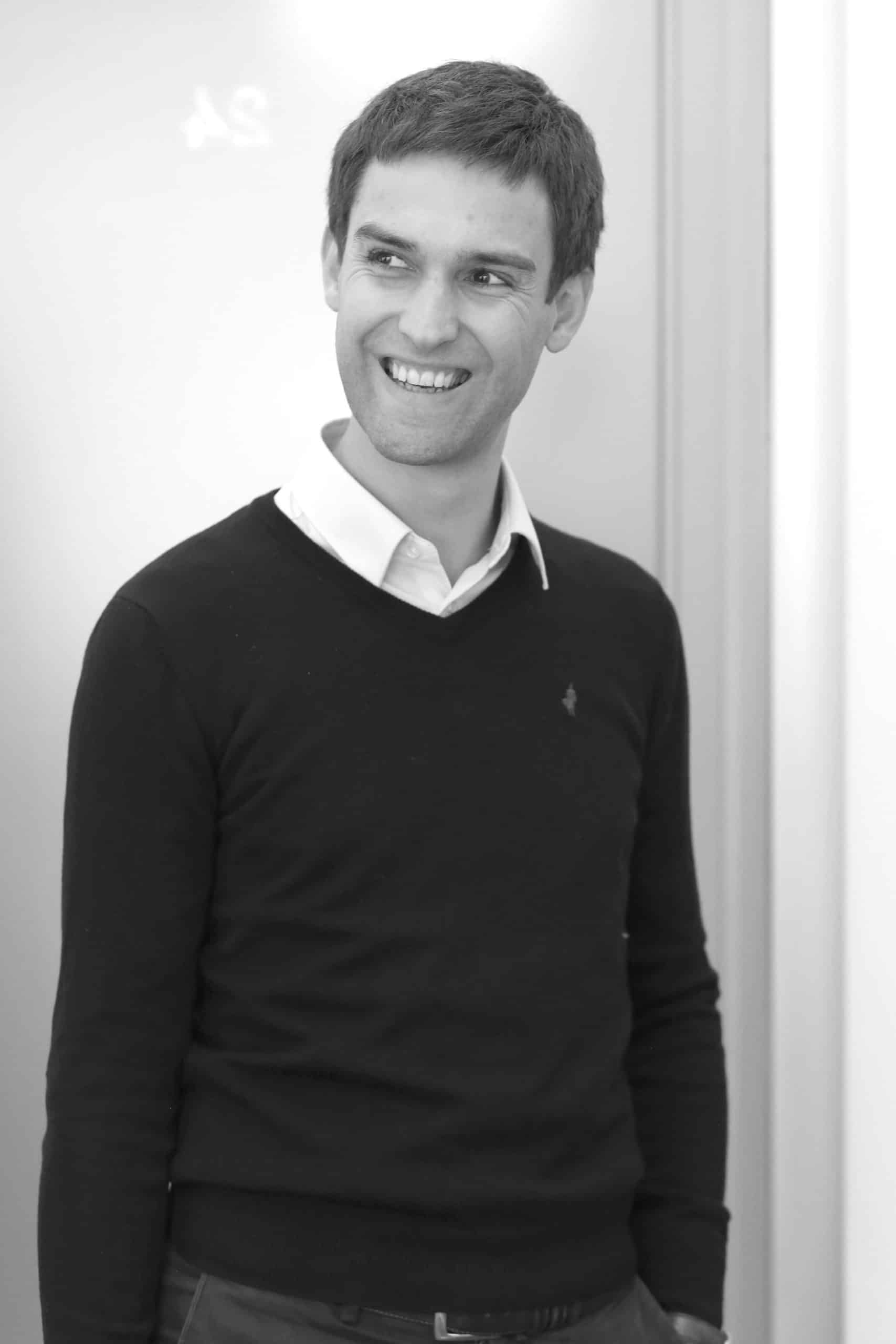 "In Russia, obstacles appear every day!"
Simon, what are your future objectives?
First of all, we want to stabilize our current activity as much as possible. Secondly, we want to adapt our Moscow model to the St. Petersburg market.
Finally, we want to develop our offer towards new demands. Bachelor parties, for example, are becoming very popular in Russia. With the generalization of electronic visas and low-cost flights, coming to Russia is becoming easier and easier. Henceforth, organizing a bachelor party in Moscow is simple and inexpensive. This is an opportunity for us because Put-in Tours activities adapt very easily to this kind of weekend.
What could stand in the way of your ambitions?
The first obstacle, very clearly, is Covid. Other than that one, I don't see any other ones worth worrying about right now. Because in Russia, obstacles appear every day and we overcome them… It only requires flexibility and adaptability!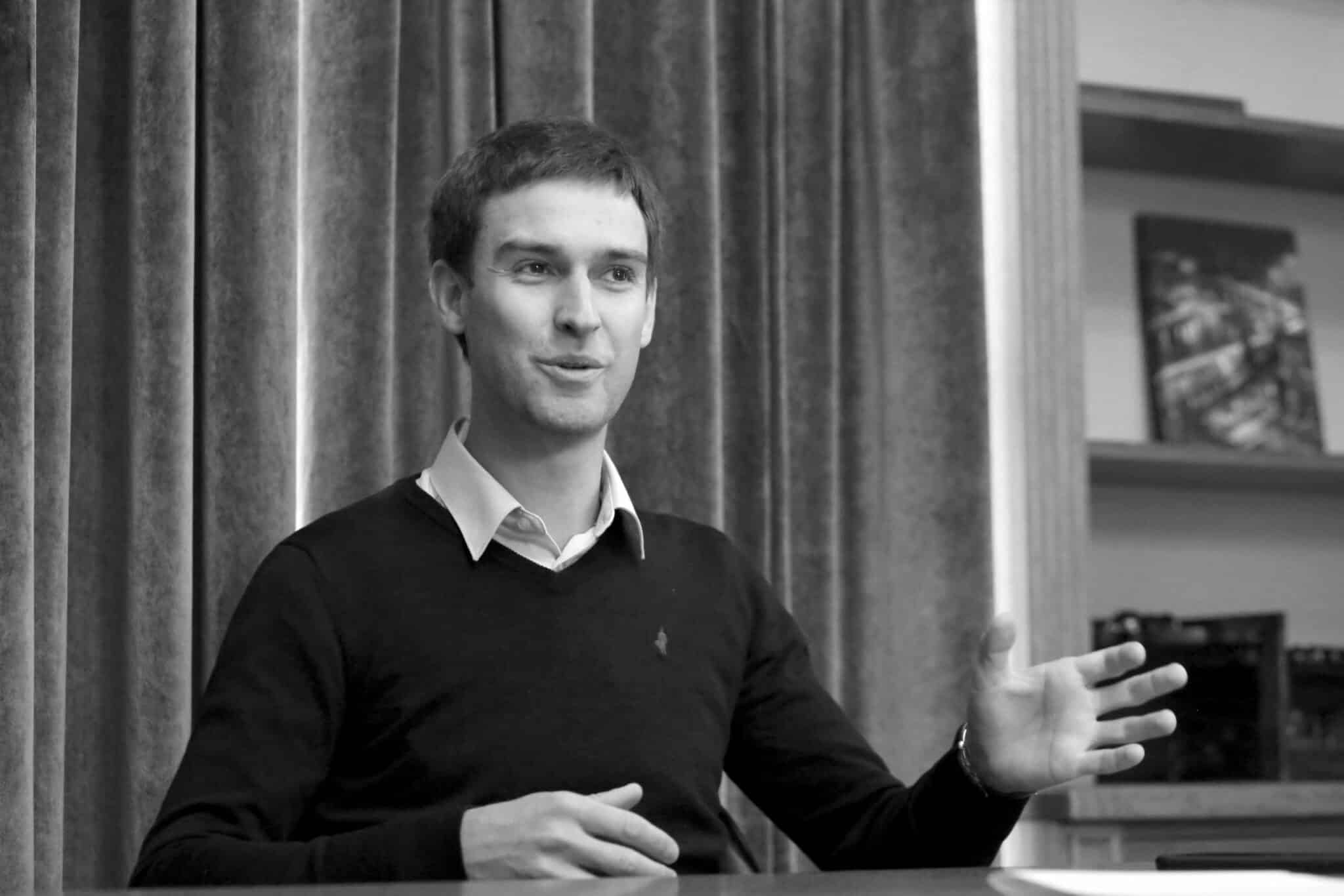 "The mistake to avoid: wanting to go too fast without taking the time to build a long-term relationship"»
Simon, what advice would you give to a Westerner who would like to do business in Russia?
In Russia, everything has gone very fast these last few years: you just have to look at the recent development of the city of Moscow. Russians are very competent. When you arrive in Russia, you should not expect to find a country just waiting for you. Quite the contrary!
Before starting a business in Russia, the first thing to do is to work out the concept in detail and check that the PROJECT is ADAPTED TO THE RUSSIAN MARKET. To do this, it is necessary to take time to understand the country. It is necessary to carry out a solid market analysis and to define the added value of the concept in relation to the competitive environment.
Secondly, as with any expatriation, you must be prepared to encounter significant difficulties. In order to overcome them more easily, it is necessary to LEARN THE RUSSIAN LANGUAGE because not everyone in Russia speaks English. It is not a question of speaking perfectly, but of being quickly able to exchange because it is from there on that Russia opens up to you.
Thirdly, it is important to identify the BUSINESS CODES in Russia in order to best build relationships with partners, customers and local employees. For this, FINDING A RUSSIAN PARTNER is an essential element for the success of a project in Russia. Indeed, to quickly assimilate the culture and codes of this country, it is necessary to LOOK FOR INTEGRATION by all means. For this, sharing a roommate with Russians can be a good approach. You can also go out in bars or restaurants, meet each other, share activities such as playing soccer or going dancing… In Russia, networks are very effective: one person quickly introduces you to his circle of friends. When I arrived, I remember having made friends with a couple of Russians and within two weeks I knew thirty of them! This speed to connect with others is one of the advantages of Russia that you have to know how to exploit.
Do not make the mistake of wanting to go too fast without taking the time to build a long-term relationship. Business in Russia is first and foremost about relationships. When a Frenchman arrives in Russia, he will need to establish strong and even personal relationships. He will have to develop relationships of trust in order to be able to tell each other things openly and honestly. Exchanging on an equal footing will help build a win-win relationship that will be greatly appreciated by Russians. In addition, a mutually beneficial partnership will then open many doors.
"For entrepreneurs who would arrive in Russia, where can they find information?
A French entrepreneur can turn to several French associations to get a first feedback:
R.E.D. (Réseau Entrepreneur Développement), and UFE-AFER.
Once his project is better defined, he can come in contact with institutions such as :
The Franco-Russian Chamber of Commerce and Industry (CCIFR)
The objective is to meet people who already have a foot in the market in Russia, with varied experiences depending on the date of creation of the company, its size, the sector of activity, or even the age of the manager
"Russia is the country of extremes"
Business in Russia, in one sentence?
Russia is the country of extremes: there is no middle ground. It is an incredible country, which is developing very fast. There are plenty of markets, plenty of opportunities to glean. When a project works, it's great, it can grow very quickly. On the other hand, if there are difficulties, the situation can quickly become hell. You have to be very flexible and know how to bounce back immediately. This is why, in the end, Russia is more than a fantastic experience, it is an adventure!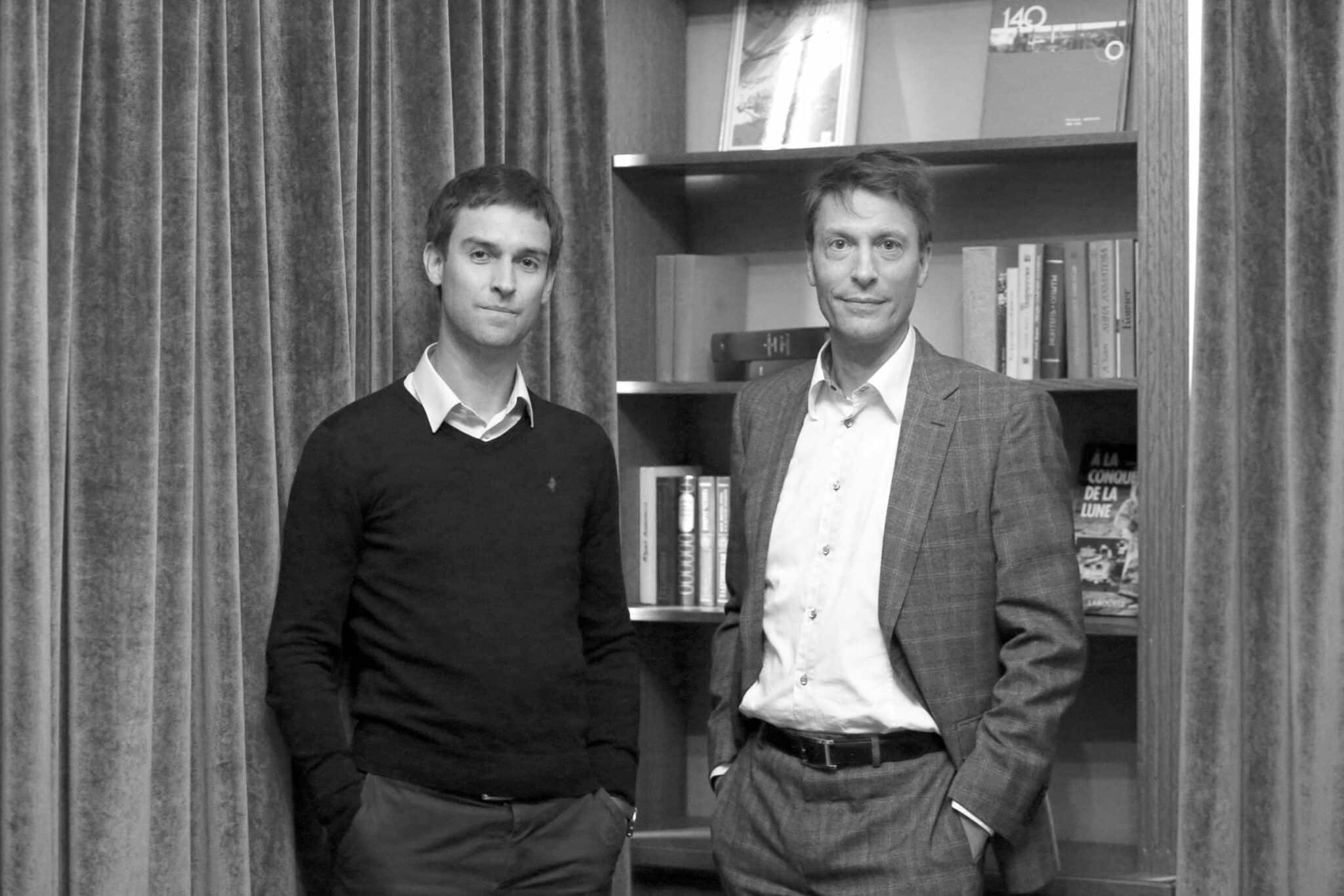 A look at an Executive Coaching session following the CO-CREATIVE Communication® method
Simon, a word on our Executive Coaching  session?
In the past, I used to think that coaching was something reserved only for the managers of large companies. Then, while working with you, I realized that coaching was adapted to entrepreneurs just like me, and that it even was even an excellent way to self-improve.
You listened to me in a very professional and caring way. You were able to help me to question myself and be more creative in order to find the solution to my problem. Thank you Antoine, "davai"!

ANTOINE LEYGONIE-FIALKO
International Executive Coach and Consultant

Antoine Leygonie-Fialko is an International Executive Coach, ICF certified at PCC level, specializing in supporting international leaders "Towards CLEAR, CALM, CARING and POWERFUL thinking".

He is the founder of the CO-CREATiVE Communication® and the company CADRAN which operates globally. Previously, he managed 7 companies, from start-ups to corporate, in France and internationally (Russia, China, Indian Ocean, Africa), in various industries (construction, architecture, internet, HR…).

Today, with more than 2,000 hours of Executive Coaching, he works remotely with international leaders and their teams who want to unleash the power within their singularity in front of strong challenges requiring them to get out of their comfort zone & known mental frameworks.

My latest articles More about me