International Executive Coach and Consultant
Top 5 International Executive Coach
International serial entrepreneur
Polytechnician, Architect, Doctor of Philosophy
Multicultural – Europe, Asia, America, Africa
"Towards a Clear and Calm, Benevolent and Powerful Thought…"
MyServices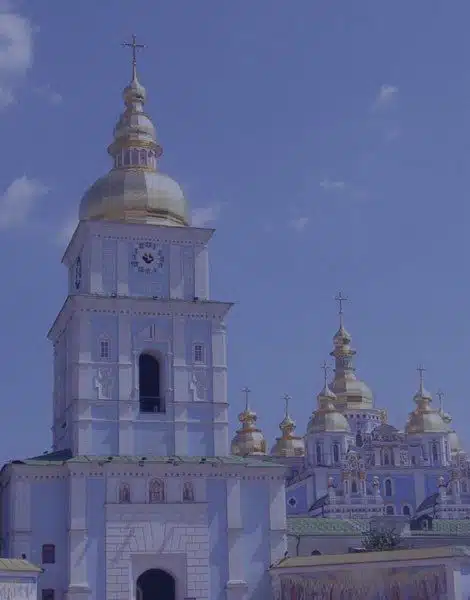 I am part of a continuous improvement process to combine performance and humanity
My vision At each stage of my life, I wanted to make my contribution to a harmonious world by disseminating an approach to human relations based on CO-CREATiVE Communication® to develop a Win-Win-Win agreement (for you, for your contact person and for your environment: your company and the world …)
My mission and my convictions Since 2013, I have supported foreign managers and their teams in their desire for transformation by developing the power that lies dormant in their singularities and complementarities.
Do you want to go deeper into certain subjects? I invite you to read the in-depth articles that I publish regularly.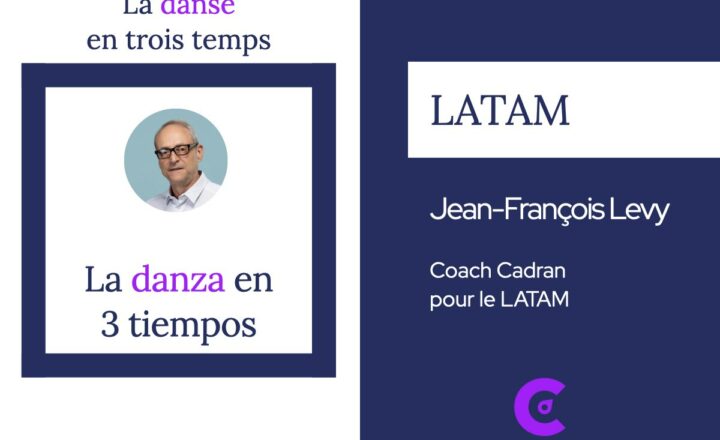 three time dance
One of the major concerns of leaders has always centered on the retention of talent in their organizations.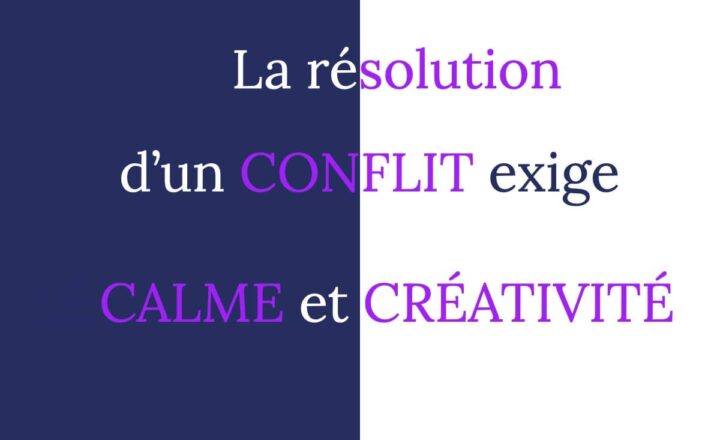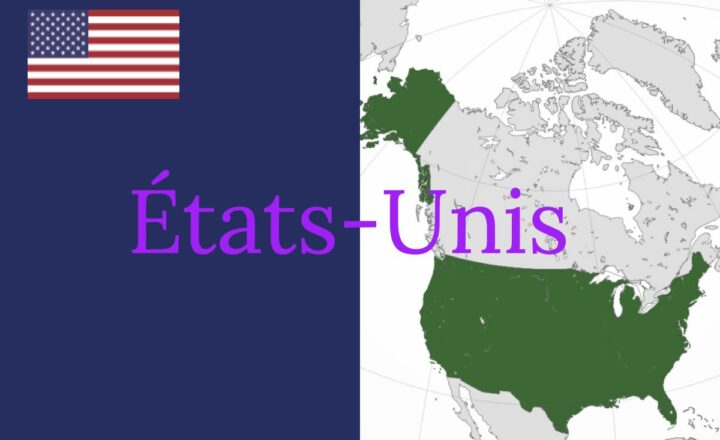 I accomplish myself in coaching and / or advising executives of international companies to support their desire for transformation and development towards "Clear and Calm, Benevolent and Powerful Thinking …"
YESTERDAY

Polytechnician, Ponts et Chaussées Engineer, Architect and Doctor of Philosophy, I managed 7 companies, from Start-ups to Corporate, in France and internationally (Europe, America, Asia, Africa) and in various industries (building, internet, HR).
TODAY

Since 2015, I have been offering my clients an exclusive service combining the wealth of my managerial experience with my skills as a consultant and certified professional coach ICF, founder of the CO-CREATiVE® communication method, in Paris, Kiev, Brussels, Mexico and Geneva.
TOMORROW

I want to amplify my impact on a global scale through my premium 1-1 online coaching.
Book Your Session with Antoine Leygonie-Fialko
You want me to support you on your problem
– A fast, efficient and confidential process –
"My coaching with Antoine was a great experience. I was able to appreciate Antoine's talent and professionalism. Antoine is extremely benevolent, he actively listens to his interlocutor. Thanks to him, I was able to better understand certain situations and implement concrete actions. It helped me a lot. Well done and thank you. »

Frederic Maizeret
VP Sales at SoftAtHome
"For me, coaching is like personal and professional gymnastics that helps me progress. The life of a leader forces us to focus on others, and in this movement, we sometimes forget ourselves. However, coaching allows you to reposition yourself at the center of your own life.

Thank you Antoine, for your kindness and your active listening which allowed me to be natural and authentic with you, and helped me get back to the very essence of important things…. " 

Patrick J Font
Multicultural top leader / CEO | people developer | Insurance business expert | Qualified Actuary
"Your guidance is truly welcome, especially with the paradigm shift imposed by current socio-economic fluctuations. The style of management, market requirements, profound changes in the conduct of organizations and the management of human capital, the redefinition of performance, talents, the management and retention of talents are all equations that must be quickly resolved. the international manager, along with his usual prerogatives. It takes time, knowledge, and experience; turning to experienced executive coaches like Antoine makes it possible to capitalize on these assets to better embrace the complexity and future uncertainties. Your coaching has transformed my questions into opportunities to ask myself good questions, and to see in them solutions in disguise. Thanks to Antoine, thanks to CADRAN! 🙂 #coaching…"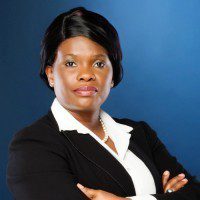 Beatrice Tanga
Organizations' Team Coach - Change Management and Onboarding Consultant Specialist - Partner with Executives and Decision-makers for sustainable success and high impact on their organizations
"As a coach, Antoine has a listening ear allowing him to go straight to the point and therefore create the desired impact of decisive feedback.
Also, his transparency, his honesty and his profile as an international leader give depth and value to the coaching sessions, in particular for those who have set their objective (succeeding in taking up a sensitive position in a complex or internationally, professional transition/evolution , etc.) "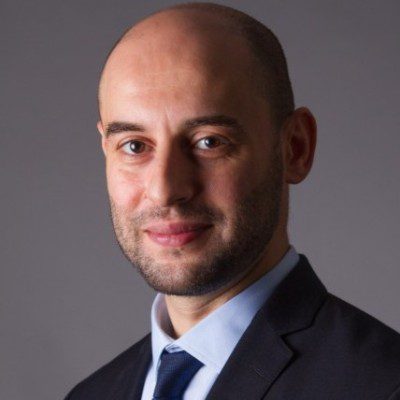 mohamed intidam
Group Strategy & Development Director | Board Member - NeoBank Startup Fintech
"I have to admit that the way he instantly adapted to my request impressed me. Without specific preparation, he was able to question my intentions, make me progress in my thinking, and accompany me in the construction of my plans. All with great foresight and in a real atmosphere of trust. I sincerely recommend the CADRAN team. »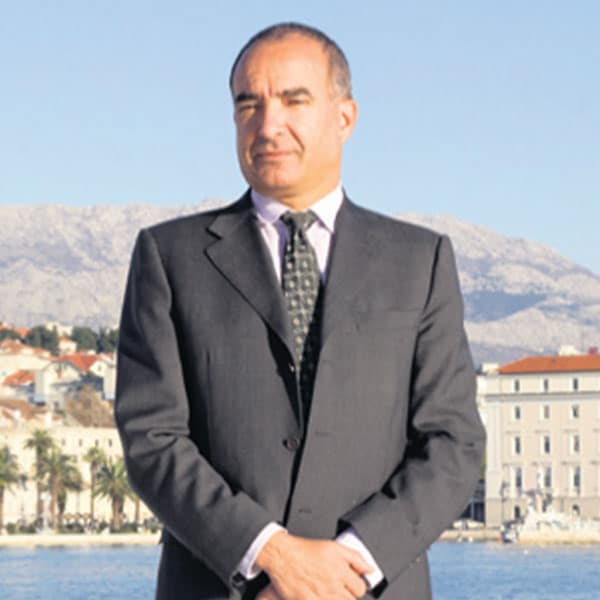 André-Marc Prudent
First Deputy Chairman of the Management Board - Rosbank
"I met Antoine remotely, at a time when I was asking myself a lot of questions about my way of conveying key messages to different audiences and capturing attention.
I was surprised by Antoine's ability to quickly analyze my dilemmas and give me some very original and operational indications for training, practicing…
I can only strongly recommend that you contact him and try his methods or ask him for advice on the perception that you can give.

For me, it brought me a lot. »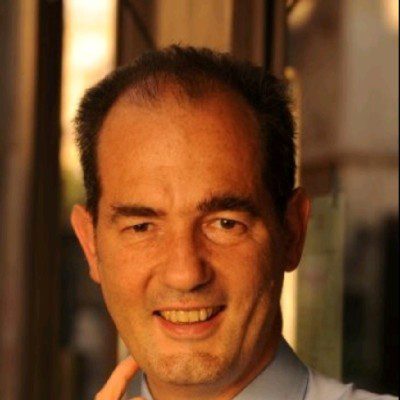 Joel Rosenberg
France Director
"Cadran allowed me to delve into a subject close to my heart. Together, we have identified the problem and the solutions I look forward to implementing.
I obviously understood that it was only up to me to get out of this. I warmly thank the Cadran coaches for providing me with good methods and better understanding. »

Yann Sotty
Founder of Welcome Abroad relocations - Owner of CARRE FRANCE
This life course has allowed me to develop solid skills and cross-company experience to bring more humanity to organizations.
2015/2020
Founder and CEO of CADRAN and of the CO-CREATIVE Communication® approach – Paris, kyiv, Geneva, Mexico, Brussels
International Executive Coaching Company
2014/2015
GM – SANAE subsidiary Artelia – France, Russia
hospital-design
2008/2013
GM – Sun'Architecture – France
Photovoltaic development
2008/2013
GM-Fazhu-China
Urban Design
1999/2001
GM – Renovae – Startup – France
Platform for connecting individuals and craftsmen
1994/2013
GM – Architect A – France, Africa and Indian Ocean
Architecture and Design