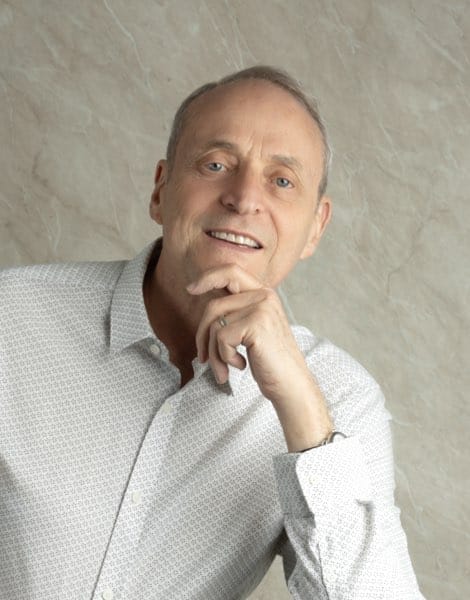 International Leadership Operational Coach
Leadership and Team coach
Top 15 Coachs in Mexico
Multicultural : French, Spanish, English, Portuguese
PhD, Imperial College London
Postgraduate, Senior Management, IPADE Mexico
« Translate Vision into Reality. »
My Services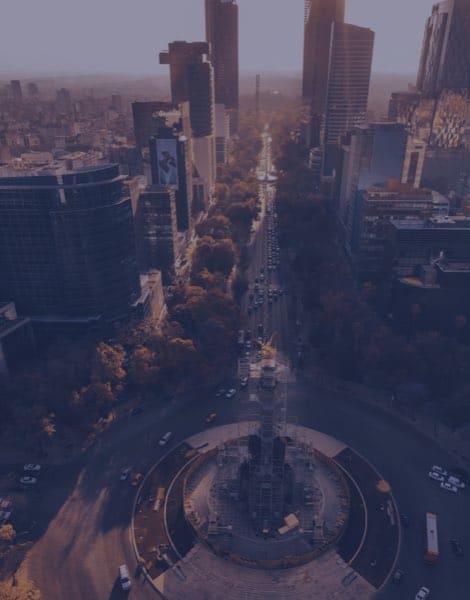 I specialize in coaching leaders who are seeking transformative changes in their lives. I believe in a supportive and growth-oriented approach that encourages clients to take an active role in their own development, fostering responsible and strategic leadership.
My vision
I seek to be a valuable ally in helping my clients achieve their goals. As a responsible and committed professional, I build trust with my clients by taking the time to get to know them. My respectful approach creates a safe environment to explore new possibilities.
My mission and my beliefs
My passion and true-life mission are to share my expertise and inspire individuals and teams to realize their potential and fully exploit their talents. My goal is to guide my clients towards professional and personal fulfillment, while identifying their goals and developing concrete action plans . With a unique blend of extensive operational expertise and executive coaching centered around personal development, I am dedicated to empowering individuals to Tranform Their Vision into Reality.
Getting to know me better
I enjoy exploring all possibilities and finding creative ways to achieve my goals. I excel at carefully planning the implementation of the solutions I find while demonstrating a deep commitment to the responsibilities at hand.
YESTERDAY

With international experience in France, England, and Brazil, I have developed expertise in applied research, quality management, and product development. As Chief Operating Officer for my family's business in Mexico, I led a workforce of 700 employees, implementing process optimization and driving organizational growth through change management.
TODAY

Since 2015, I leverage my extensive experience in operational management to compliment my work as a certified professional coach (PCC-ICF). This unique blend allows me to offer my clients time tested and actionable insights and hands-on expertise in finding practical solutions. I empower individuals to proactively solve problems, increase self-awareness, and develop authentic self-confidence. By fostering accountability, I help clients unlock their potential and achieve lasting personal and professional growth.
TOMORROW

As we envision the future, companies are confronted with myriad new challenges such as managing diversity and inclusion, or upholding social and environmental responsibility. Through a combination of neuroscience-backed strategies and personalized coaching, leaders will gain deeper understanding of their cognitive processes, improve decision-making abilities, and cultivate resilience for success in today's dynamic business landscape. Together, we create a future where neuroscience-informed leadership drives sustainable success.
"I had a great experience partipating in coaching activities. My coach Jean-François Levy was a great help in this activity, which enabled me to discover new things in my professional life.

Together, we worked on points that opened up new perspectives, exploring areas we want to explore, others that cause some concern, and so on.

I highly recommend this coaching activity, which beyond the moment of one's career and life, brings a necessary desire to continue to grow and support oneself on the issues that one intimately wants to address and make positive.

Thank you Jean-François, very good experience with you !!!!

Best regards"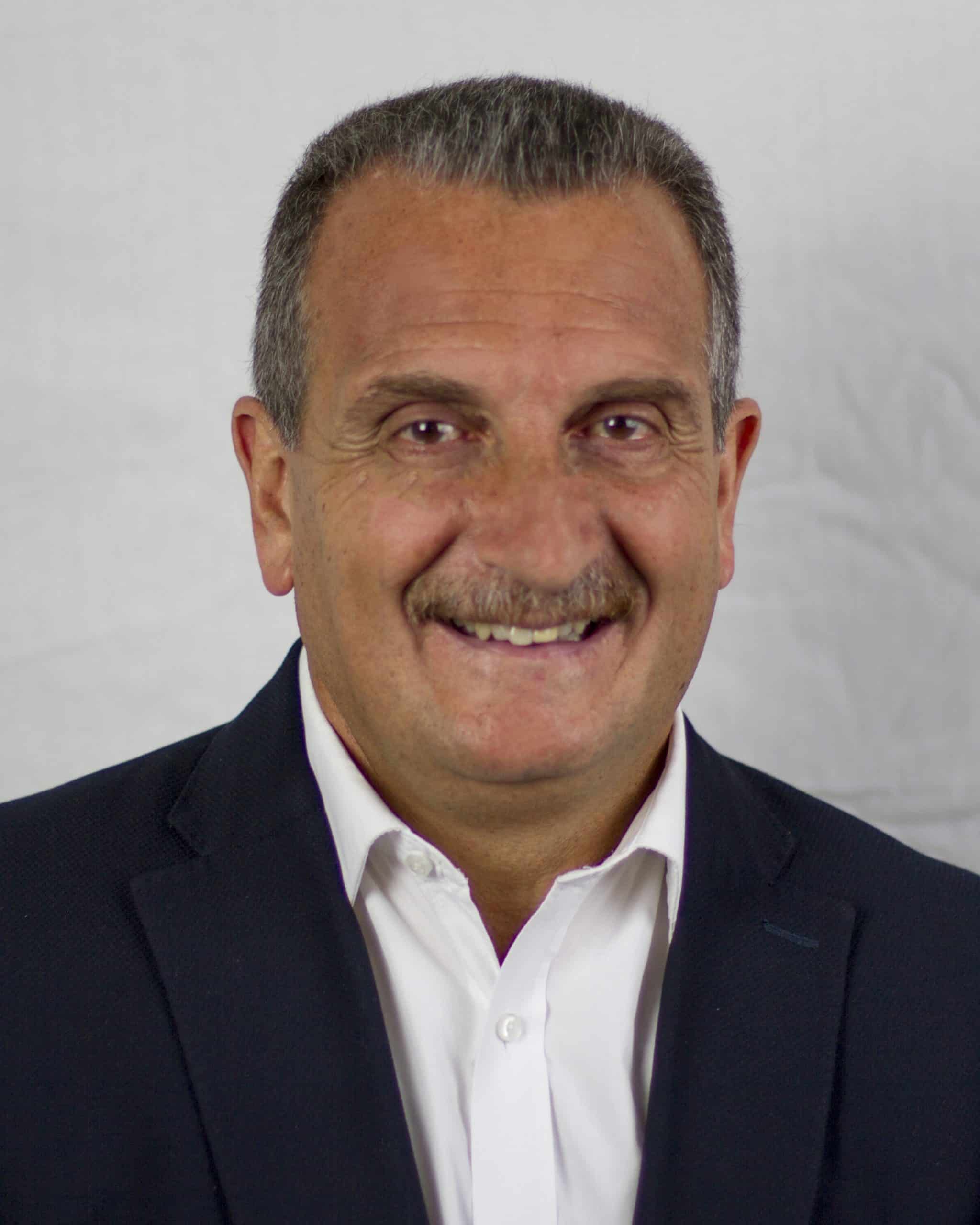 Pablo Der
Responsable de l'informatique pour l'Amérique du Sud espagnole – Siemens
"Jean-François Levy accompanied me during my first months in a new position within the company and helped me to become aware of the obstacles I was putting in my way. He helped me to analyze situations in a different way, which enabled me to arrive much more quickly at the conclusions I was looking for to make decisions and move forward strategically. If I had to sum up the outcome of working with Jean-François, I'd say it was a very empowering process. It was a pleasure to work with Jean-François."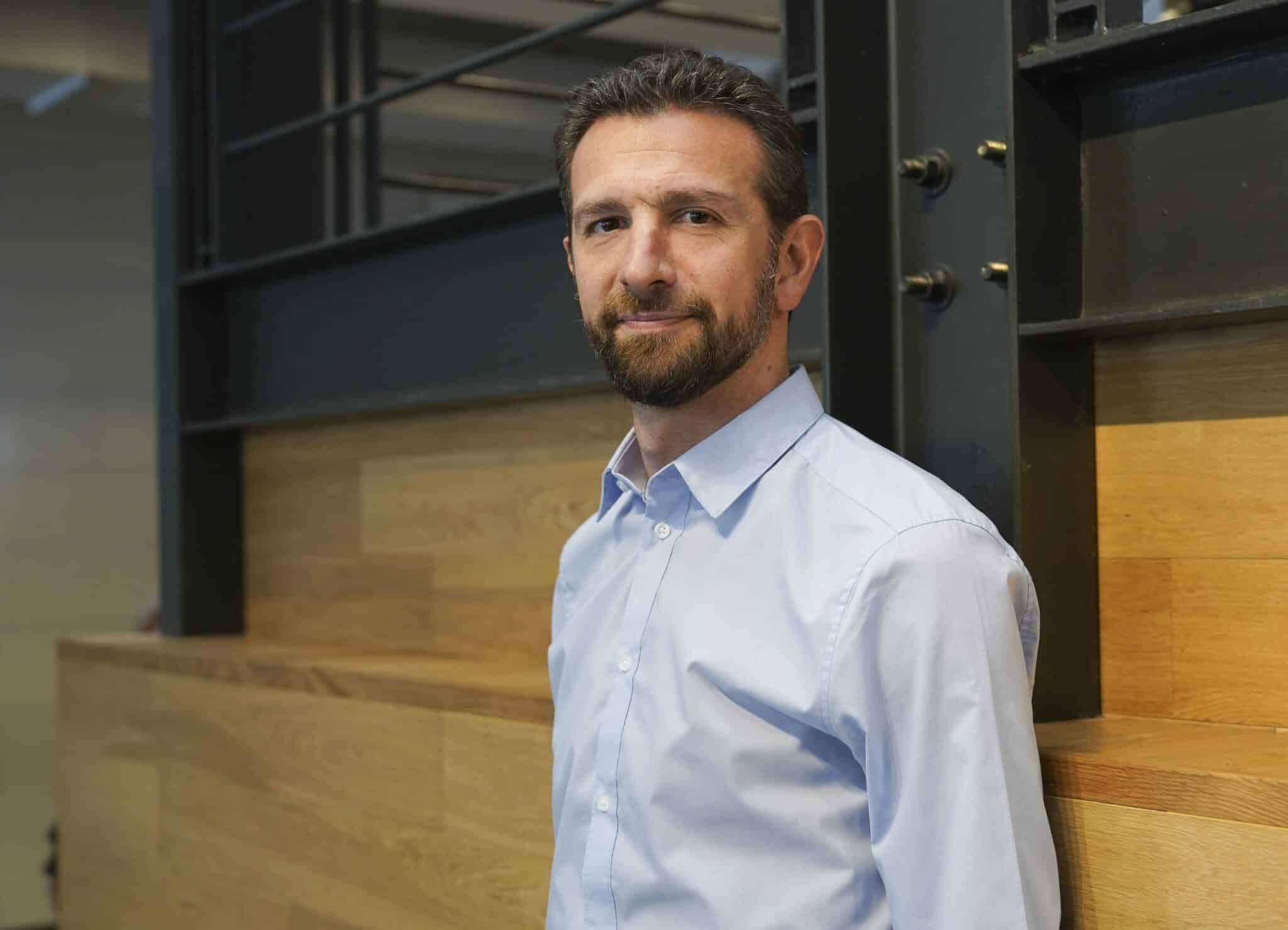 Federico Tandeter
Managing Director - Hispanic South America Security Lead at Accenture
"I worked with Jean-François in 2020 on a new project in an uncertain scenario and complicated relationships. We finished the project with remarkable results, we still have improvements to make and Jean-François' help was decisive: he always questioned the form and provoked reflection in the decision-making process. A pleasure to have met him."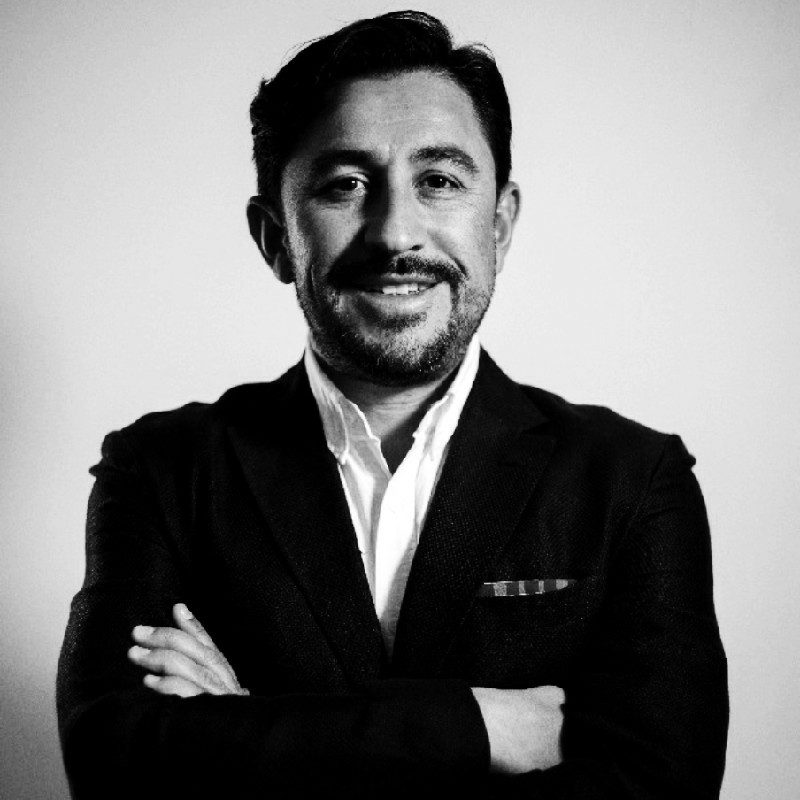 Felipe Aldrete
Regional sales manager - Henkel
"I have had the pleasure of working with Jean-François who has helped us many times in organizing and prioritizing the strategies of our startup. His experience was key in helping us avoid the classic pitfalls of a growing company like ours. "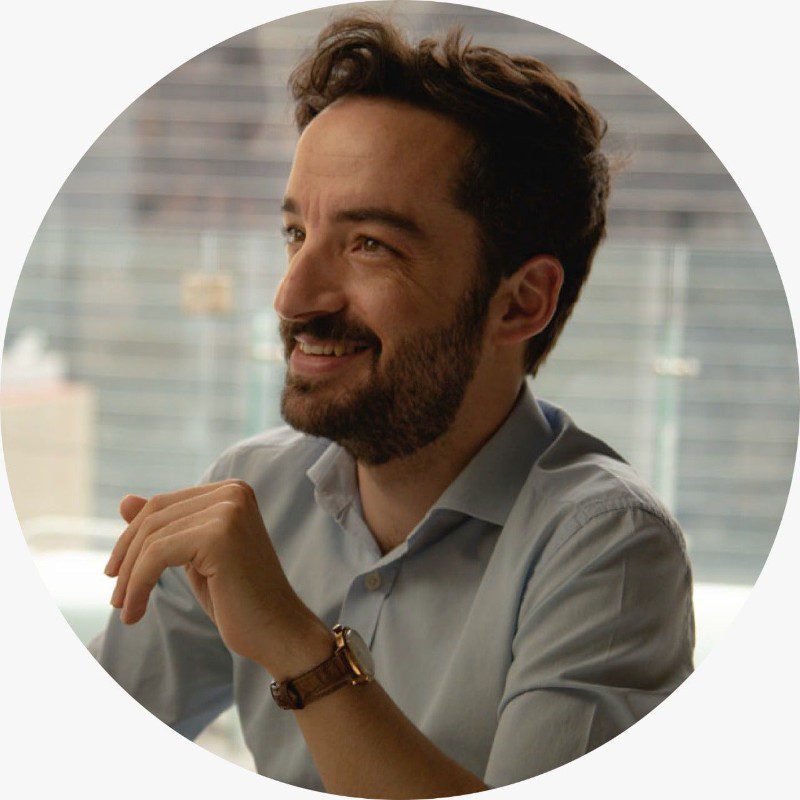 Adrien Châtillon
Neuroscience Entrepreneur - Actipulse
"Jean-François' experience as director of a textile company is reflected in his process management and knowledge of running a business. Over the course of our collaboration, Jean-François has brought a great deal of value in his analysis and precision as a consultant and coach."
Marius Lachavanne
Consultant - Caritas
"Jean-François helped me find opportunities for personal and professional development by setting up everyday situations in which I could manage my emotional intelligence skills and also establish a career plan and steps to follow."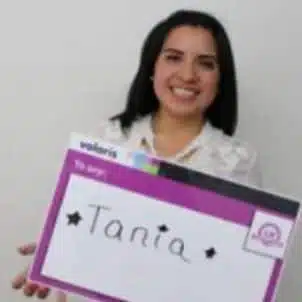 Tania Juárez
Revenue Management - Volaris
Born in Mexico to French parents. I have lived in 5 countries and had the opportunity to develop in very diverse personal and professional environments. Being naturally eager to learn and improve, this extensive experience has allowed me to develop a varied skill set and a unique perspective.
2021 / …
CADRAN, Associate Coach – Mexico & World
International Executive Coaching — Paris, Genève, Kiev, Bruxelles, Mexico
2015 / …
SmartAction, Founder – Mexico
Management consulting and executive coaching
2000 / 2014
Cavalier Fashion Group, Partner and COO – Mexico
Menswear manufacture and sale.
1993 / 2000
Cimento Lafarge, Quality and Product Development Manager – Belo Horizonte, Rio de Janeiro
Building materials
1986 / 1992
Lafarge, Research Engineer – London, Montélimar, Lyon
Building materials