Antoine Leygonie-Fialko
International Executive Coach and Consultant
Moscou and World
International serial entrepreneur

Polytechnician, Architect, Doctor of Philosophy

Multicultural – China, Russia, Europe, Africa
"Towards a Clear and Calm, Benevolent and Powerful Thought…"
My Services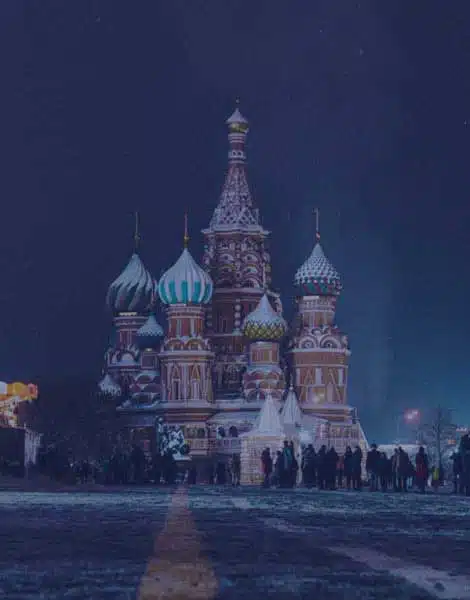 My Vision of Coaching
I am part of a continuous improvement process to combine performance and humanity

My vision
At each stage of my life, I wanted to make my contribution to a harmonious world by disseminating an approach to human relations based on CO-CREATiVE Communication® to develop a Win-Win-Win agreement (for you, for your contact person and for your environment: your company and the world …)

My mission and my convictions
Since 2013, I have supported foreign managers and their teams in their desire for transformation by developing the power that lies dormant in their singularities and complementarities.
My Articles
Do you want to go deeper into certain subjects? I invite you to read the in-depth articles that I publish regularly.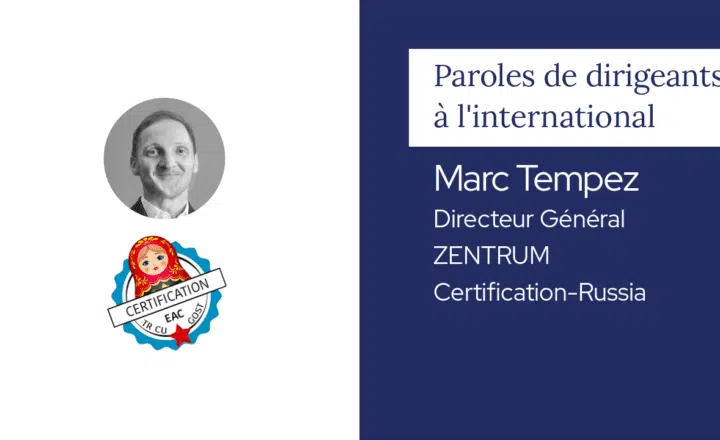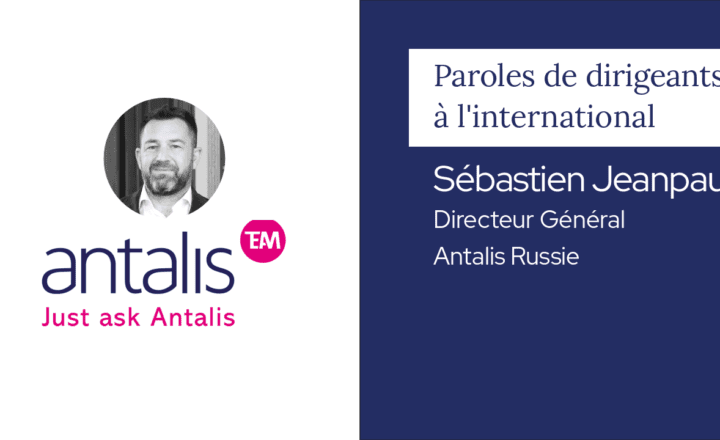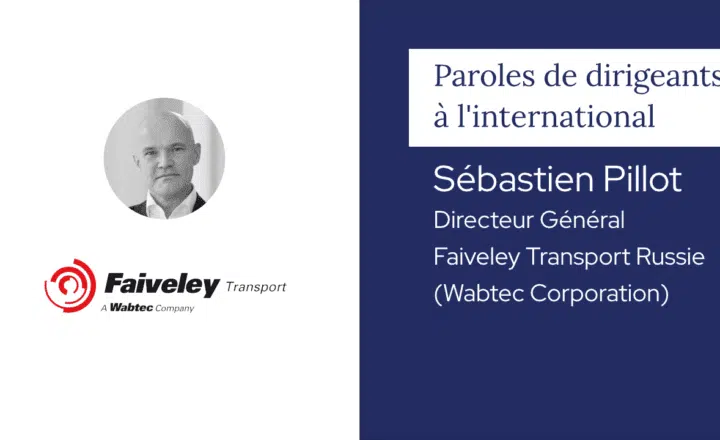 Get to know me better
I accomplish myself in coaching and / or advising executives of international companies to support their desire for transformation and development towards "Clear and Calm, Benevolent and Powerful Thinking …"

YESTERDAY

Polytechnician, Ponts et Chaussées Engineer, Architect and Doctor of Philosophy, I managed 7 companies, from Start-ups to Corporate, in France and internationally (Russia, China, Indian Ocean, Africa) and in various industries (building, internet, HR).

TODAY

Since 2015, I have been offering my clients an exclusive service combining the wealth of my managerial experience with my skills as a consultant and certified professional coach ICF, founder of the CO-CREATiVE® communication method, in Paris, Moscow, Singapore and Geneva.

TOMORROW

This year, I would like to complete my offer by making my expertise available as a "Board Observer" (Independent Director without voting rights) to a selection of companies established internationally.
"I want to congratulate my coach for the work we have done together. He was able to question my principles and my beliefs, which allowed us to move mountains that I had put in the way of my potential progress … "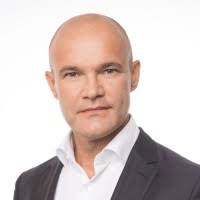 Sébastien Pillot
Managing Director - Faiveley Transport Russia
"I had never shared in such a structured way my experience in Russia, what I had gained from it and what I had learned there. My coach asked me the right questions and really gave me a good thought. "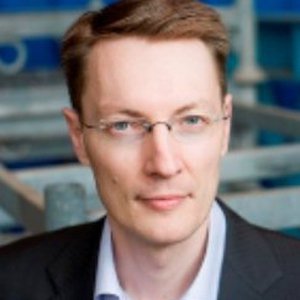 Frédérique Pechoux
Purchasing director - General Electric
"I have to admit that the way he instantly adapted to my request impressed me. Without specific preparation, he was able to question my intentions, make me progress in my thinking, and accompany me in the construction of my plans. All with great foresight and in a real atmosphere of trust. I sincerely recommend the CADRAN team. "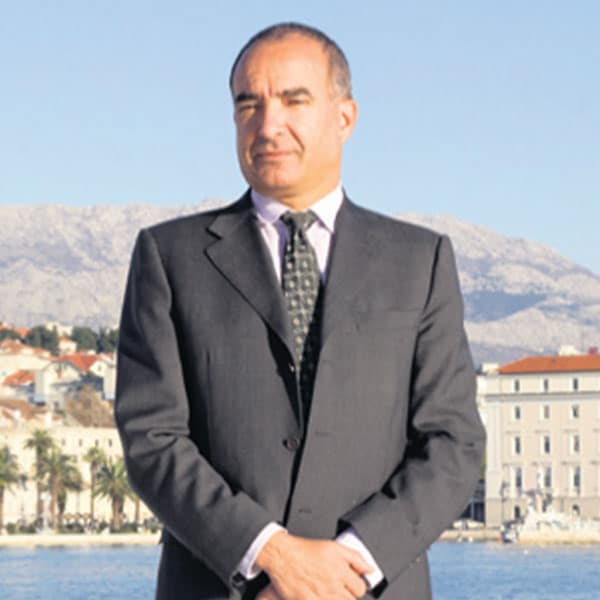 André-Marc Prudent
First Deputy Chairman of the Management Board - Rosbank
"Coaching is very useful, especially today when everyone is looking to position themselves in the face of change and to refocus on the essentials, both in the professional and private spheres. After having benefited from them (big thanks to Cadran!), I can only recommend their professionalism, their kindness and their efficiency! Thank you again for this constructive and positive moment of exchange!"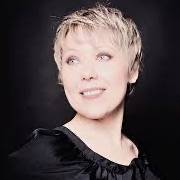 Irina Parisot
Founder at Business Club - Franco-Russian information platform "Nouveaux horizons"
"Cadran allowed me to delve into a subject close to my heart. Together, we have identified the problem and the solutions I look forward to implementing.
I obviously understood that it was only up to me to get out of this. I warmly thank the Cadran coaches for providing me with good methods and better understanding."

Yann Sotty
Founder of Welcome Abroad relocations - Owner of CARRE FRANCE
My journey
This life course has allowed me to develop solid skills and cross-company experience to bring more humanity to organizations.

2015/2020
Founder and CEO of CADRAN and of the CO-CREATIVE Communication® approach – Paris, Moscow, Geneva, Singapore
International Executive Coaching Company

2014/2015
GM – SANAE filiale Artelia – France, Russia
Hospital design

2008/2013
GM – Sun'Architecture – France
Photovoltaic development

2008/2013
GM – Fazhu – Chine
Urban Design

1999/2001
GM – Renovae – Startup – France
Platform for connecting individuals and craftsmen

1994/2013
GM – Architecte A – France, Afrique et Océan Indien
Architecture and Design

All my training