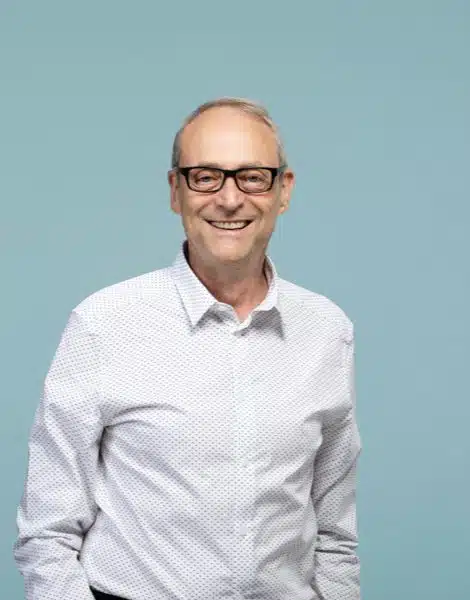 International Executive and Team Coaching
Collaborative Leadership Coaching
École Polytechnique de Lausanne, PhD at Imperial College London
Master's degree at IPADE in senior management in Mexico
Multicultural Europe, Latin America and Brazil
"Becoming aware of one's talents as springboards for personal and professional growth."
My Services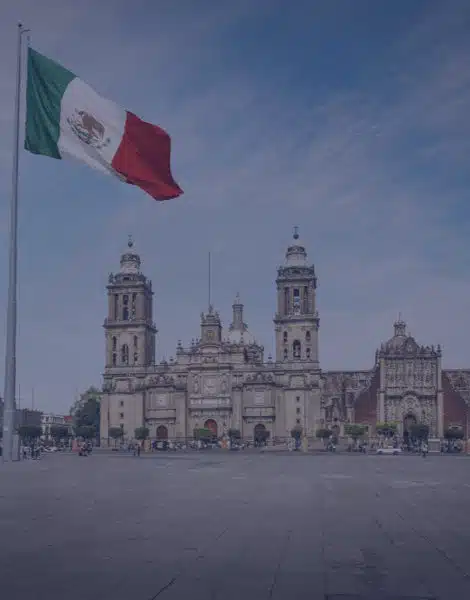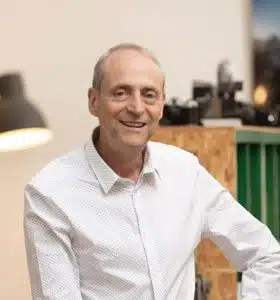 Coaching is a unique and confidential space made available to the client to facilitate awareness, reflection, learning and growth.
My vision With over 30 years of experience in intercultural management combined with a whole person-oriented approach to coaching, I offer my clients the opportunity to achieve their personal leadership style while adapting it to the cultural situation of their organisation.
My mission and convictions During my career as a research engineer, then operations manager, entrepreneur and finally business consultant, I learned to lead all types of teams with diverse personalities and cultures. From there I discovered a passion and a true life mission: to inspire people and teams, to make them aware and to enable them to leverage their talents and thus increase their awesomeness in order to achieve fulfillment in their professional and personal lives.
Born in Mexico to French parents, I have lived in 5 countries and had the opportunity to evolve in various sectors. During these stages I learned to be more curious each time, to listen to people without judgment and to value intuition.
YESTERDAY I worked in France, England, and Brazil in the field of applied research and then quality and product development. In 2000, I moved back to Mexico to work in the family business as Chief Operating Officer with over 700 people under my responsibility.
TODAY Since 2015, I bring to my clients my professional experience as a leader and my skills as a consultant and certified Co-Active® (CTI and ICF) and systemic (ORSC®) professional coach. I support leaders and teams in developing strategies, promoting inclusion and empowering executives. I contribute to cultural changes in SMEs businesses and large corporations.  
TOMORROW In the aftermath of the pandemic and the lockdowns, experienced differently in different countries, the world of work is undergoing a revolution. New ways of working and issues such as employee well-being, minority inclusion, the wage gap, and harassment are increasingly on the agenda. It is through coaching and ongoing monitoring of these revolutions that I will be able to provide modern leaders with the external support they need.
"I had a great experience doing coaching activities.

My coach, Jean-François Levy, has been a great help in this activity, which allowed me to discover new things in my professional life.

Together we worked on points that opened up new opportunities by exploring areas that one wishes to explore, others that generate some concern, etc…

I highly recommend this coaching activity, which beyond the moment of one's career and life, brings a necessary desire to continue to grow and support on issues that one wants to intimately address and make positive.

Thank you, Jean-François, great experience with you!!!!

A hug."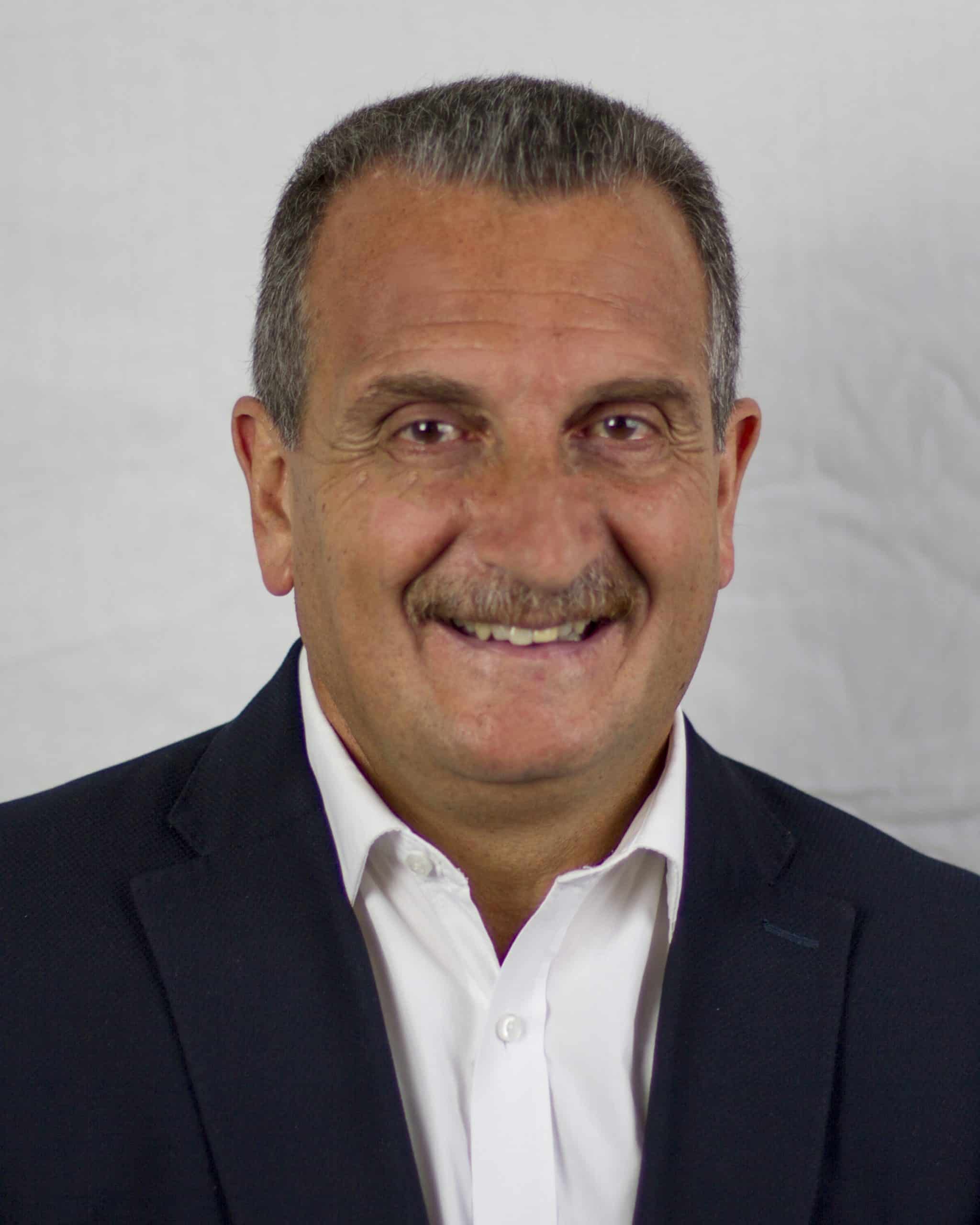 Pablo Der
Responsable de l'informatique pour l'Amérique du Sud espagnole – Siemens
"Jean-François Levy accompanied me during my first months in a new position within the company and helped me realize the obstacles I was imposing on myself. He helped me to analyze situations in a different way, which allowed me to reach much faster the conclusions I was looking, in order to make decisions and move forward strategically. If I have to summarize the outcome of the process of working with Jean Francois, I would say that it was a very empowering process. It was a pleasure to work with Jean-François."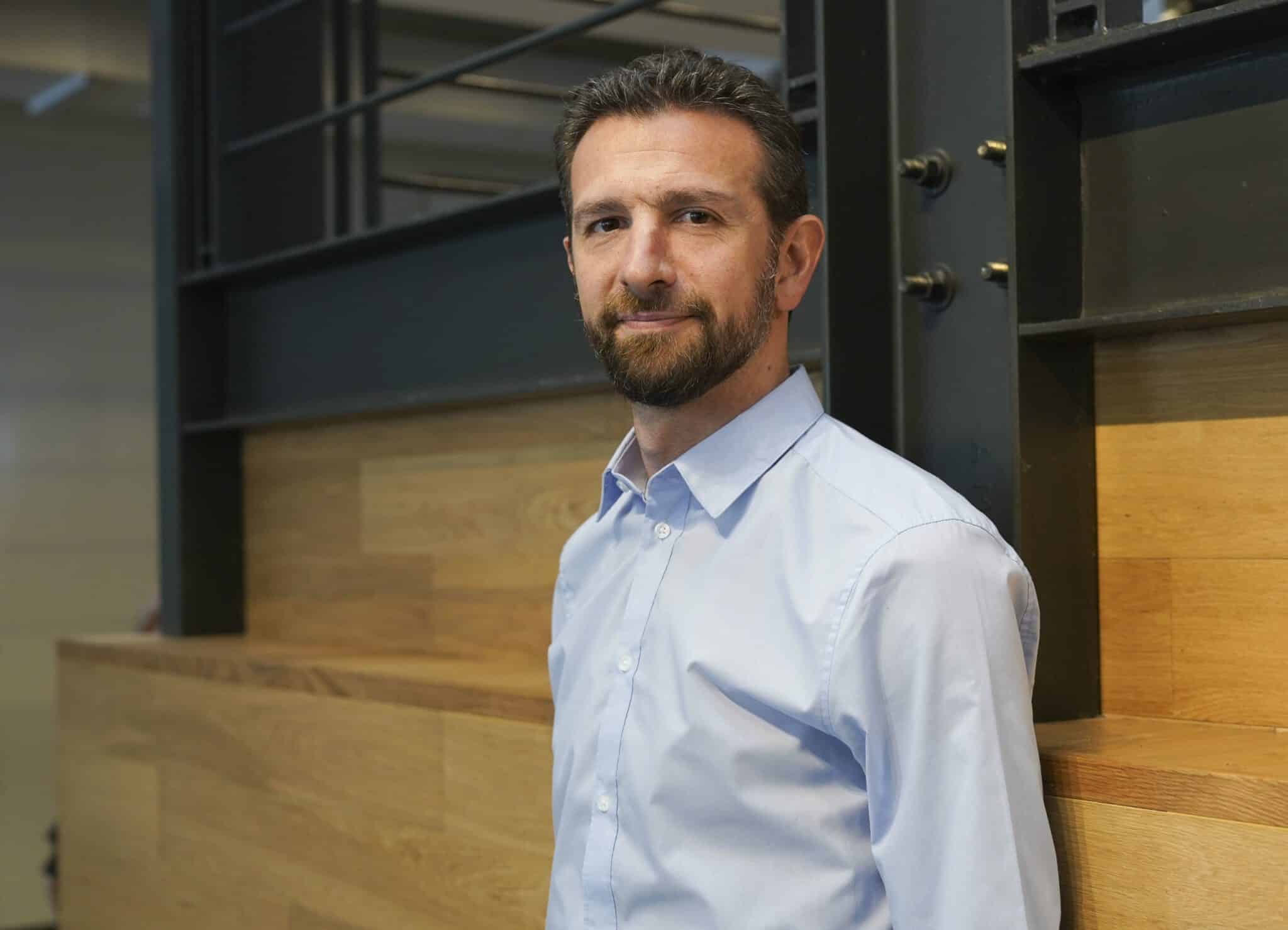 Federico Tandeter
Managing Director - Hispanic South America Security Lead at Accenture
"J'ai travaillé avec Jean-François en 2020 sur un nouveau projet dans un scénario incertain et des relations compliquées. Nous avons terminé le projet avec des résultats remarquables, nous avons encore des améliorations à apporter et l'aide de Jean-François a été déterminante : il a toujours remis en question la forme et provoqué une réflexion dans la prise de décision. Un plaisir de l'avoir rencontré."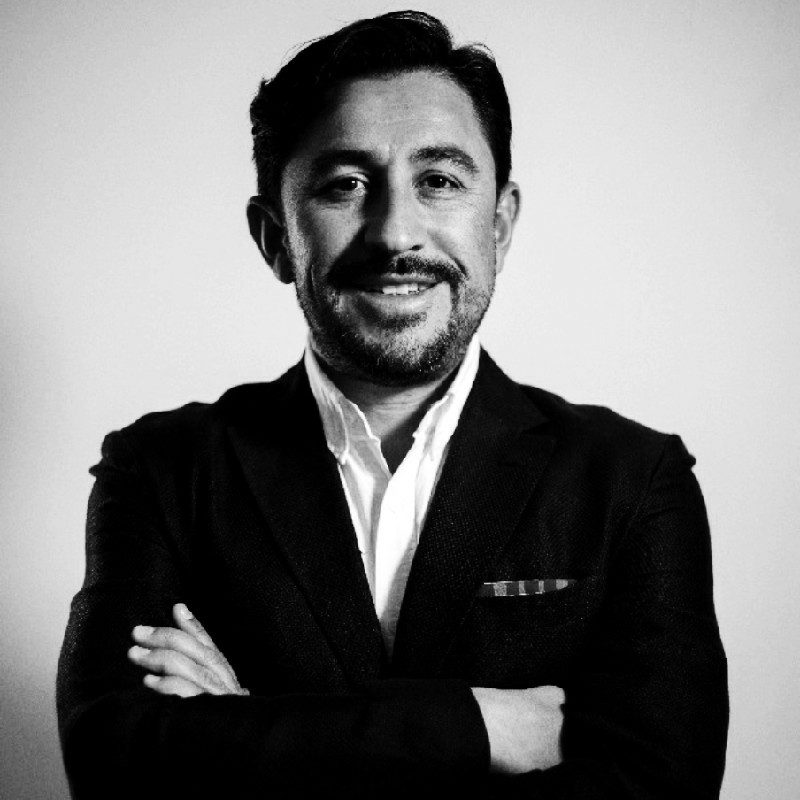 Felipe Aldrete
Regional sales manager - Henkel
"I have had the pleasure of working with Jean-François who has helped us many times in organizing and prioritizing the strategies of our startup. His experience was key in helping us avoid the classic pitfalls of a growing company like ours."
Adrien Châtillon
Neuroscience Entrepreneur - Actipulse
"L'expérience de Jean-François en tant que directeur d'une entreprise textile se reflète dans sa gestion des processus et sa connaissance de la gestion d'une entreprise. Au cours de notre collaboration, Jean-François a apporté beaucoup de valeur dans son analyse et sa précision en tant que consultant et coach."
Marius Lachavanne
Consultant - Caritas
"Jean-François m'a aidé à trouver des opportunités de développement personnel et professionnel en mettant en place des situations quotidiennes dans lesquelles je pouvais gérer mes compétences en intelligence émotionnelle et également établir un plan de carrière et les étapes à suivre"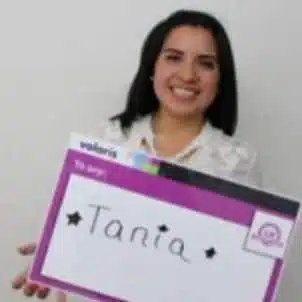 Tania Juárez
Revenue Management - Volaris
My career has allowed me to build my human qualities, which I seek to improve day by day.
2021 / …
CADRAN partner coach
International Executive Coaching Company — Paris, Geneva, Mexico, Moscow, New York, Seattle, Singapore.
2015 / …
Founder of SmartAction – Mexico.
Consulting firm in management and executive coaching.
2000 / 2014
COO Cavalier Fashion Group – Mexico, Aguascalientes.
Manufacturing and marketing of men's clothing.
1993 / 2000
Quality and product development manager at Cimento Lafarge – Belo Horizonte, Rio de Janeiro.
Building materials.
1986 / 1992
Research Engineer at Lafarge –  London, Montélimar, Lyon.
Building materials.