Marc Prager
Intercultural management consulting and Coaching
Geneva, Lyon and World
Former leader, consumer and service sectors

Expatriation in the Middle East, Central Asia, Russia

English, Russian, German, French
"Developing intercultural intelligence to succeed internationally"
My Services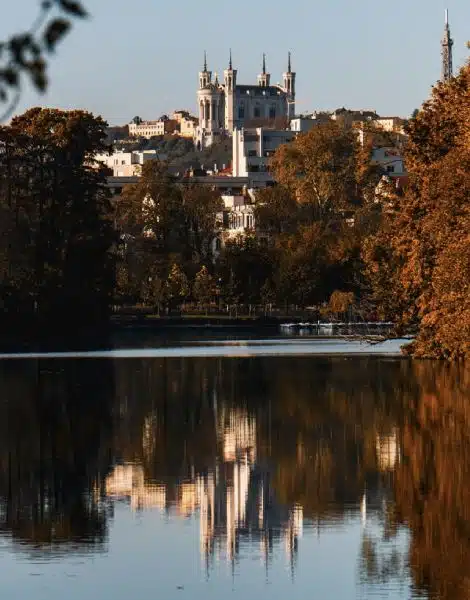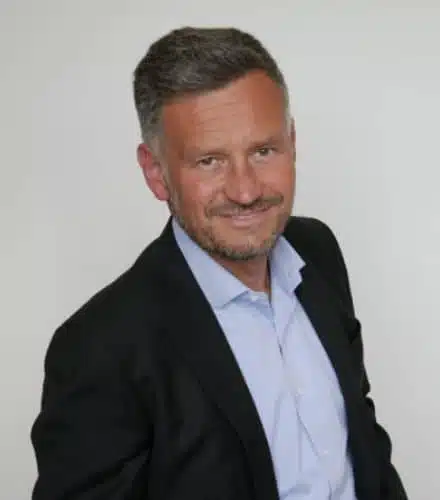 My Vision of Coaching
Performance can only be collective. It is the result of managerial efficiency.

My vision
A coach, a facilitator is a person whose talent will be to develop the managerial skills of his client.
Among the talents to be developed in the manager is the development of an intercultural management style adapted to his team

My convictions
Foreign managers and their teams greatly improve their efficiency within the benevolent and structuring framework that I offer. The success of support lies in this balance.
My Articles
Do you want to go deeper into certain subjects? I invite you to read the in-depth articles that I publish regularly.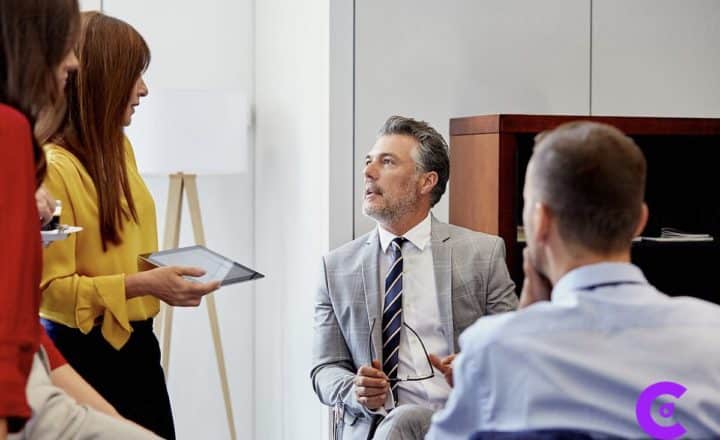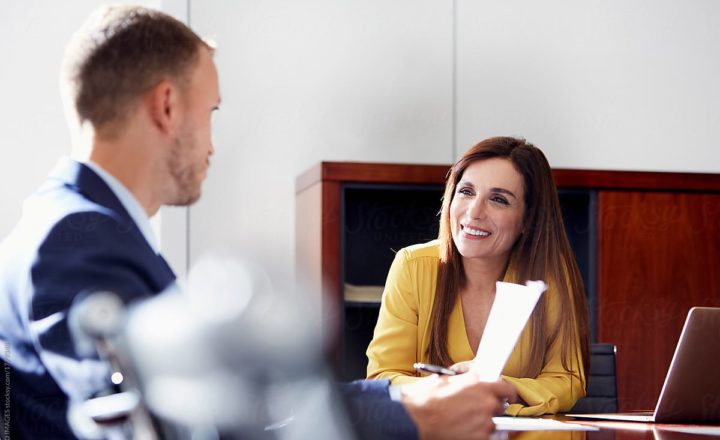 Mieux me connaître
I have a passion for leading leaders and teams of managers.
Welcoming your emotions, showing yourself to be vulnerable, are factors of cohesion in the organization. The discovery of the leader's core identity will be a source of power in his leadership.

YESTERDAY

I chose to start my career in sales. Customer satisfaction has been at the heart of my concerns from the start. I have carried out most of my professional activity in management functions in French internationally (Russia, Middle East, Iran, India, Kazakhstan, Europe).

TODAY

Since 2015, I have offered my clients collective and individual support services in order to strengthen the performance of the organization. I use and adapt the main leadership support tools such as MBTI, DISC, co-development, emotional intelligence, NLP.

TOMORROW

I wish to develop my change support offer by carrying out global transformations with a team of expert coaches. The objective is to support the manager and his team towards a new balance of sustainable growth.
Book Your Session with Marc
Make sure you prepare for your own transformation and that of your organization in complete confidentiality.

– A fast, efficient and confidential process –
Testimonials
Feedback on Cadran support
"Very nice experience thanks to Marc's Disc training! Learning in a good mood! See you soon for a new training, I hope!"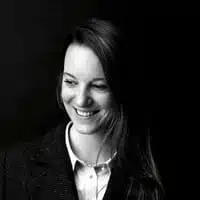 Sarah Guilloteau
Account manager - FLEUR DE METS
"Marc led a DISC training that was very appreciated by the teams and brought together. He was able to make the method very concrete and lively. The feedback is very positive."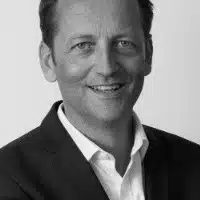 Sébastien Le Bescond
President - FLEUR DE METS
"Employee of a large group, I participated in 2 training sessions led by Marc. I particularly appreciated his sense of pedagogy, his communicative enthusiasm and his knowledge of the subjects. I highly recommend his skills as a trainer."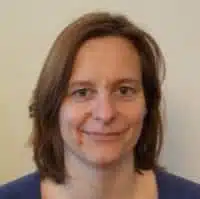 Patricia Andrieux
Performance and Control Services Manager - Renault
"In training at ESCP Europe, I had the chance to be coached by Marc for several days, particularly on communication modules.
An excellent teacher, Marc was able to convey his experience and advice with ease and enthusiasm, alternating theory and practice.
Thank you Marc for these enriching moments of exchange."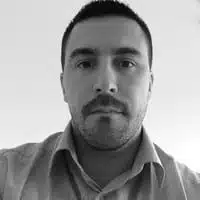 Florent L.
Data Analyst - Six Sigma Yellow Belt
"I had the chance to take Marc's course as part of an ESCP training course on dissemination and sharing of results in studies and analysis. The proposed method (Minto pyramid ) and Marc's practical advice allowed me to progress in my presentations. Today I work a lot on my presentations upstream thanks to a precise method and I have gained a lot in impact!"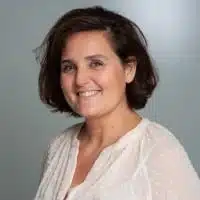 Géraldine Moirez Wiese
Web Analytics Project Manager- Orange Business S.
My journey
It is through understanding cultural differences that the group enriches each other. A company is a living ecosystem in which stakeholders need caring executives to develop excellence

2015 / 2020
Founder and CEO of Marc Prager Conseil. Geneva, Lyon, Paris, Moscow, Dubai
Intercultural management consulting and training firm

2013 /2015
CEO of Fircroft Russia
Petroleum engineering and recruitment services company

2010/2013
Creation of For Wine Lovers, a consulting & training company in wines and spirits
2008 /2010
Managing Director Lactalis, Kazakhstan
1997 / 2006 Seb group
Branch management and international accounts management
1991 /1996 Xerox
Large account salesperson
All my training