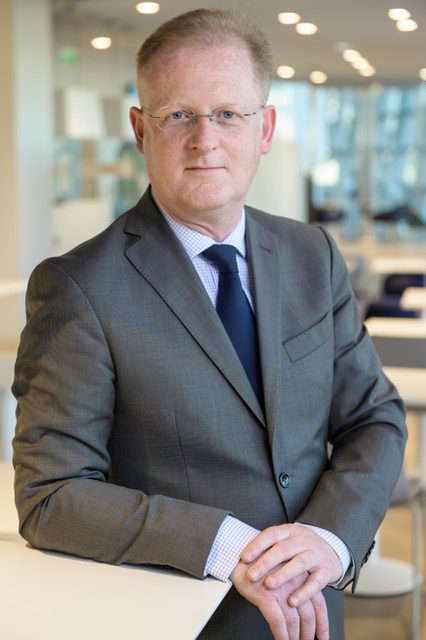 Founder & Partner of YourSide, Parisian Recruitment Consulting Firm with a resolutely International vocation
Company lawyer (1994-1996)
Recruitment advice in Paris, Lisbon and Rome (1996-2004)
HRD of 4 major groups (international scope) (2004 – 2021)
French, English, Portuguese, Italian
"The world is getting smaller and smaller"
They talk about me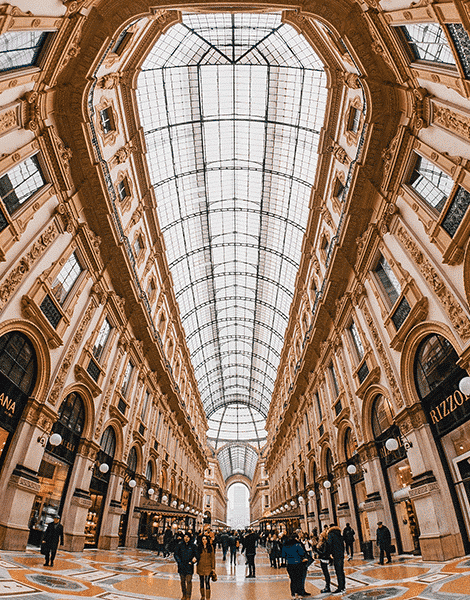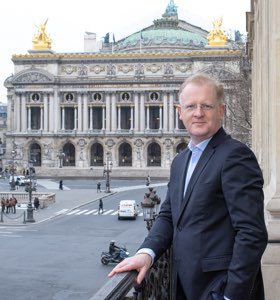 Listening, Advice, Accompaniment…
My vision The right choice for both parties
My mission and my beliefs Take advantage of this experience to learn how to put yourself forward, to value your achievements, to share your own convictions
YESTERDAY

CHRO of a Transport & Logistics company employing 61,000 people, I worked on 4 continents to create a group dynamic within the HR function.
TODAY

Back to my first love, I look forward to doing this job again… very differently.
TOMORROW

Promote career development in the interest of my two clients, the one who pays the bill (the Company) and the one who decides to change their professional life on our advice (the candidate).
Graduated with a DEA in social law (Paris II University) I chose my first two jobs (2 years as a lawyer at PSA and 7 years in recruitment consulting) with the aim of being offered a HRD role. To strengthen my vocation, which has always been international, I also left to work for 2 years in Portugal and then 2 years in Italy. In 2004 my objective was realized with a first EMEA scope (REGUS, 7 years) followed by a more international role (Kantar Media, 4 years) before two truly global experiences (GEODIS, 3 years and CEVA Logistics, 2 years) . I created with Caroline Caïs-Galliaerde the firm "YourSide" in August 2021. It is a reunion insofar as I hired Caroline at Michael Page in 2000, the student having since far exceeded the master… What drives us? A strong entrepreneurial adventure, a desire to develop a brand together and to do this job as we see fit, that is to say
Impeccable quality
A constant requirement
Flawless support for clients and candidates
Ma prestation