Paul Roussel, General Director, FiddAsia
Words from an international leader
Keys to international business success
Paul Roussel, General director, FiddAsia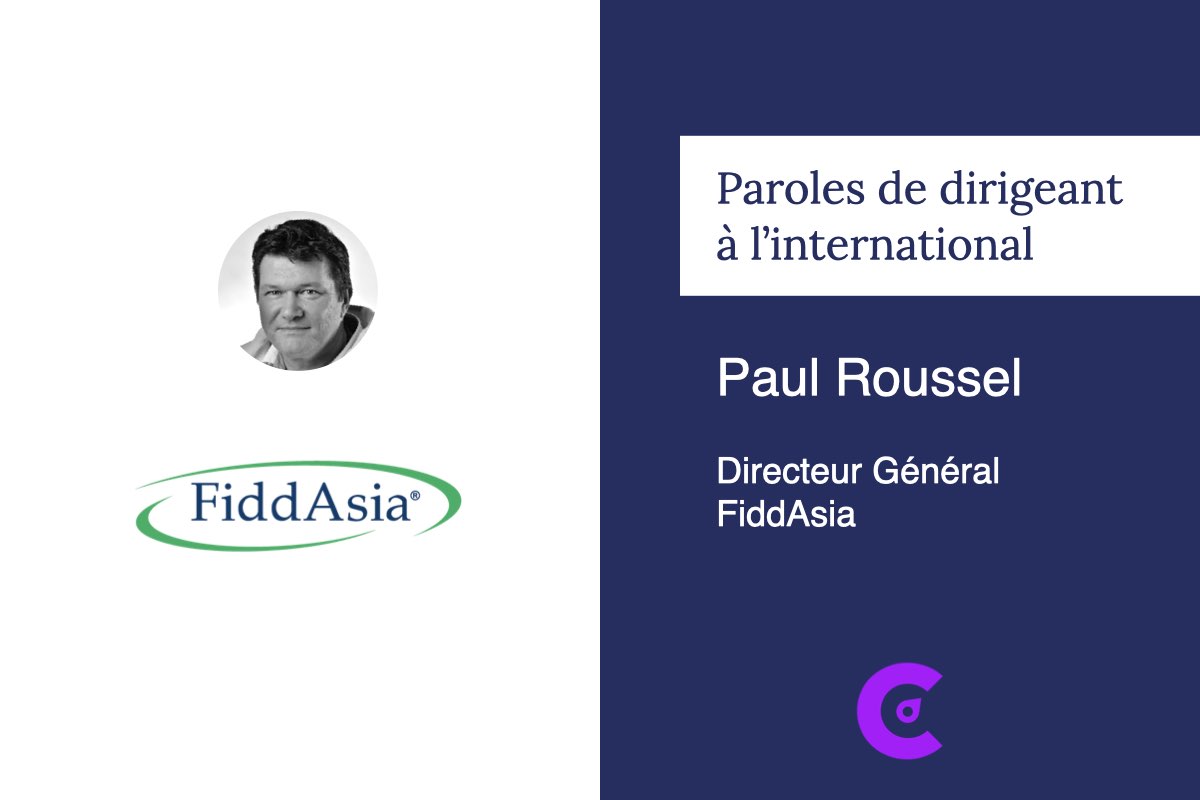 "We go abroad for adventure and discovery"
Paul Roussel has been living in Thailand for more than 20 years, where he created FiddAsia, his Wealth Management or Private Management Consulting company. He tells us about his experience, tells us about the issues he has had to face over the past two years and his current challenges…
Some facts
1989 : First visit to Thailand and setting up the first business
1999 : Sedentarization in Thailand
2022 : 400 clients under direct management
Mail : proussel@fiddasia.com
Site : fiddasia.com


Interview conducted by Antoine Leygonie-Fialko
Open dialogue followed by Executive Coaching session
according to the CO-CREATiVE Communication® method
I met Paul through the FrenchFounders network. Quickly, we shared our common taste for expatriation…
"My clientele: expatriates looking for alternative investments"
Paul, what business do you have in Thailand?
I run a wealth management or private management consulting firm covering several topics: tax, improving existing investments, finding new opportunities. My clients have either assets that they seek to enhance, or savings or a savings capacity to be capitalized.
I seek to have the broadest possible portfolio, with a clientele that has the means to invest in remunerative products, including taking some risks. From the beginning I have been working with a French principal, whose DNA is advising "expatriates who have a logic of returning to France". But today my clientele has expanded to include all expatriates regardless of their origin. The majority of my clients are Westerners who stay abroad, totally or part-time, even after having ceased their activity.
What is your customer profile?
The profile of my clients is broad. It ranges from expatriates who have capital or a strong capacity to save, to young people at the start of their career in the phase of building up wealth or the first pocket of capital. The latter have understood that they must rely on themselves for their retirement and they are looking for savings solutions, from 200 or 300 euros monthly.
Paul, how do you stand out from your competitors?
I don't really like the term "competitor" because even if we do the same job, we can sometimes find synergies and be complementary. The French are very few in the field in Thailand and most often work for large English-speaking Wealth Management firms. Some are very active, but often offer somewhat the same type of vehicle on very Anglo-Saxon media. There are also professionals in the sector who often specialize in tax issues, for example, and who also offer solutions to reduce taxes.
Wealth Management touches on various areas, with classic investments such as real estate and financial products such as life insurance and other banking products, which are found with most market players. As when buying a car, differentiation is made through certain technical aspects and above all through relationships. This is the reason why, from the start of my activity, to distinguish myself from the competition, I proposed new services and alternative investments.
Alternative investments? What do you mean ?
It is rare for consulting firms to have their own products. Like them, I offer products from companies that I represent. But alternative investments are different solutions. For example, it is possible to do real estate differently by offering more diversity. In particular, I have entered into a partnership for the development of a residence program for seniors. I also have investment offers in new technologies, with fundraising for start-ups or SME.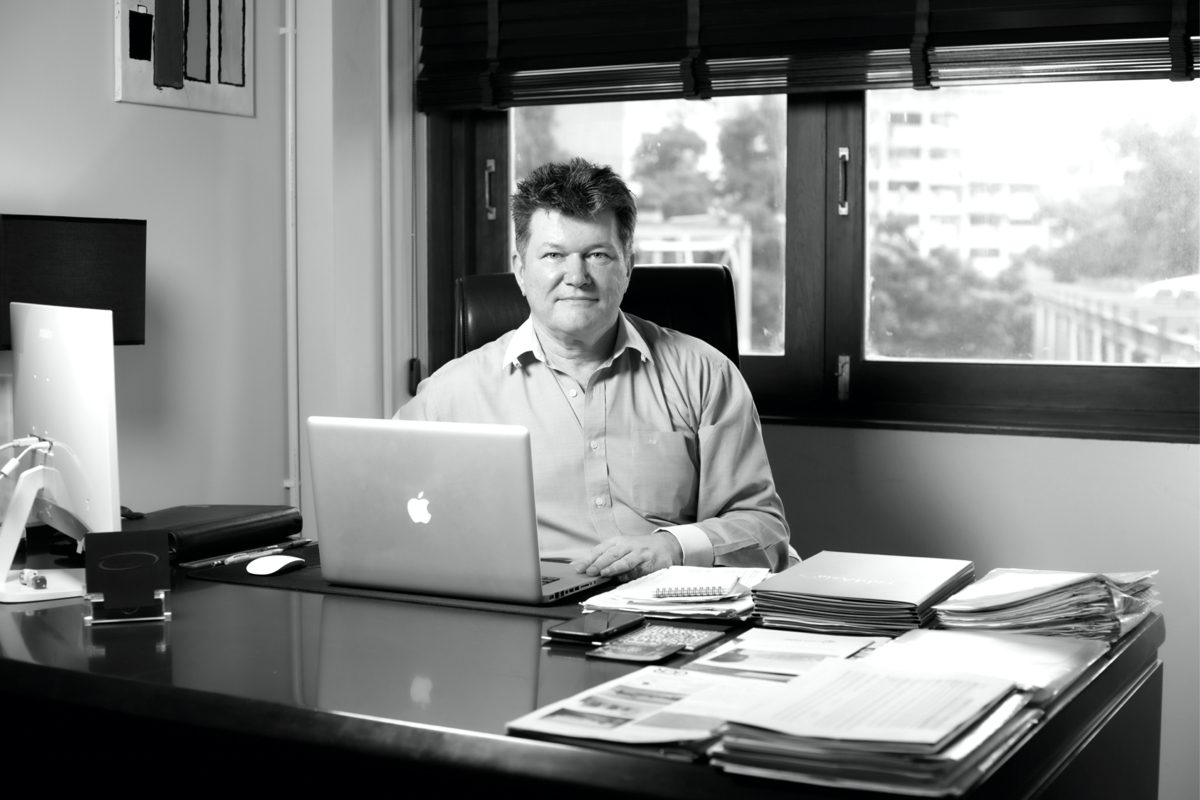 "A minimum of four Thai people must be employed"
Paul, what team and partners did you bring together?
I work with an assistant, a salesperson and a marketing team. As I am in the process of opening an office in the provinces, I have recruited a manager who will be required to develop it and recruit its staff.
At the same time, I have established partnerships with freelancers who work in other countries – in Europe, Asia, South America and the Middle East – whose offers I can offer to my clients. There is no hierarchy between us, it's a kind of networking. If, for example, one of my clients wants to invest in the Middle East, I know who to contact.
My company is on a human scale. I think there is a good atmosphere within the team. We help each other, we have lunch together from time to time and we meet once a week, discussing various topics, not necessarily always related to the activity of the company. We try to create a link, despite the difference in culture. I am flexible on management and schedules. The important thing is that the work is done and that we all move forward together.
Thanks to this quality of relationship, the company was able to get through the crisis without layoffs (and even with a recruitment). Because my team, which I would like to thank here, fully played the game of the situation and accepted several constraints, both in terms of salaries and benefits.
What are the rules for opening a company in Thailand?
Opening a company in Thailand is quite simple. However, it should be remembered that a foreigner setting up a local company must register it with a minimum of 2 million baht in capital, or around €50,000. He must also have a work permit, employ a minimum of four Thais and the capital must be released when the work permit is issued.
Thailand is a country where there is a certain carelessness, a certain sweetness of life, where everything is quite simple. The locals are very welcoming, Thailand is also called the land of smiles. It is easier for an entrepreneur to come and set up his business in Thailand than in France. Even if he does not benefit from the aid found in mainland France, here the entrepreneur is relieved of a large part of the taxes, duties and social benefits that must be paid in return.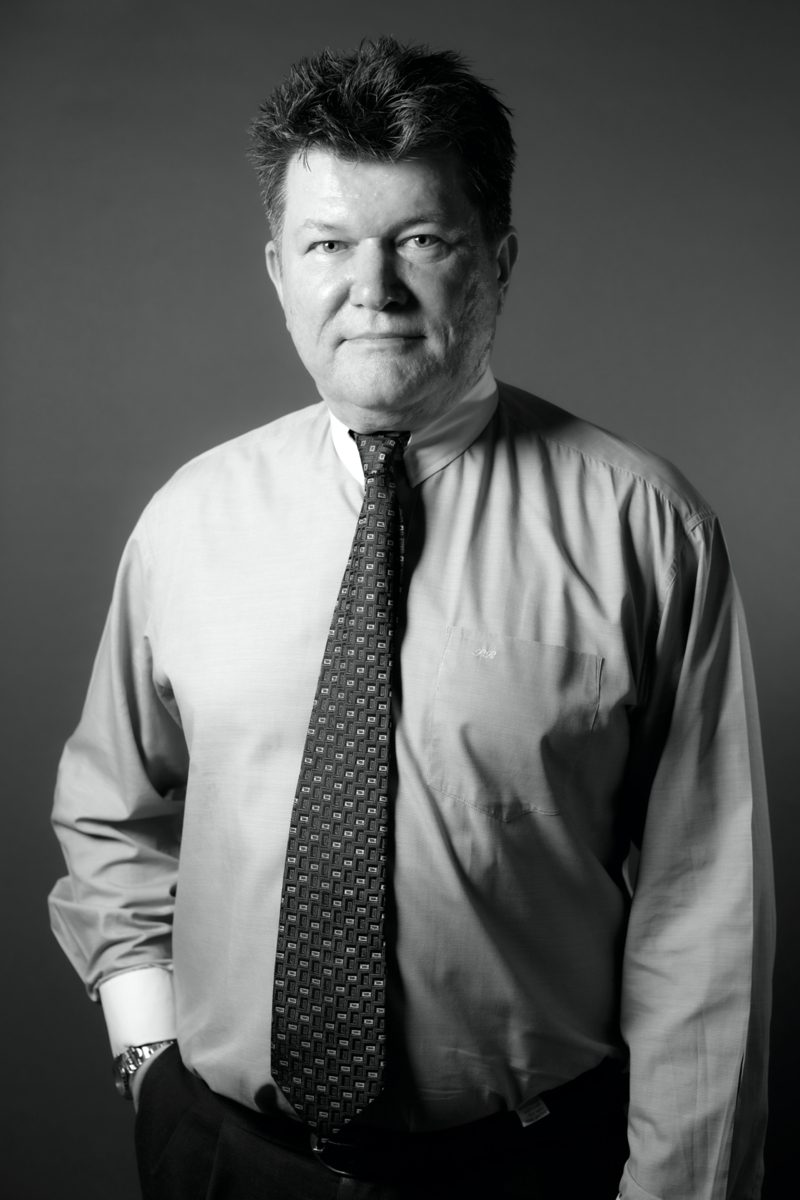 "An opportunity: one million foreigners to be housed in Thailand over 5 years"
Paul, how do you see yourself in the future?
The health situation makes it difficult to plan ahead. We had a complicated year, even if we suffered much less than in Europe. The kingdom has been cited several times as an example for its management of the health crisis. This was done to the detriment of the economy, an entire section of which collapsed, in particular that of tourism and catering. We ended 2020 with an increase of 15% compared to 2019, then in 2021 things got complicated due to decisions that were a little too late. The country suffered the full force of the third wave, it was completely closed. Fortunately since October, we are starting to feel a new start to the economy, with a number of announcements made by local authorities: the reopening of the country, vaccination at over 80% first-time vaccinated and 70% vaccination schedule complete.
In this context, what is your challenge for 2022?
My main challenge is to continue to set up new offers. The government intends to attract one million foreigners over the next five years, with a number of advantages, whether fiscal or visa-related. We have therefore organized ourselves to create an offer very focused on real estate. A million foreigners arriving in Thailand are foreigners who will have to be housed.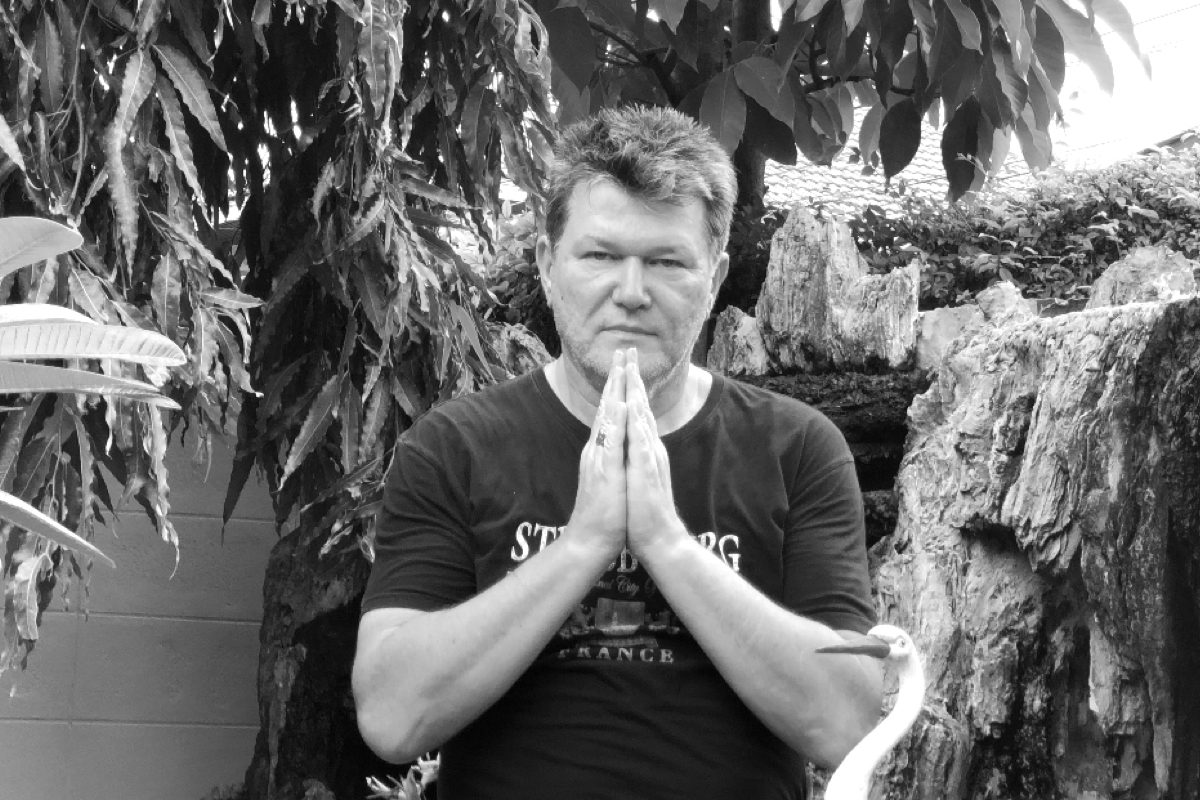 "You have to fight every day"
Paul, what advice would you give to someone looking to expand a business in Thailand?
To come to Thailand, you must first be certain that you want to leave a familiar environment. Contrary to what people believe, the choice to leave one's family, friends, social environment, is not easy. Settling in another country where the benchmarks are not the same is much more complicated than you think. At the beginning of my installation in Thailand, I heard "it's fine, you're in the sun, you're on vacation, life is good". But people do not realize the difficulties we encounter every day. You have to fight every day. This is the very nature of the entrepreneur.
And to finish ?
In my opinion, we do not go abroad to do business, we go abroad because we want to see something else, because we have a thirst for adventure and discovery. This open-mindedness allows us to marvel at everything and to learn from the country that welcomes us. Thailand, like many other countries, has a lot of assets. I did not think of coming to settle in Asia at first. I am here by a combination of circumstances and I do not regret it at all.
A look at an Executive Coaching cycle according to the CO-CREATiVE Communication® method
A word about our Executive Coaching session?
Coaching with you was an exercise that was worth living because it allowed me to talk about subjects that I am not used to sharing, even with my close entourage. You knew how to put me at ease to ask myself the questions that led me to get to the bottom of things and put my challenges into perspective. Thanks Antoine!
Interview by Antoine Leygonie-Fialko.

ANTOINE LEYGONIE-FIALKO
International Executive Coach and Consultant
Antoine Leygonie-Fialko is an International Executive Coach, ICF certified at PCC level, specializing in supporting international leaders "Towards CLEAR, CALM, CARING and POWERFUL thinking".
He is the founder of the CO-CREATiVE Communication® and the company CADRAN which operates globally. Previously, he managed 7 companies, from start-ups to corporate, in France and internationally (Europe, Asia, America, Africa), in various industries (construction, architecture, internet, HR…).
Today, with more than 2,000 hours of Executive Coaching, he works remotely with international leaders and their teams who want to unleash the power within their singularity in front of strong challenges requiring them to get out of their comfort zone & known mental frameworks.
My latest articles
More about me