Meet us
International Executive Coaching
with French excellence
Do you have to take up a challenge, make or implement a decision? Cadran is with you now.

Two options are available to you.
A fast, efficient and confidential process!
Make an appointment with Quentin our agent, it's free.
Book your support directly with the coach of your choice.

Agent appointment Order your coaching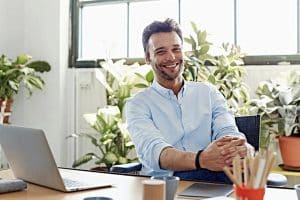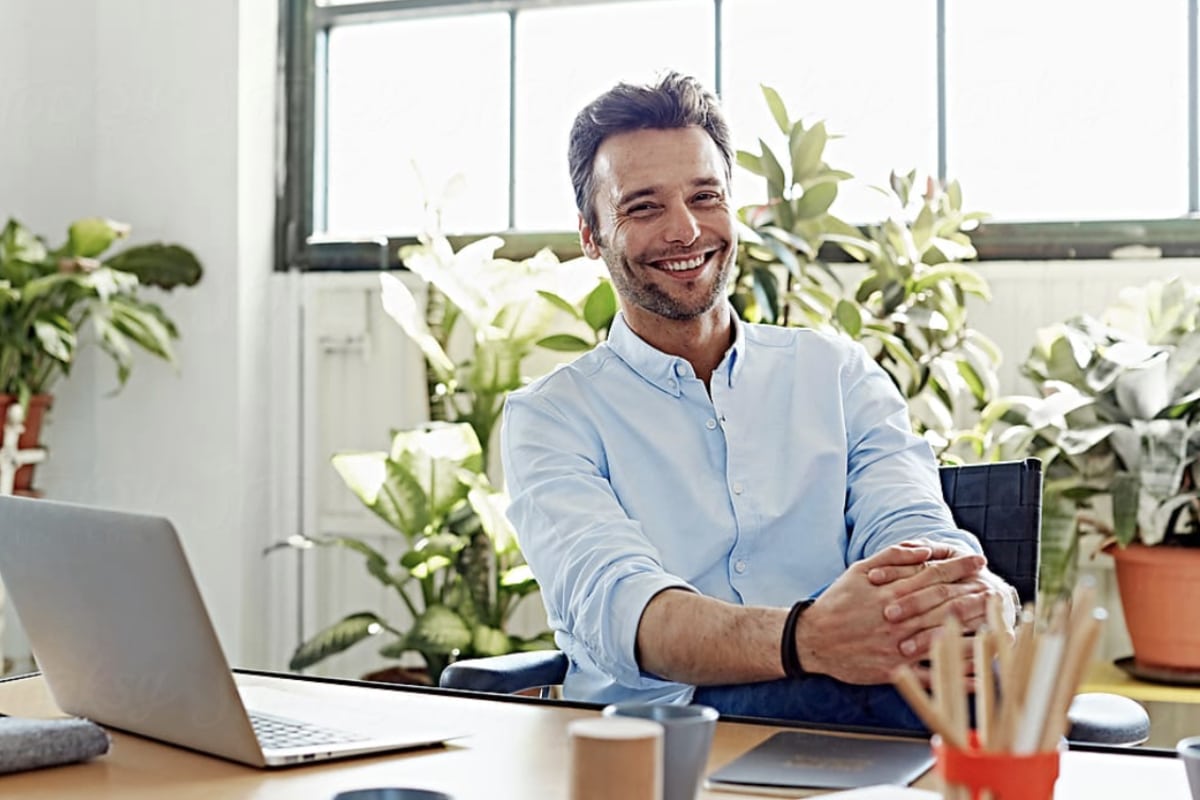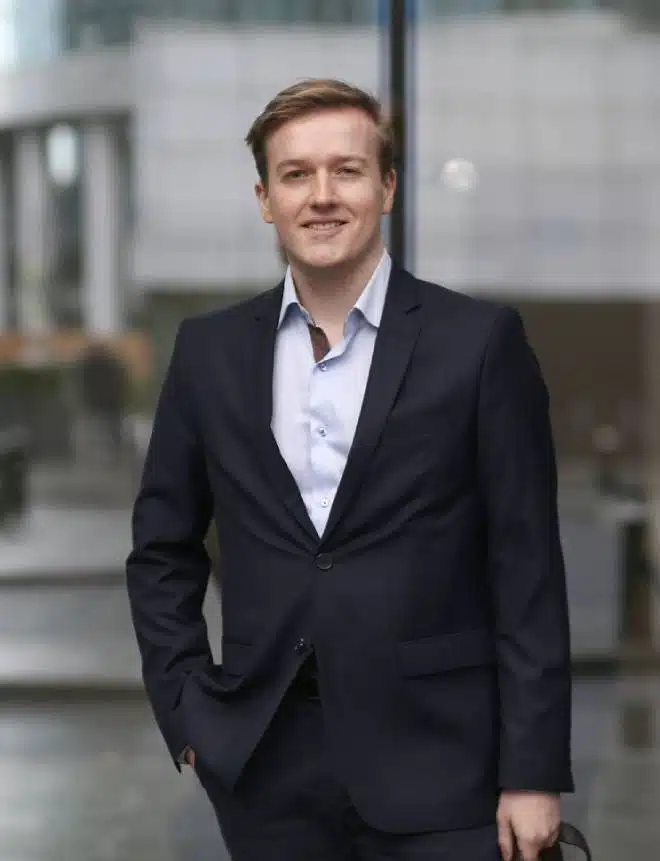 Quentin, our agent
Do you want to know more about the profiles of Cadran coaches?
Do you want to identify the support that will suit you best?
Would you like to be referred to the coach who best matches your problem?

Simply make an appointment with our agent or send him an email with your request. He will be able to refer you to the coach who best matches your profile and your problem.

Agent appointment
Book your coaching
Do you know which coach you want to work with?
Do you want to quickly resolve a management problem?
Do you want to get in touch with your coach as quickly as possible?

Order your coaching directly by going to your coach's page. You will discover its personalized offers based on its expertise.