More humanity in organizations
Cadran International Executive Coaching
with French Excellence
Take into account the individual dimension of management and create a collective aligned with a common aim to constantly adapt to change through coaching
Let's act together to reveal the human potential of your organization and meet the challenges of our time
See more
A transversal approach to individualities within organizations to meet the challenges of today and tomorrow.
Major Groups – You want to make it easier to take up a job and strengthen the leadership of your managers in a new cultural environment.
Expatriate Entrepreneurship – You want to surround yourself to develop your leadership in a new business environment.
International SMEs – You want to set up internationally by relying on players in the field so that all the conditions for your success are met.
To face the 4C challenges of the 21st century, it is essential to take into account the individual dimension of management to create a collective aligned with a common aim.
Thanks to CO-CREATiVE Communication®, Cadran models in its coaching the key success factors for your company. More people in organizations thanks to a unique methodology, an unprecedented synthesis of the latest coaching techniques.
A coach accompanies you, wherever you are, to bring the HUMAN factor into the relationships and decisions of your company. Let's develop collective intelligence together.
Our approach
Cadran coaches support individuals and teams, face-to-face in their city of choice or online around the world.
News
Cadran, a learning organization that shares its coaching knowledge and its research on supporting individuals and organizations.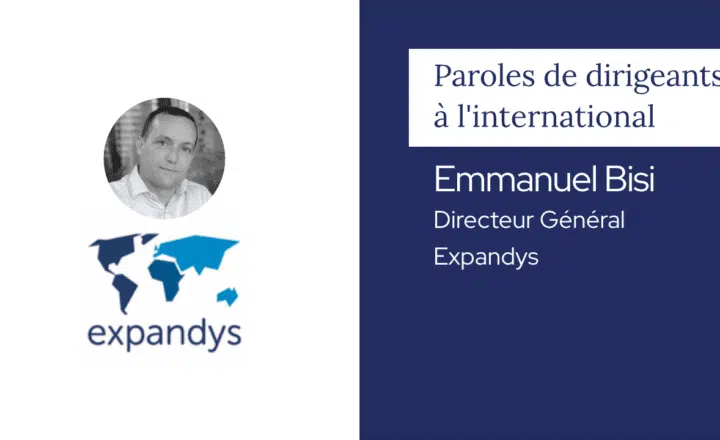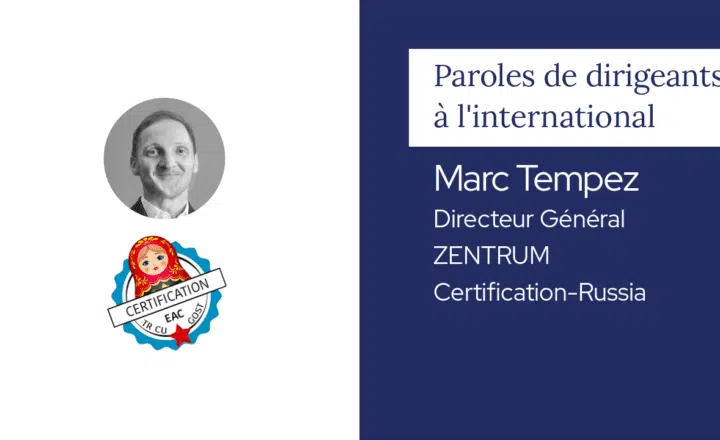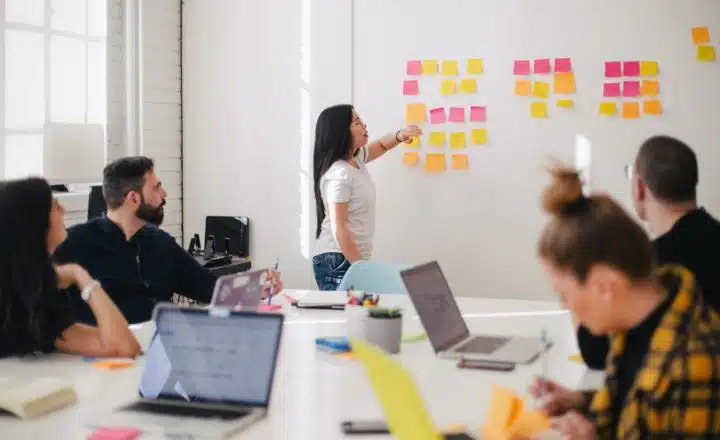 Testimonials
Feedback on Cadran support
"I want to congratulate my coach for the work we have done together. He was able to question my principles and my beliefs, which allowed us to move mountains that I had put in the way of my potential progress ... "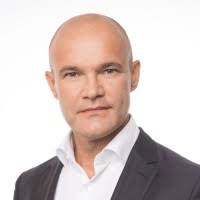 Sébastien Pillot
Managing Director - Faiveley Transport Russia
"I had never shared in such a structured way my experience in Russia, what I had gained from it and what I had learned there. My coach asked me the right questions and really gave me a good thought. "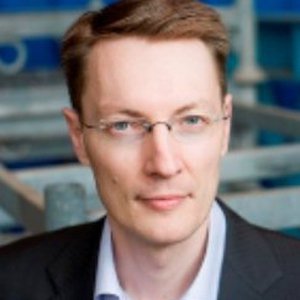 Frédérique Pechoux
Purchasing Director - General Electric
"I would like to thank Cadran for this coaching which came at the right time. The coach helped me question myself. And the coach gave me what I needed. Now I feel recharged. I can't wait to implement everything I've talked to him about! "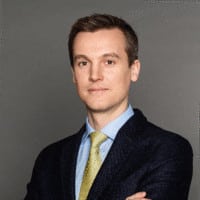 Guillaume Haushalter
Managing Director - SANOFI Pasteur (Russia & Belarus)
"I had the chance to follow professional coaching with a coach from the Cadran team. This coaching was very professional in its approach while maintaining proximity and real sincerity. The coach knew how to use different techniques to adapt to the different questions I encountered. "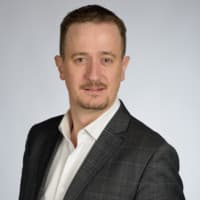 Philippe Mangin
Director of Real Estate Projects - AUCHAN
"What is very surprising is that through the questions he asked me, and without ever giving me any advice, my coach from the Cadran team allowed me to find solutions within myself. who were unconscious. Thanks to his experience and knowledge of the business, he was able to ask me judicious questions that opened up new avenues and made my choices easier. "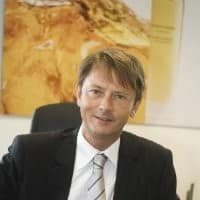 Jean-Luc Foucher-Créteau
Managing Directors - Palais des Thés
"I have to admit that the way he instantly adapted to my request impressed me. Without specific preparation, he was able to question my intentions, make me progress in my thinking, and accompany me in the construction of my plans. All with great foresight and in a real atmosphere of trust. I sincerely recommend the CADRAN team. "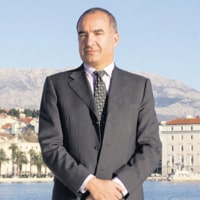 André-Marc Prudent
First Deputy Chairman of the Management Board - Rosbank
"Cadran allowed me to explore a subject close to my heart. Together, we have identified the problem and the solutions I look forward to implementing. I obviously understood that it was only up to me to get out of this. I warmly thank the Cadran coaches for providing me with good methods and a better understanding. "

Yann Sotty
Founder of Welcome Abroad relocations - Owner of CARRE FRANCE
"Coaching is very useful, especially today when everyone is looking to position themselves in the face of change and to refocus on the essential, both in the professional and private spheres. After having benefited from them (big thanks to Cadran!), I can only recommend their professionalism, their kindness and their efficiency! Thank you again for this constructive and positive moment of exchange! "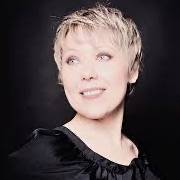 Irina Parisot
Founder at Business Club - Franco-Russian information platform "New horizons"
"I was fortunate enough to benefit from coaching with a member of the Cadran team. Her great listening and adaptive skills, her deep professional skills and her empathy have given me a lot. Thanks to my coach, I was able to know and use the right tools, mobilize all the available resources and create the conditions for success to best manage a complicated professional transition situation at 59 years old. "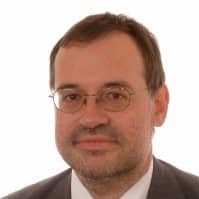 Vincent Cabanne
Director Asset Management - Vinci Concession
"For me, a coaching session is about giving yourself a 'time for yourself', a moment of opening up to your environment and to yourself. Through his career as a business manager having worked in several countries, my coach was able to ask me very relevant questions in a very structured way. I remember that my coach was able to help me explore my problem in depth while respecting myself. His way of conducting coaching is like an "inside look" ... "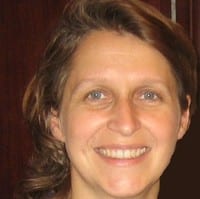 Laurence Chardiny
Managing director - "La prairie"
"In my opinion, the coach is the one who has the qualities of a second father, who immediately sees your talents, who accompanies you and allows you to reveal yourself to yourself. In this sense, the CADRAN team offers real coaches because mine succeeded in immediately creating an atmosphere of trust which allowed me to speak to him openly. Her questions, both direct and respectful, helped me think about and become aware of certain aspects that I dared not say to myself. Cadran, thank you for this moment spent together…! "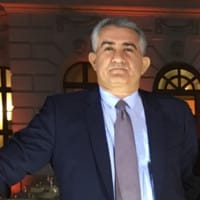 Albert Grigoryan
General Delegate of Engie in Russia
"I had the pleasure of working with a Cadran coach in Russia for 1 year where he accompanied me on my assumption of the job. I was impressed by the accuracy of his analysis of the issues I had to face. His rich career in business and his international culture allowed him to quickly understand the human and organizational issues of a business unit. His pragmatic approach then very quickly provided me with concrete managerial solutions, while significantly improving my communication style. I was also struck by his precision and attention to detail, never losing the goals set for him. Finally, the positive personality of my coach, cheerful and his great listening skills have made him an expert with whom it is very pleasant to work. "r."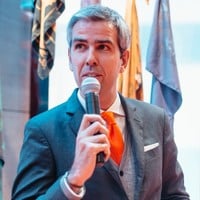 Thomas Collette
Managing Director - Hermès (Russia)
Stay on active standby!
Follow us and receive all the latest news from the world of International Executive Coaching