Keeping (finally) your resolutions
You are a leader full of good resolutions but sometimes you procrastinate…
Identify the nodes of resistance to your resolutions
Understand the message sent by your resistances
Find out how to bypass your resistance nodes
Release your "true self" and the source of your energy
Expand your self-knowledge
Discover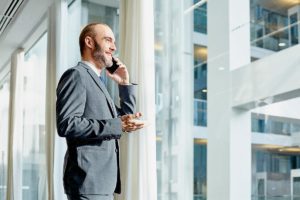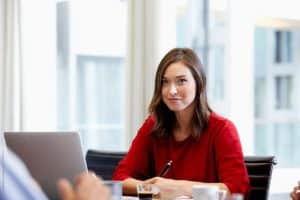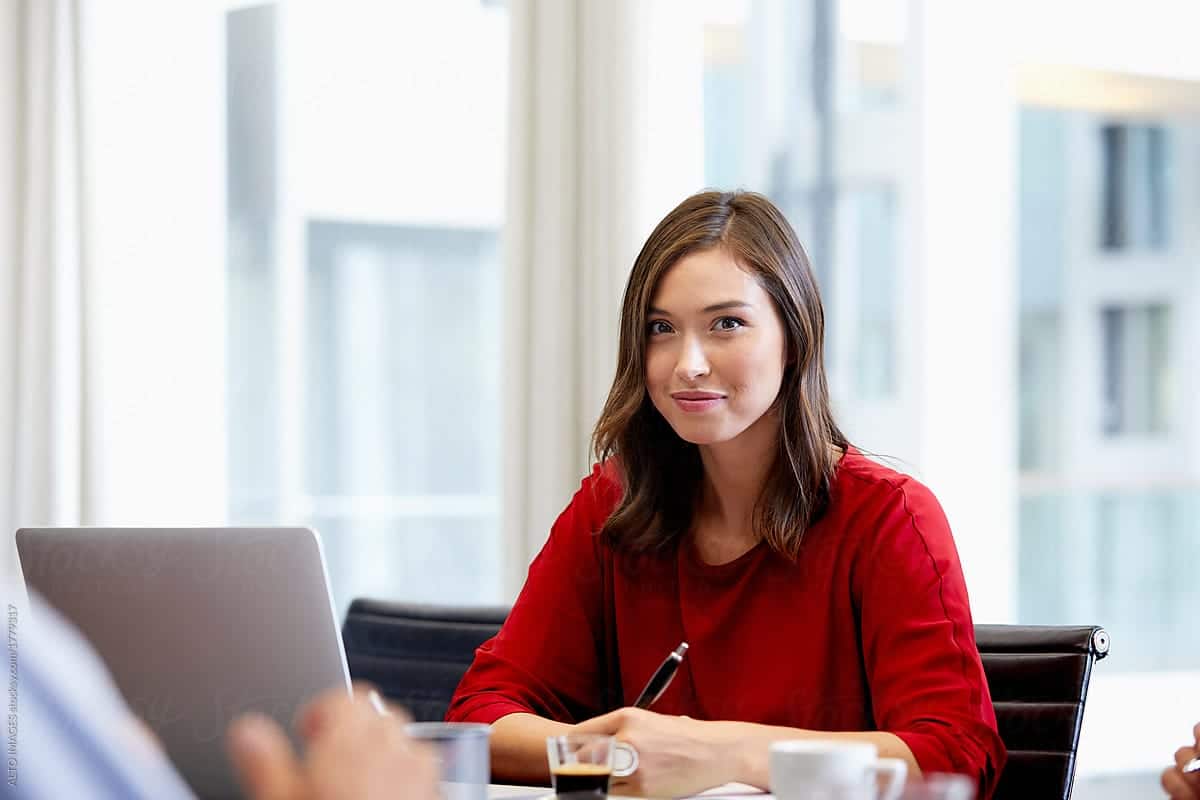 Why "procrastination coaching" coaching?
Benefit from tailor-made support for
60-90-120 minute online sessions (depending on package)
A total of 10 coaching sessions
Many tools to use between sessions
Cost according to package: Manager-Director-Premium
Take advantage of the offer
A few steps of your accompaniment…
Understanding yourself is the key to success
Expansion of self-knowledge
Exploring Your "7 Brains"
Analysis of internal resistances
Contacting the messages sent by each of the resistors
Building an action plan that satisfies your "7 Brains"
Setting up "reinforcers" to overcome your resistances
Alignment and release of your energy
Lasting movement of your power to do
Take advantage of the offer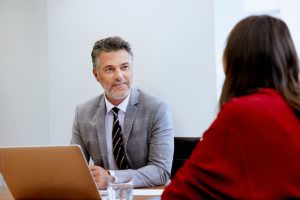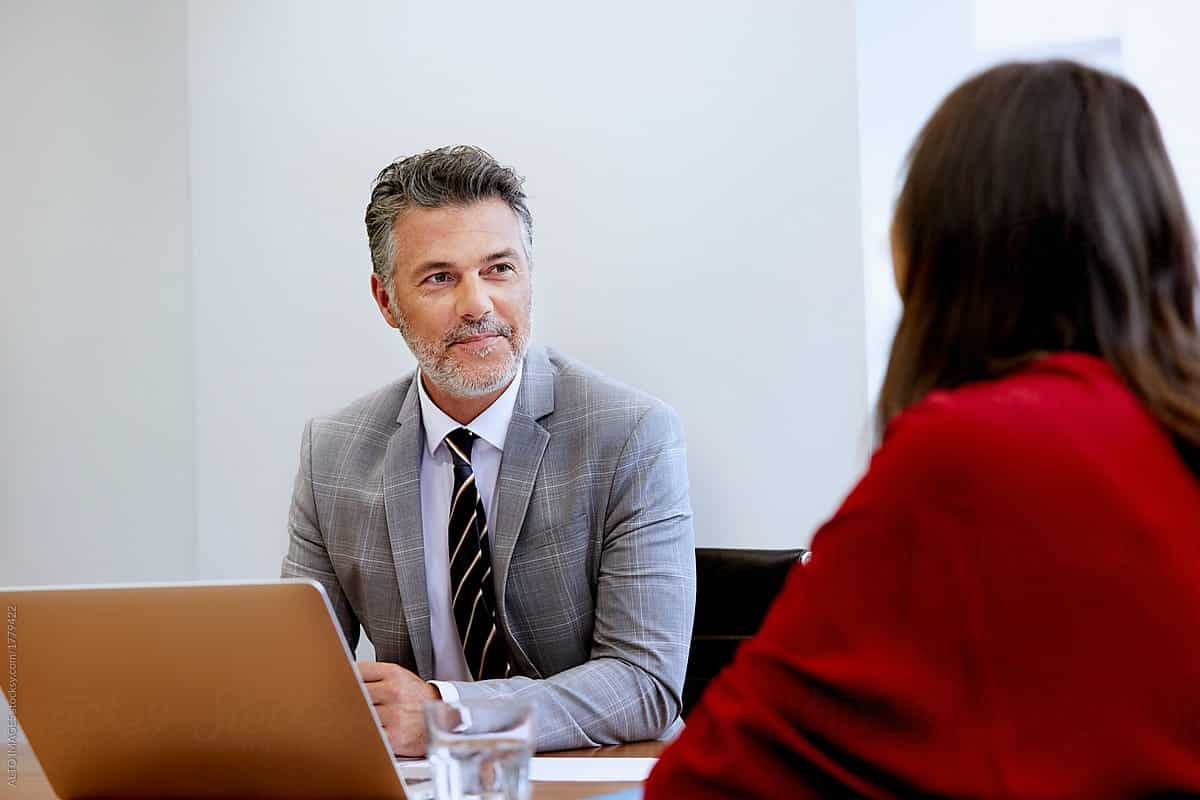 Finally keep your resolutions and overcome your resistance and procrastination
A CADRAN service with one of our specialized coaches.
Cost: depending on the package and the duration of the sessions
Special Offer for Individuals: -30% on corporate rates
Ils parlent de ce programme
After working in maritime transit followed by fifteen years in education and then an expatriation to Russia, I wanted to redirect my career. Passionate about writing, I felt that the key was there. I started collaborating with Antoine on editorial work and at the same time started a coaching process with him. The magic of maieutics has worked! Antoine, always caring and attentive, helped me to know myself better. Thanks to this work and his advice, today I leave my brakes and my doubts and I start a new exhilarating professional life.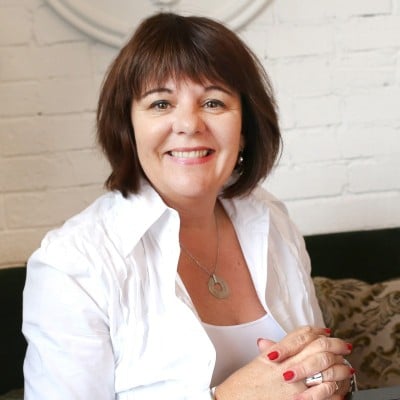 Valérie Chèze
Professional writer and translator, Le temps d'écrire
I met Antoine during coaching sessions organized in my company.
I actually had a very specific goal for these sessions, which I wanted to be different from the usual coaching, as I was at a very specific point in my career.
I must admit that the way he instantly adapted to my request impressed me.
Without specific preparation, he was able to question my intentions, help me progress in my thinking, and accompany me in the construction of my plans.
All with great foresight and in a real atmosphere of trust.
I sincerely recommend Antoine.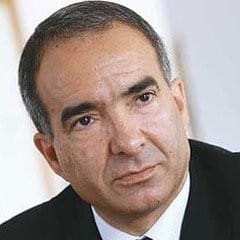 André-Marc Prudent
First Deputy Chairman of the Management Board Rosbank
I met Antoine through the association of French-speaking entrepreneurs.
He gave us 2 presentations on coaching techniques which were captivating. It was therefore natural that I approached him when I asked myself the question of how to reorient my professional life for the next 10 years. And we agreed on a coaching program.
And I was not disappointed, on the contrary!
He made me do considerable analysis work which allowed me to rediscover facets of my personality that I had forgotten and he
taught me how to exploit and optimize them.
And it gave me back an energy that I no longer thought I had!
Thanks to him, I am now working on a project that fascinates me! And what's more, I became the "white tornado" and the "bionic woman" that I had lost over the past 15 years!
And it is sure that as soon as possible, I will continue to call on his talent because once you have "tasted" it, you become addicted!
Thanks again Antoine!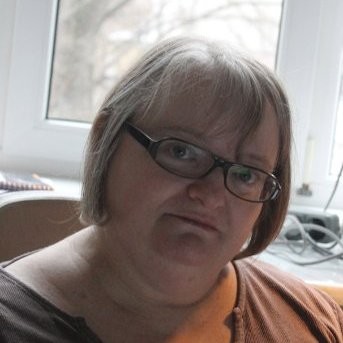 Francoise Rigard
Director and Shareholder -TERRE LTD & OOO Air & Eau