Your next International Career Move
You are an international leader and want to prepare for your next career step
Next International Career move – A premium offer designed & adapted with the sole aim of improving the career prospects of international managers

A springboard optimized for the long term with the combined experience of International Executive Coaching & Professional Social Media

See more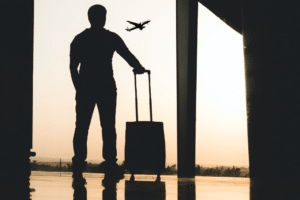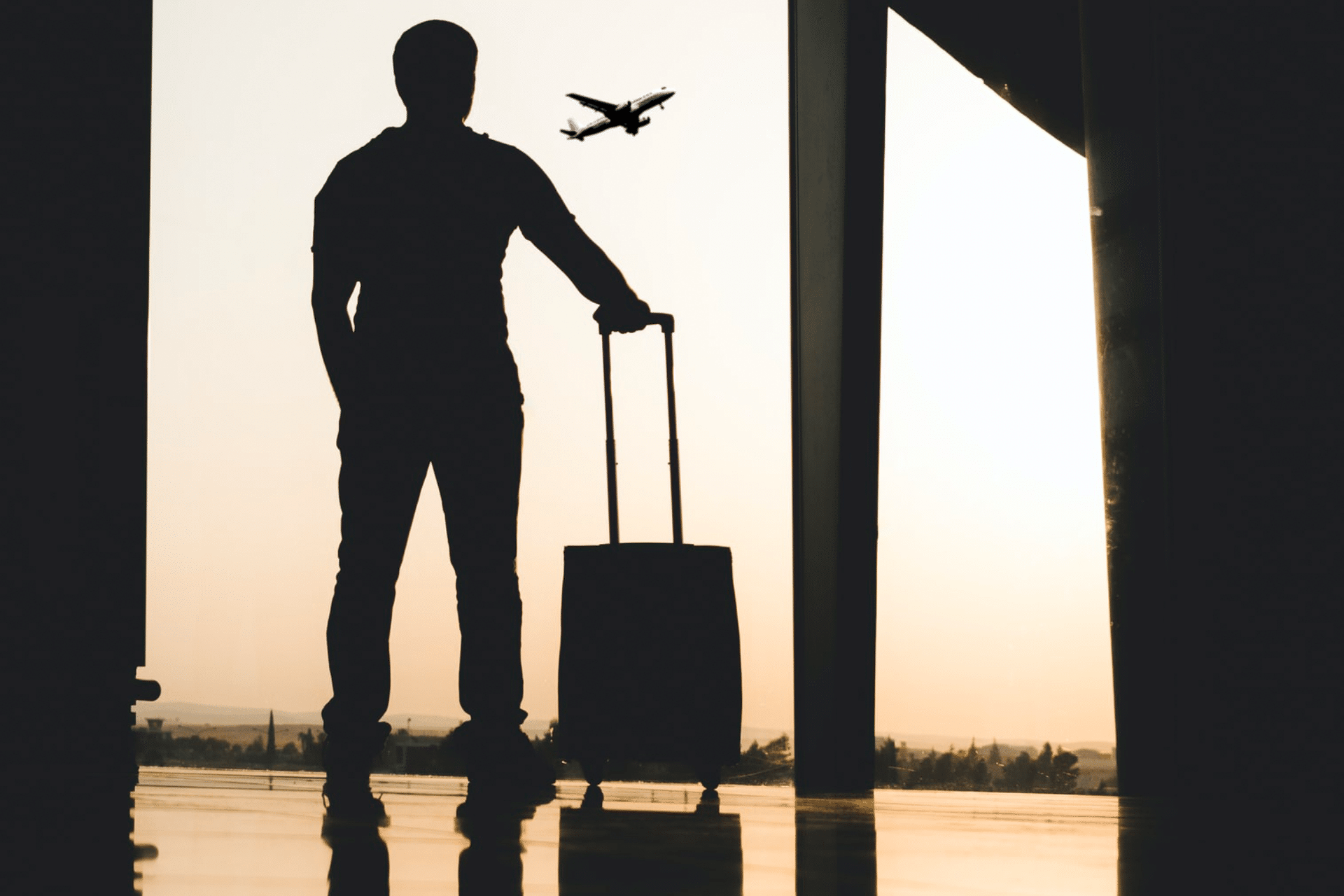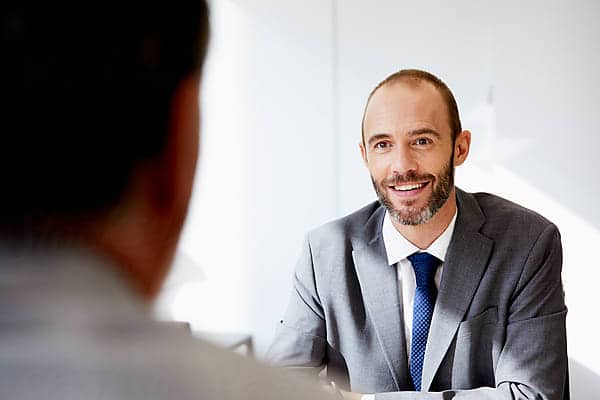 A personal service for optimal success
Benefit from tailor-made support

• 5 story telling sessions to energize your life course
• 5 personal branding sessions for the manager to create and refine your image
• 5 transition coaching sessions to sharpen your pitch and your interviews
• 5 support sessions for your job search to deploy a winning strategy

See more
A long-term commitment
What you will find in this service

• 60-minute online sessions
• A total of 20 hours of support
• 3 intensive months of training
• Support until you get your job
• Numerous teaching aids

See more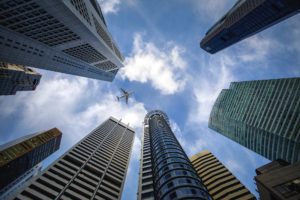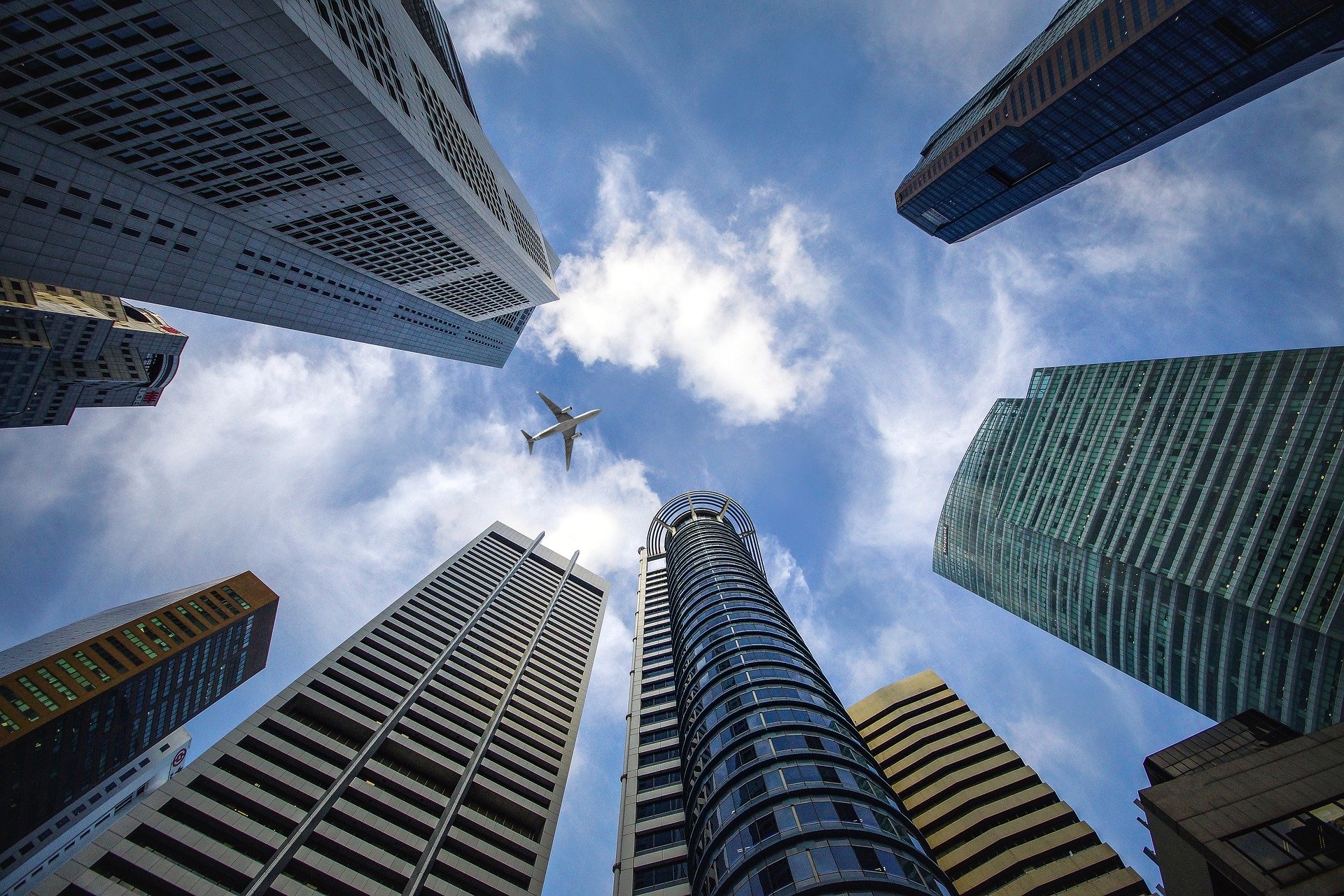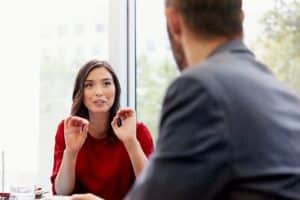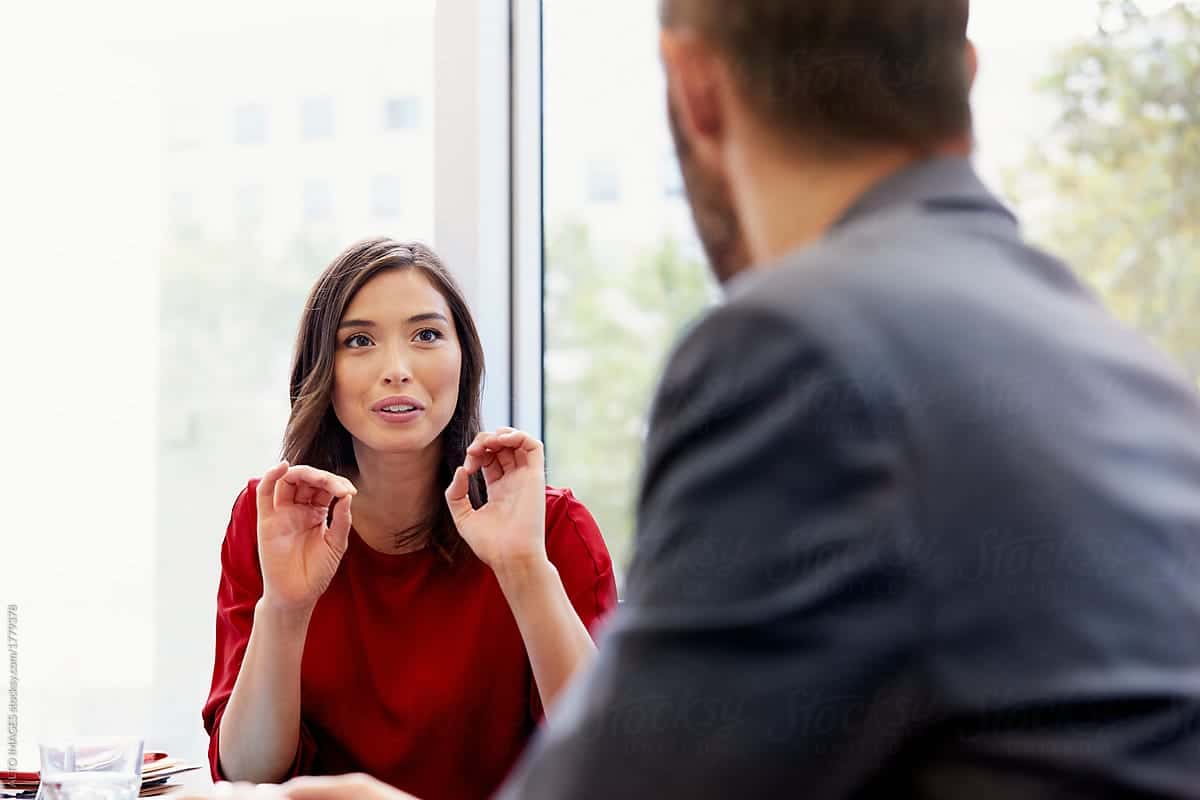 Some steps of your support
A concrete approach geared to your needs

• Definition of your positioning and your communication objectives
• Critical analysis of your current network, definition of your future positioning, identification of your new network development objectives, choice of useful targets, structuring of your strategy and your segmentation
• Analysis of your performance indicators and your Social Selling Index, monitoring the impact of your actions on the target community
• Online maintenance simulationd'entretien online

See more
They support you in this service
Two specialist coaches to bring more humanity to your organizations

See more
Are you looking for a springboard for your career as an international manager?
Cost: 16,000 € excl. taxes.
Special Covid Offer: -40% for individuals: € 9,950 including tax

An offer specially designed for the professional transition of international leaders. An adapted response to complex and unprecedented situations linked to current upheavals
Testimonials
They talk about Antoine and Elisabeth ...
In search of a more international position, I used the services of Elisabeth to build a strong and impactful image for myself, and to convey it beyond borders. I couldn't find a better LinkedIn expert. Nice meeting and exceptional results: 4 months of work and a proposal straight from California!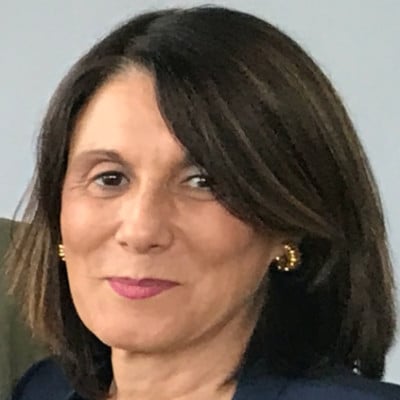 Florence Partouche
President France and Belgium - Exact Sciences
Elisabeth is very knowledgeable about real and virtual networks and career transition. With a very concrete and results-oriented approach, she helps high-level executives and French expatriates to find a new challenge and to exploit networks. She also helps entrepreneurs define and implement a strategy for using social networks for their company. She is a great professional and a very pleasant person.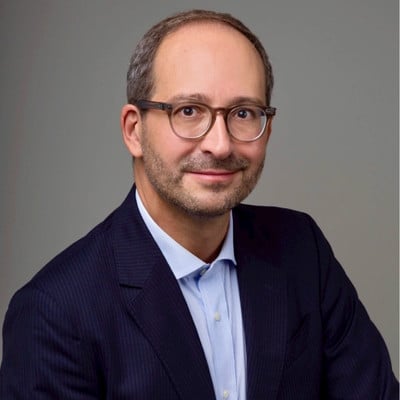 Manuel Samakh
CFO, CFO, international, M&A, interim manager
I had the chance to benefit from 10 coaching sessions with Antoine from September 2017 to April 2018. His great listening and adaptive skills, his deep professional skills and his empathy have brought me a lot. Thanks in large part to him, I was able to know and use the right tools, mobilize all available resources and create the conditions for success to best manage a complicated professional transition situation at 59 years old. I often recommend contacting Antoine to people who have asked me for a "network interview" and am happy that Linkedin allows my recommendation to resonate publicly.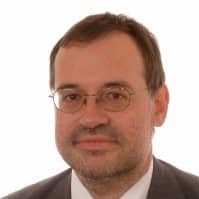 Vincent Cabanne
Executive Director, Infrastructure and PPP Department
I met Antoine during coaching sessions organized in my company. I actually had a very specific goal for these sessions, which I wanted to be different from the usual coaching, as I was at a very specific point in my career. I have to admit that the way he instantly adapted to my request impressed me. Without specific preparation, he was able to question my intentions, make me progress in my thinking, and accompany me in the construction of my plans. All with great foresight and in a real atmosphere of trust. I sincerely recommend Antoine.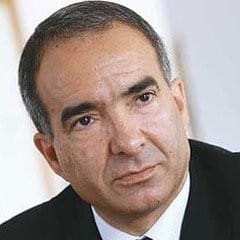 André-Marc Prudent
First Deputy Chairman of the Management Board - Rosbank (Société Générale)