Onboarding Coaching
Why Onboarding Coaching?
Because 40% of top managers leave their new position within 18 months1

See more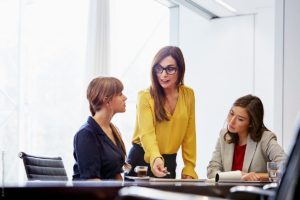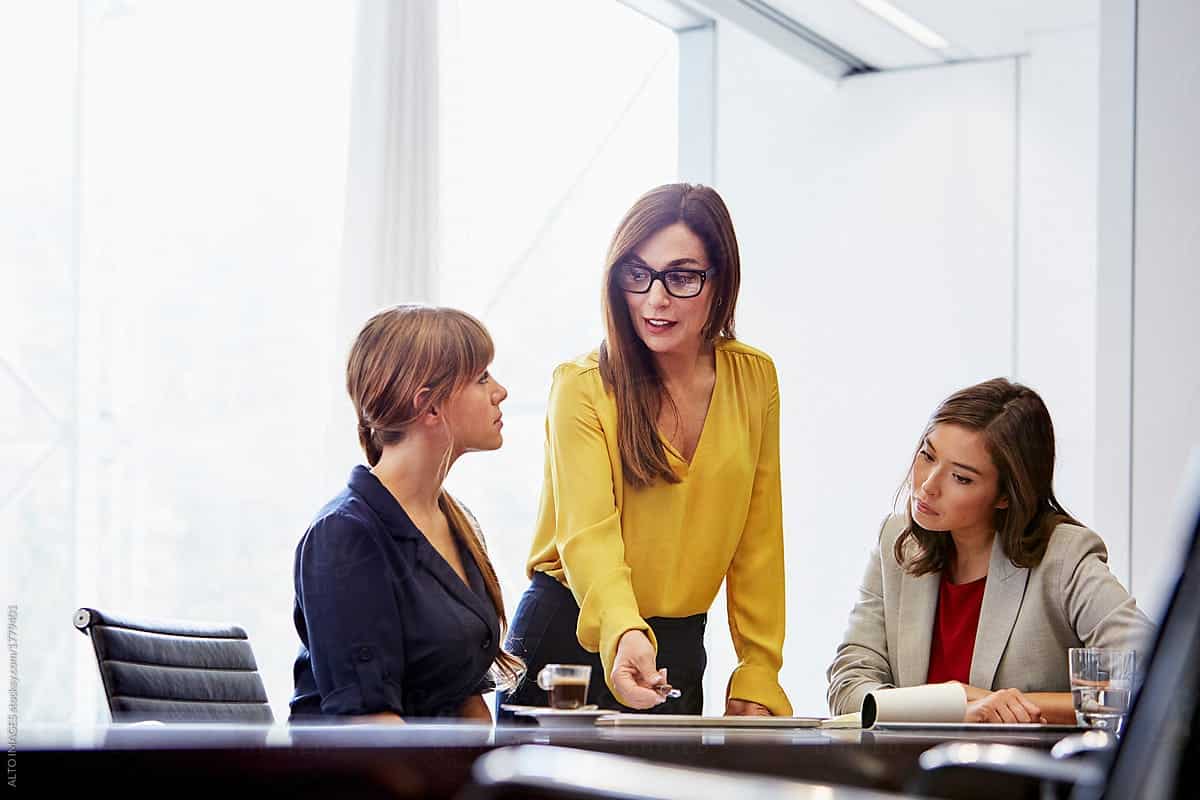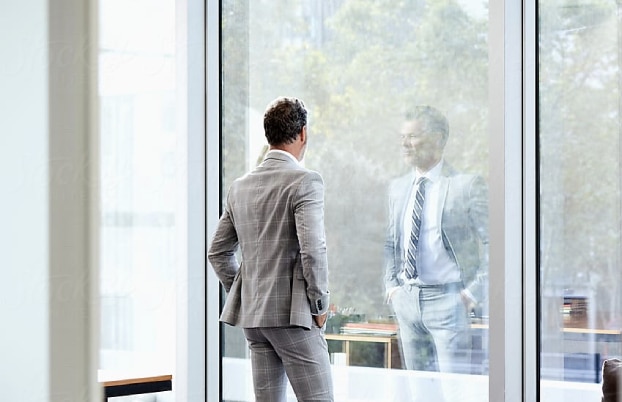 Make it easier for managers & amp; managers in France or abroad
Onboarding Coaching makes the manager overcome his 5 main obstacles2
• Over- or insufficient self-confidence
• Inability to listen
• Ignorance of the need to build relationships
• Approaching leadership from an angle unsuited to the corporate culture
• Lack of training & coaching in Leadership

Our offer
Onboarding Coaching allows you to focus on the success factors3
Some steps of your support

• Understand the scope of his position and the organization of roles
• Establish the right relationships with the right people
• Demonstrate an understanding of the corporate culture and a willingness to subscribe to it
• Express everyone's expectations
• Identify values and anti-values in the culture of the organization
• Make a contribution based on their personality and talents

Our offer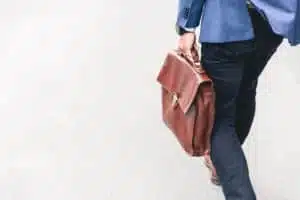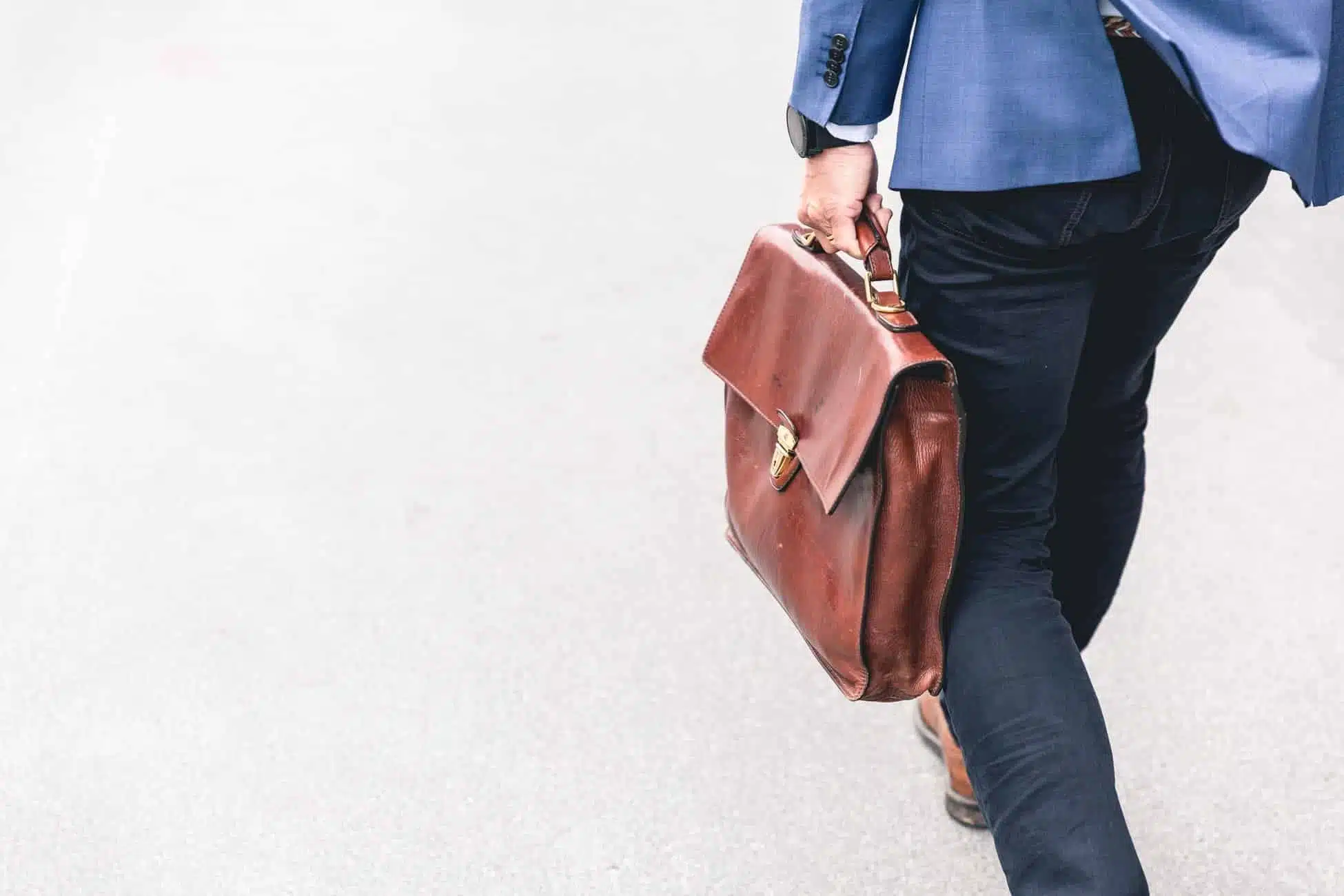 1 Research conducted by CEB-Gartner and cited in Havard Business Review, Jean Martin, 17 Jan. 2014
2 Roxi Hewertson, CEO of Highland Consulting Group and AskRoxi.com – cited by Nicole Fallon in "Leadership Failures: 5 Stumbling Blocks for Bosses", Business News Dayly, Oct. 15, 2014
3 Douglas Riddle, "White paper: Executive integration", Center for Creative Leadership®, Watkins, Feb. 2016
Operational availability & tailor-made support
Would you like to approach your new post with confidence?

Make an appointment with our agent
Testimonials
They talk about this program
Great coaching experience with Antoine. Each session is an intense moment of open-mindedness, of self-understanding. The result is beyond all my expectations.

Jean-Claude Galli
Director - Le Courrier de Russie
I had the pleasure of working with Antoine in Russia for 1 year where he accompanied me on my assumption of the post. I was impressed by the accuracy of his analysis of the issues I had to face. His rich background in business and his international culture allow him to quickly understand the human and organizational issues of a business unit. His pragmatic approach then very quickly provided me with concrete managerial solutions, while significantly improving my communication style. I was also struck by his precision and attention to detail, never losing the goals set for him. Finally, his positive, cheerful personality and his great listening skills make him an expert with whom it is very pleasant to work.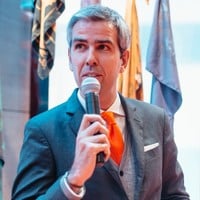 Thomas Colette
General Manager - Faubourg Saint-Honoré Flagship at Hermès
When I arrived in Moscow, Antoine gave me the keys to quickly adapt to my new cultural context. Antoine's approach combines his coaching skills with his extensive international business experience. Antoine has a very practical and pragmatic approach to intercultural management: far from commonplaces!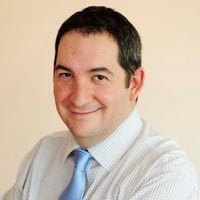 Bertrand Estevez
CFO - Pernod Ricard Eastern Europe
I worked with Antoine as my coach for an onboarding experience in a new and very different structure. Antoine helped me succeed to understand the expectations and the culture and adjust my leadership and communication style in the different stages of my onboarding. He had not only a very good coaching approach creating the questions and the reflexion within myself but he could also bring me insights thanks to his extensive culture in management and psychology, his experiences as a coach of other executives and his own experience as an executive.
I enjoyed our sessions and his personnality

Frédéric Hannoyer
General Manager - Transformation and Growth - International and Technological Leader