Transition Coaching
A trajectory support service
Transition Coaching – An offer specially designed for the professional transition of international leaders. An adapted response to complex and unprecedented situations linked to current upheavals.

Cadran Coaches guide you towards new career horizons.

See more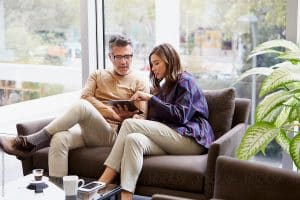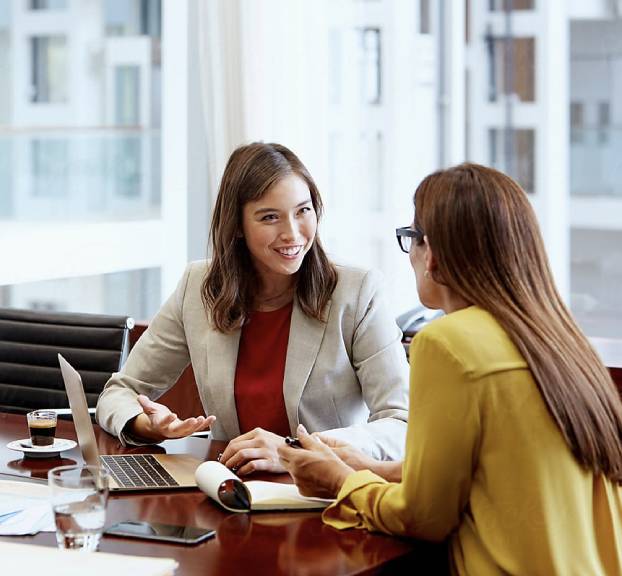 Why Professional Transition Coaching?
Make change an opportunity

Are you an international leader?
Are you in a professional transition phase?
Do you want to find a position that meets your ambitions?
Do you want to find a mission aligned with your values?

Our offer
The benefits of Transition Coaching
Transition Coaching takes you through the 6 main stages of a successful retraining.

• Know your uniqueness and talents
• Define ambitious and realistic goals
• Build a strategic plan
• Communicate with efficiency and ease
• Implement your actions methodically
• Regularly adapt your strategy to the situation

Our offer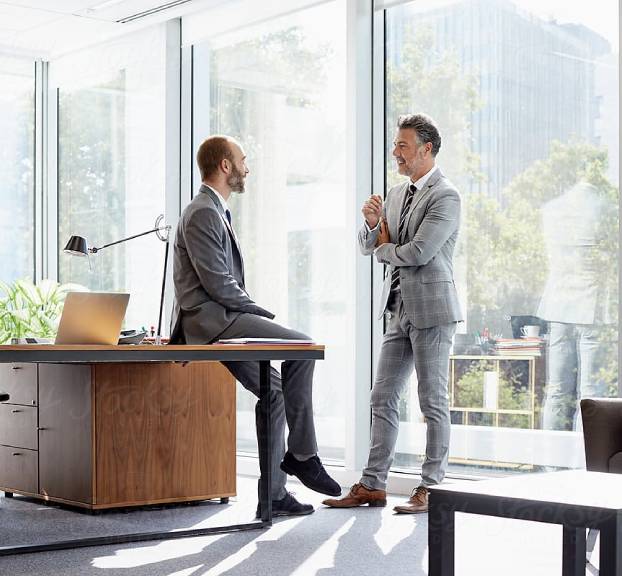 The success factors
Transition Coaching allows you to strengthen each of the 7 success factors.

1 Maintain self-esteem and a positive state of mind

2 Create an enabling environment

3 Get organized and get to the point

4 Respect the Evaluate – Decide – Act sequence

5 Know how to develop your network with performance

6 Strengthen your interpersonal skills

7 Knowing how to take pleasure in your retraining
A diagnostic session
You will have a 20-minute pre-session interview with Quentin Benoit, Agent of the CADRAN team to properly prepare for the session

The session with Antoine Leygonie-Fialko consists of 3 main parts
1. Presentation of your situation (5min.)
2. Interview simulation (20 min.)
3. Debrief (35 min.)

You will receive a practical guide personalized to your situation
1. Your strengths for the return to work
2. Your weaknesses
3. Priority areas for improvement
4. Tools to progress on these axes

An offer specially designed for the professional transition of international leaders. An adapted response to complex and unprecedented situations linked to current upheavals.