Launch conference of the book "Animate at a distance"
Launch conference of the book "Animate a distance" at Eyrolles editions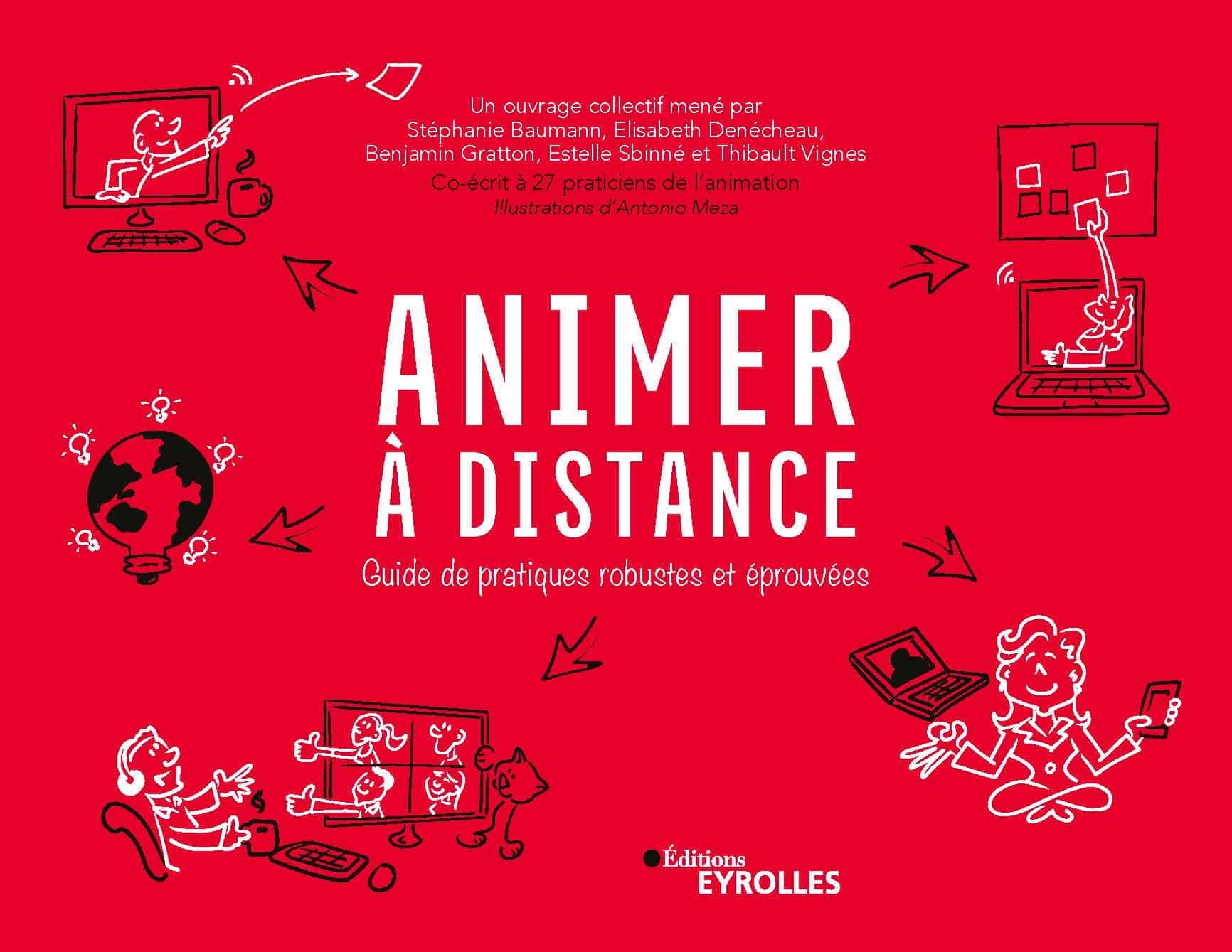 Barbara Rodzynek participated as a coach in the online launch conference of the book "Animate a distance" published by Eyrolles, which she co-wrote.
"Animate remotely" is a book written by a group of consultants, coaches & experts in sociology wishing to write a guide to manage their teams or even run an online seminar.
While the global pandemic has fundamentally revolutionized the professional environment, remote work is disrupting our habits and our operations. Remote animation is becoming the standard that you have to know how to master.
How to mobilize a team by videoconference? How to engage a collective and ensure trust without proximity? How to coach online?
The questions are numerous, between beliefs, fears and real or supposed technical obstacles. As much to lead a team as to interact individually, whether you are a manager, facilitator, trainer or coach, this book allows you to rethink your practices to ensure your interventions. Including numerous tips and testimonials, around thirty practices described in detail. All tested and proven by the authors and with their clients.
For more information on the "Animate remotely" collective, visit the site: www.animeradistance.com created by La Boétie Partners.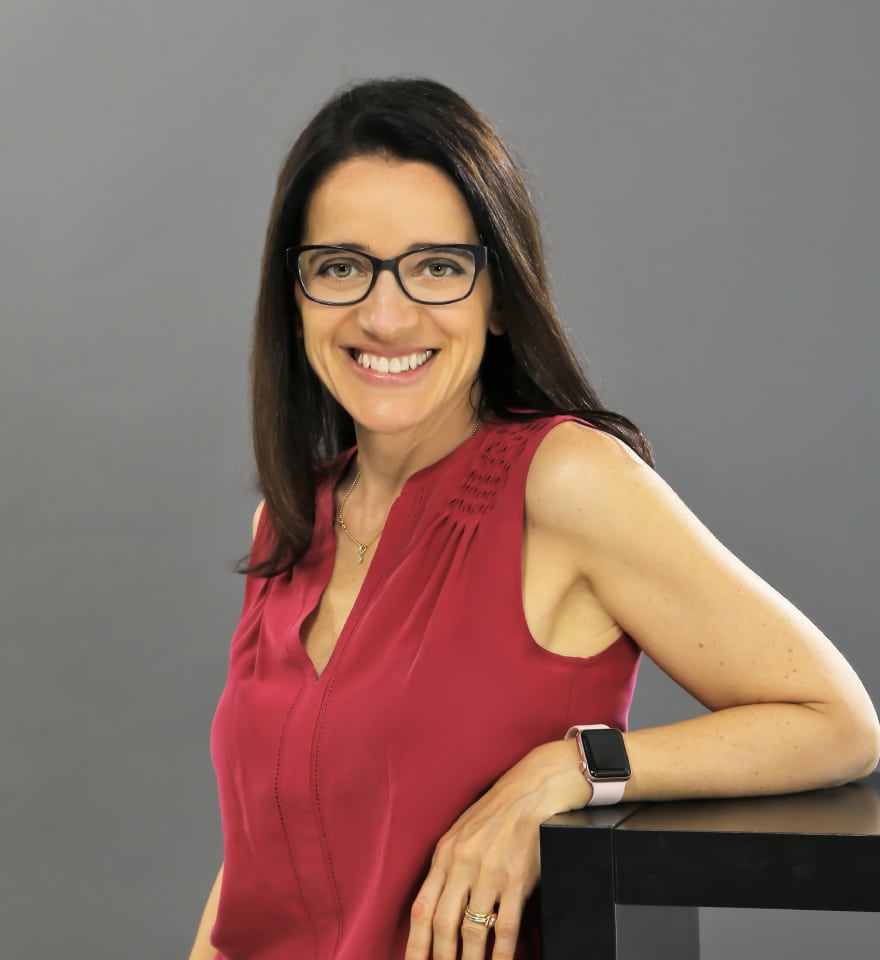 Barbara Rodzynek
International Executive Coach and Collective Intelligence
I deeply believe in the virtues of dialogue and open communication to clarify relationships. Anchored in reality, I also like to transmit energy and enthusiasm while respecting the rhythm of each one.

My latest articles More about me