Partnership with Kiteup – Coaching, Network & LinkedIn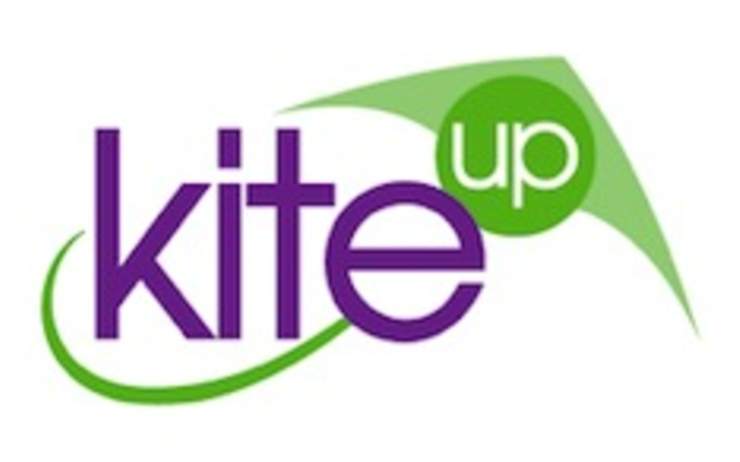 KiteUp & CADRAN, coaching at the service of international leaders facing today's challenges
KiteUp is a digital communication agency founded and directed by Elisabeth Giret-Bertrand who specializes as Experts in Professional Social Media & Personal Branding, in particular thanks to the coaching of the LinkedIn tool.
Elisabeth wants to make the transition periods an experience of building towards a more harmonious professional life. This is thanks to Executive Coaching and niche market marketing techniques which are THE key to networking on LinkedIn. It is in this common vision that CADRAN has joined forces with KiteUp to offer a unique service to meet current challenges.
Your next International Career Move, Coaching, Network & LinkedIn
Elisabeth Giret-Bertrand, Founder & CEO of KiteUp as well as Antoine Leygonie-Fialko, International Executive Coach & Consultant combined their skills to create and run this innovative service.
This is how Your next International Career Move was born, a unique coaching service for international leaders who want to prepare for their next career step and benefit from the stepping stone that is LinkedIn in a world where digitalization of the professional network is increasing thanks to the combination of Kiteup & CADRAN.
Learn more about Kiteup.
QUENTIN DUPUY
International Executive Coaching Agent
Coaches Agent at CADRAN.
Do you want to put more humanity in your organization? Benefit from tailor-made coaching? A new wind or leverage in business?
• Would you like to know more about the profiles of Cadran coaches?
• Do you want to identify the support that will suit you best?
• You would like to be referred to the coach who best matches your
problem ?
Just make an appointment with me. I will be able to direct you to the coach who best matches your profile and your problem.