How to prepare for retirement as an international leader?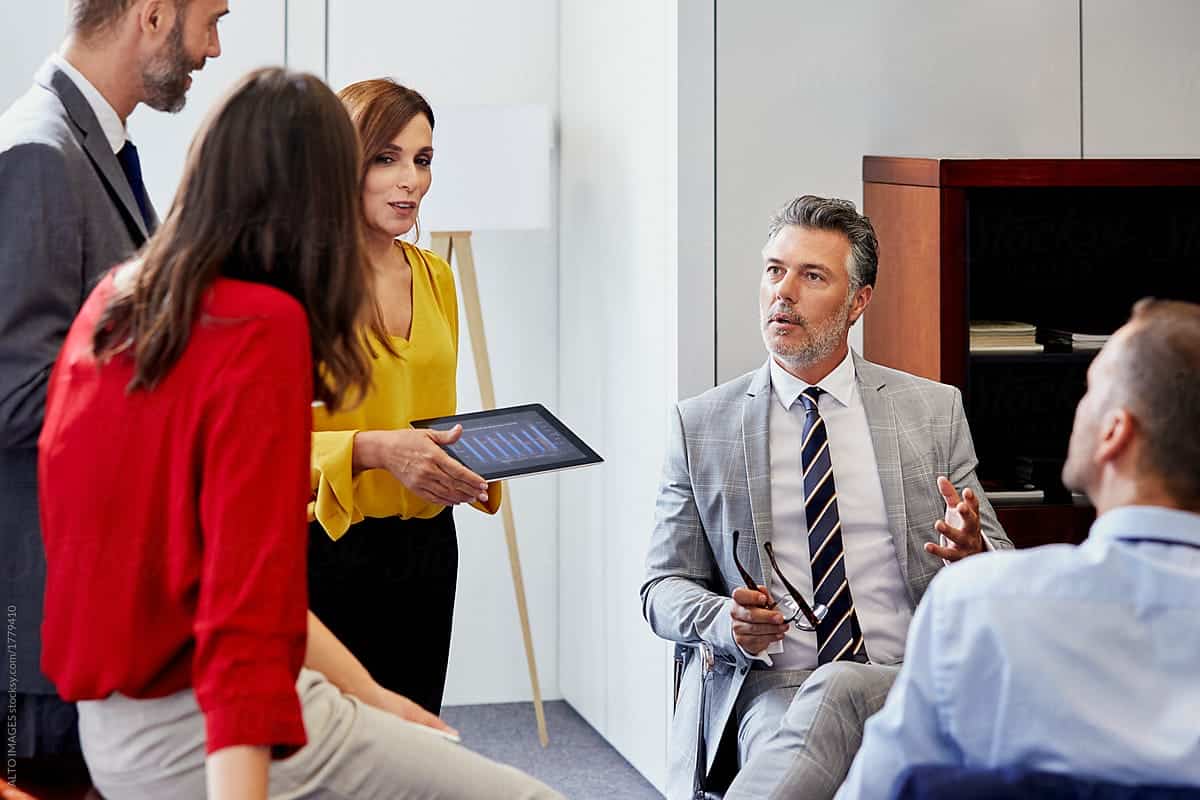 Generally, the international leader has a thrilling career that leaves him little respite to prepare for retirement. However, he is aware that retirement is a long-term subject that it is essential to anticipate and prepare for.
What is at stake is the quality of his retirement life!
However, taken by his business challenges, the international manager often puts this question off until the next day. When he realizes that retirement is approaching and that he has poorly prepared for it, it is often too late…
What to do ? How to prepare for retirement as an international executive?
Here are the 5 mistakes not to make and the 5 rules to follow to succeed.
The 5 mistakes not to make
Mistake #1: Thinking you can wait to think about it
Your retirement will arrive in several decades. You think you can wait a little longer before thinking about it. This is a serious mistake. Retirement is a subject that must be prepared many years in advance, to contribute regularly and to good funds, in particular supplementary funds, as well as to build up an estate. The later you think about it, the less you can act.
Did you know ? Some young expatriates plan their wealth strategy with a retirement specialist from the age of 27.
Mistake #2: Thinking retirement is just about income
Retirement is not just a question of a monthly pension. Other parameters are decisive for your future quality of life: the optimal age of your departure, the pension of your follower spouse, your assets at the time of departure, your succession plan…
Did you know ? Only 17% of companies contribute for expatriate spouses.
Mistake #3: Relying on your estimates
By comparing yourself to comparable situations, you think you know how to estimate your retirement. In reality, retirement calculations are complex. The mandatory social protection schemes are very different (general scheme, liberal profession scheme, self-employed SSI scheme, civil servants or assimilated scheme, agricultural scheme, foreign scheme, etc.). Supplementary plans are even more diversified.
Did you know ? Only 4% of companies offer their expatriate employees a personalized calculation of future retirement integrating the impact of expatriation.
Mistake #4: Being Convinced You Know Your Optimal Starting Age
You think you know your optimal retirement age. By consulting some tables on the internet, you have calculated the number of quarters due according to your age of birth. However, you have not checked that all your terms abroad can be validated. Often, you will have to regularize them. The question will then arise as to the best investment: buying back a quarter or postponing your departure date
Did you know ? Pension schemes (legal age, number of quarters required, full rate age, financing, etc.) have undergone 4 reforms since 1982. In addition, a new reform is currently being discussed. Many things can still change before your actual departure.
Mistake #5: Confusing "vacation" with "retirement"
Several years before his departure, the leader thinks of retirement as a well-deserved vacation. When retirement approaches, he thinks he has a real project: "I'm finally going to do what I love (golf, painting, travel…), see my friends, enjoy a good quality of life…eventually have a light activity that values my experience as an independent administrator, teacher, lecturer…".
When retirement arrives, it actually begins with a few weeks or months of "holiday", but soon after the former leader speaks of "depression" and "loss of meaning".
Did you know ? Statistically, there is a peak in excess mortality in the first 2 years of retirement.
How to empower yourself to succeed
Rule #1: Establish a "Career Rebuild"
Career rebuilding is the first step in taking charge of your retirement plan. This involves reviewing all the professional activities you have had, identifying and then questioning the corresponding basic and complementary pension funds, identifying anomalies, requiring the funds to correct these anomalies.
Did you know ? The anomalies identified by the career reconstructions of expatriate managers represent an additional gain of €200 to €1,000 on your future monthly pension.
Rule #2: Establish an "Asset Audit"
The second step in taking charge of your retirement plan is to establish an "asset audit". This allows you to make a statement of your assets-liabilities, your real estate-movables and your income-expenses. This statement then serves as the basis for establishing a plan for the allocation of your assets according to each age of your life. It also allows the implementation of a succession plan that meets your objectives.
Rule n°3: Calculate your optimal starting age
The optimal retirement age is not the one indicated by the tables you find on the internet. It is sometimes more profitable to buy back quarters and retire earlier. Sometimes it's the other way around. Only a profitability and optimization calculation allows you to have a clear view of the optimal starting age.
Did you know ? A retiree lives an average of 20 years. In addition, the life expectancy of retirees continues to increase.
Rule n°4: Develop an action plan
Once you have the information mentioned in rule n°1, 2 and 3, you can draw up a real action plan to prepare the living conditions for your retirement: income, assets, age, inheritance…
You will be able to choose the optimal investment and insurance supports for your situation abroad.
Did you know ? The gap between men's and women's pensions is 41% in France and even more among expatriates.
Rule #5: Engage in "Meaningful Coaching" or "Retirement-Oriented Coaching"
Guaranteeing the living conditions of his retirement is good. But that's not enough to have a fulfilling retirement. To avoid the "loss of meaning" that occurs after the few months of "vacation", the leader must rediscover, well before retirement, contact with his "inner compass" and his "true self". He must be able to dis-identify with his role and find the energy that is in him, and not that which his character gives him. You may benefit from being accompanied by "meaningful coaching" or "retirement-oriented coaching"
Did you know ? In France, each year, nearly 90,000 seniors embark on business creation and benefit from combined employment and retirement.
Article co-authored with Sylvie Pregevole, Expert in leaving expatriation
Learn more about our support
Cadran offers dedicated support to managers who wish to prepare for their retirement.
See our offer « Coaching de la retraite »
See our offer « Coaching de sens »
Related articles :

ANTOINE LEYGONIE-FIALKO
International Executive Coach and Consultant
Antoine Leygonie-Fialko is an International Executive Coach, ICF certified at PCC level, specializing in supporting international leaders "Towards CLEAR, CALM, CARING and POWERFUL thinking".
He is the founder of the CO-CREATiVE Communication® and the company CADRAN which operates globally. Previously, he managed 7 companies, from start-ups to corporate, in France and internationally (Europe, Asia, America, Africa), in various industries (construction, architecture, internet, HR…).
Today, with more than 2,000 hours of Executive Coaching, he works remotely with international leaders and their teams who want to unleash the power within their singularity in front of strong challenges requiring them to get out of their comfort zone & known mental frameworks.
My latest articles
More about me