Everything is connected: the body, the heart and the brain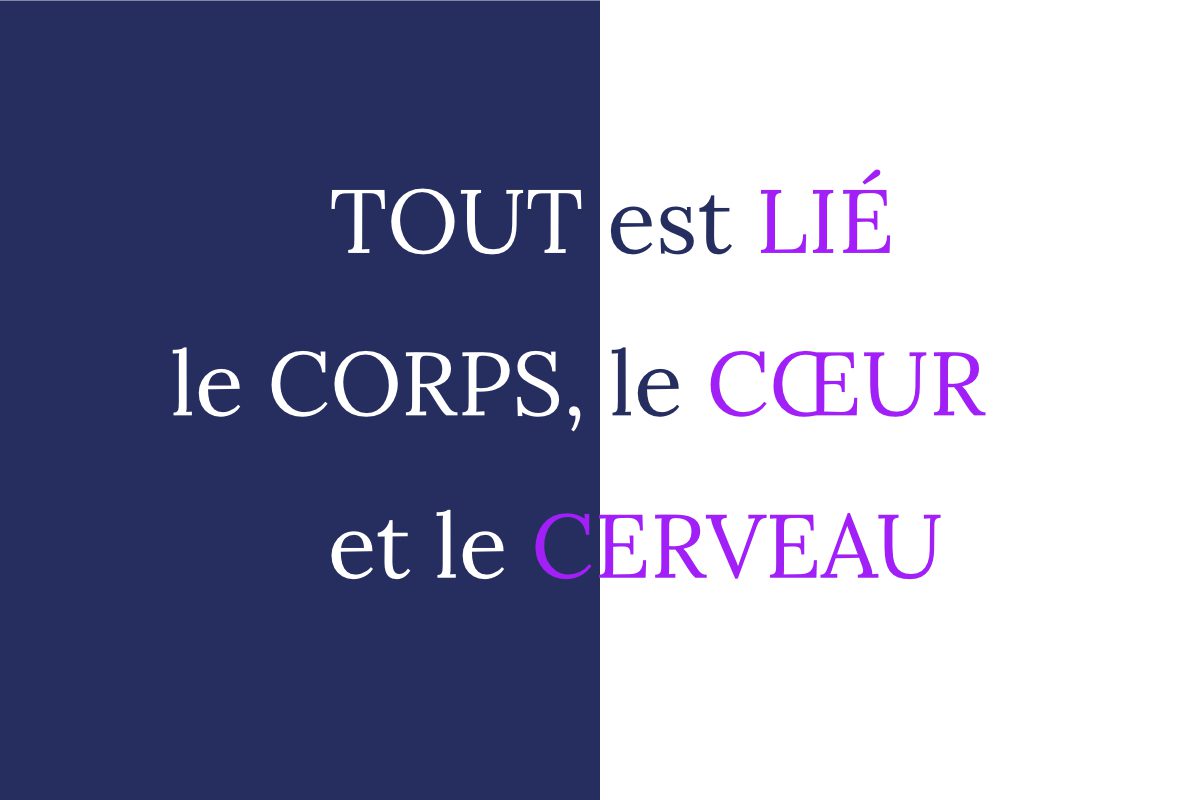 EVERYTHING is CONNECTED: the BODY, the HEART and the BRAIN
🟣 If we still doubted it, here is a beautiful study that demonstrates the interdependence of the health of the Body, the Heart (as the center of EMOTIONS) and the Brain. YOGA would be a way of harmonizing the three. To help managers BE ALIGNED, one could imagine promoting the practice of yoga in the workplace, particularly in an international and intercultural context.
🟣 What do you think of my analysis? I would be happy to discuss this with you…
🟣 To learn more, I invite you to read the article of Gothe et al., in "Exercise Effects on Cognitive Function in Humans", Brain Plasticity, vol. 5, no. 1, pp. 105-122, 2019.