Practicing empathy is difficult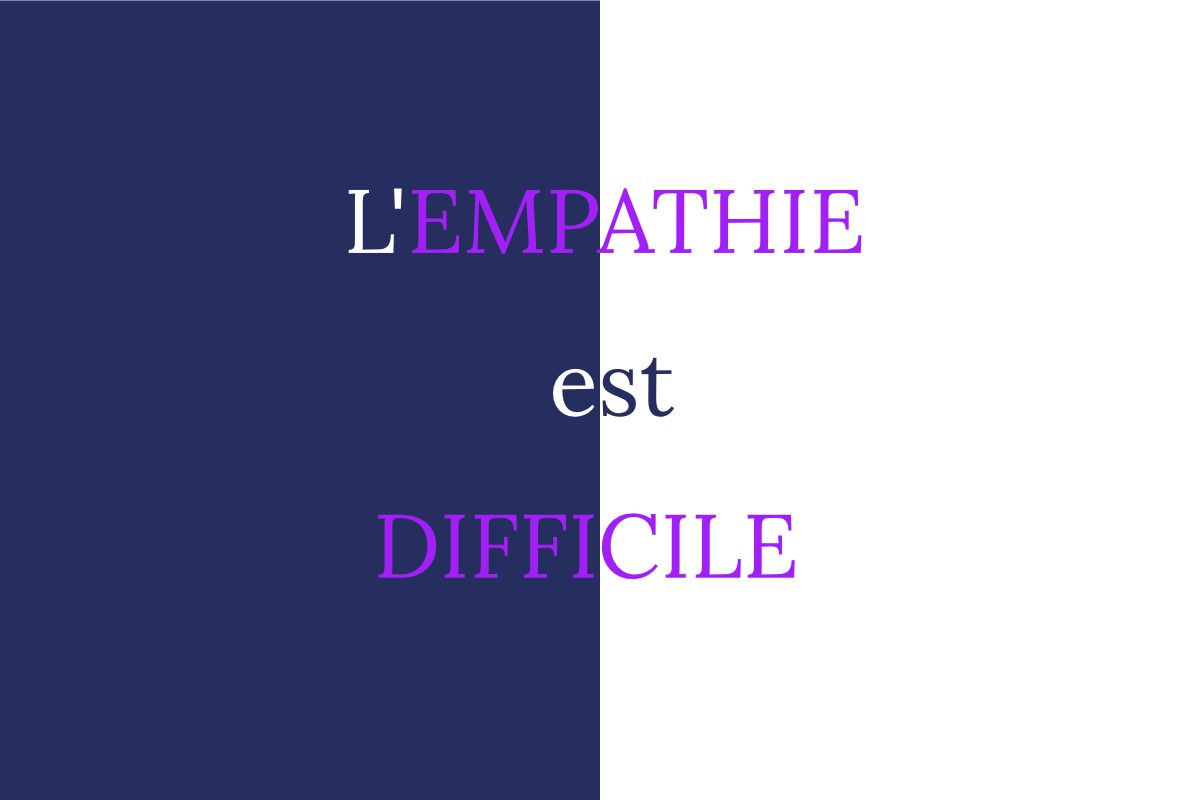 Practicing EMPATHY is DIFFICULT
🟣 There are many injunctions to DEVELOP MANAGERS' EMPATHY, ie their ability to UNDERSTAND the EMOTIONS OF OTHERS (feel them, describe them, name them, etc.). Employees, relayed by HR, make it a development priority for management.
It seems to me that we too often forget to mention that empathy is a difficult and tiring activity. Choosing empathy is a cost-benefit trade-off that does not always lean in the right direction.
It's like sports. We may know that it is for our good, it is often difficult to get started!
Therefore, we better understand the importance of an executive coach. As in the case of a physical activity, where the sports coach will help a person go through the effort to experience the benefits of fitness exercises, the executive coach will help the Leader to make the necessary and gradual efforts to develop his "MUSCLE" of EMPATHY and feel the benefits on their professional relationships. Without a coach, it's possible, but it's much harder. And most give up…
🟣 What do you think of my analysis? I would be happy to discuss this with you…
🟣 To learn more, I invite you to read Katie Bohn's article, in "The empathy option: The science of how and why we choose to be empathetic", Penn State.