Your management actions can leave your teams with a bad taste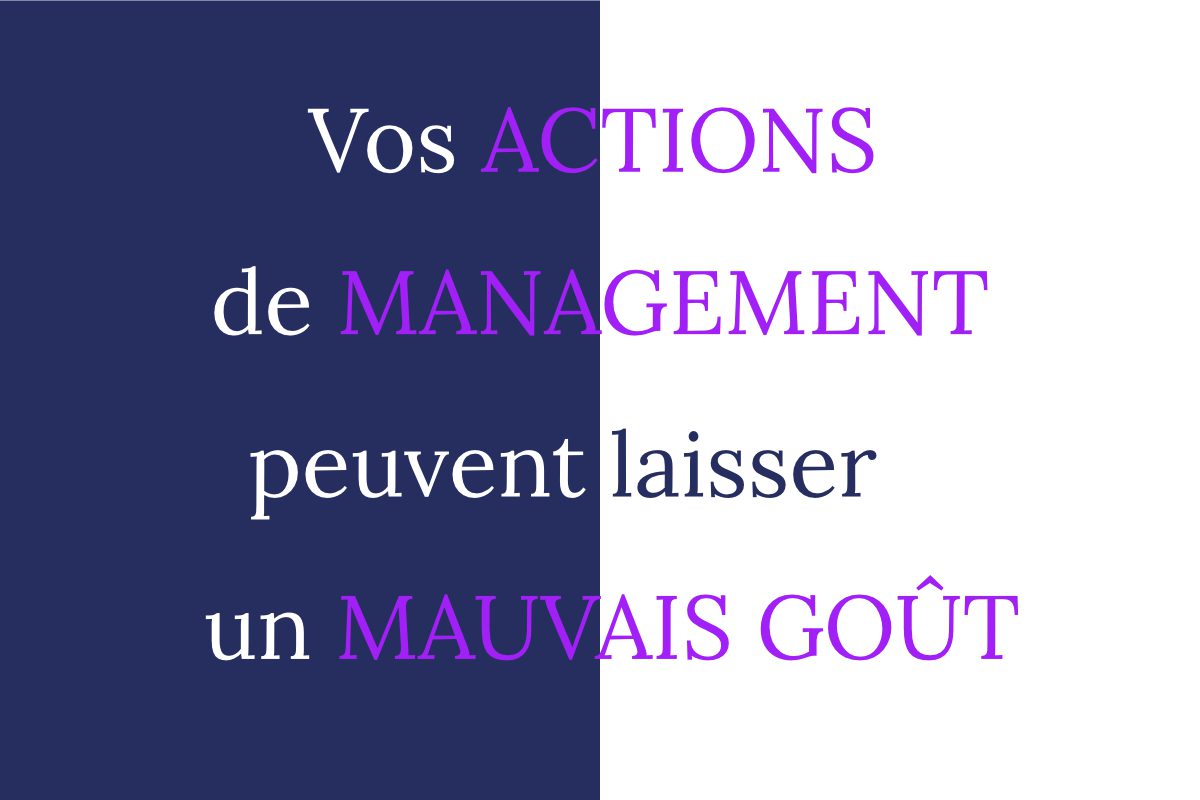 Your MANAGEMENT ACTIONS can leave your TEAMS with a bad taste
🟣 A study demonstrates the LINK between OUR DIFFERENT BRAINS: that of the moral sense (Brain #5) and that of pleasure/unpleasure (Brain #2). This confirms that our 7 Brains are all linked and interdependent.
🟣 What do you think of my analysis? I would be happy to discuss this with you…
🟣 To learn more, I invite you to read the article of Giuseppe Pellegrino et al., in "Social Cognitive and Affective Neuroscience".