The 10 benefits of coaching for taking up a position abroad
The 10 benefits of coaching for taking up a position abroad
You are an international leader and want to prepare for your next career step.
You have just obtained an international management job, in your current company or in a new company. It's time to prepare for your job.
Why do "Onboarding Coaching"?
Because 40% of top managers leave their new position within 18 months (1)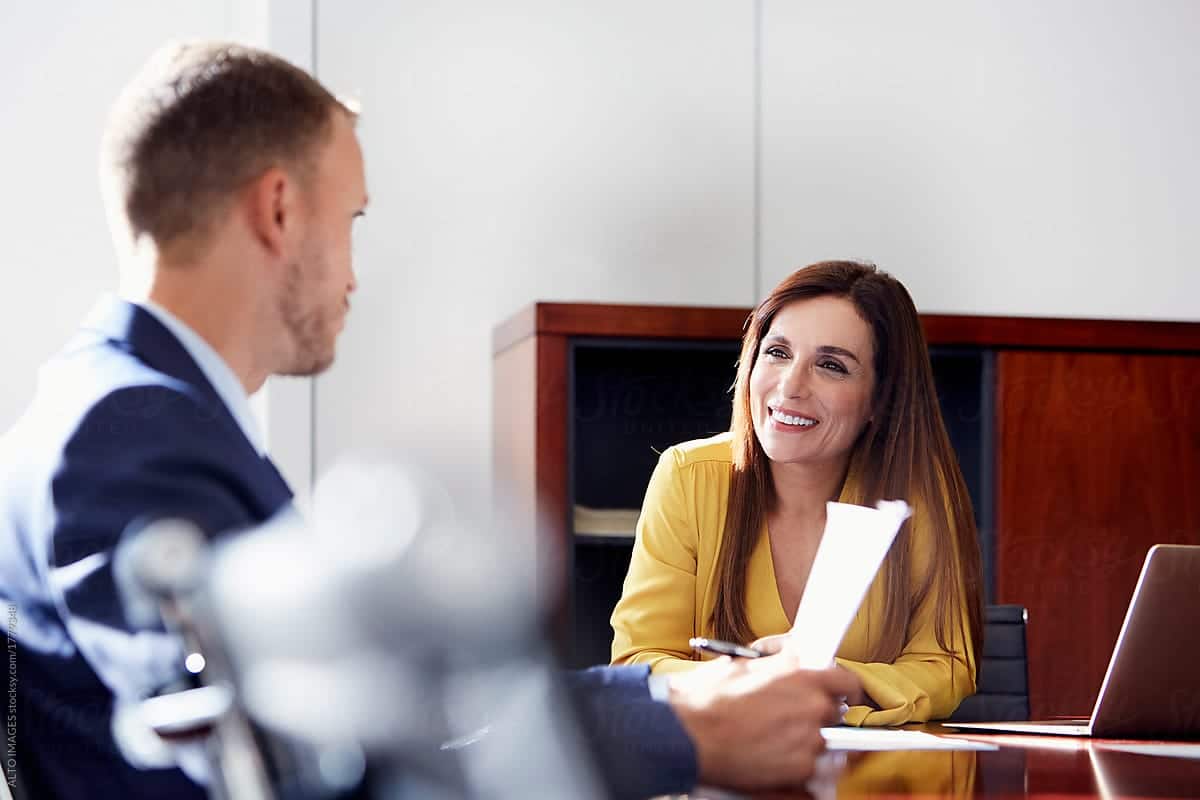 On-boarding coaching allows the international manager to overcome 5 main obstacles (2)
1. Over- or insufficient self-confidence
Often the leader who takes up his post abroad is penalized by a poor adjustment of his self-confidence. Sometimes the leader is overconfident, and he takes the risk of sinning by excess of self-confidence, which will make him neglect to listen to certain weak signals and could even make him appear as arrogant. Conversely, the leader is sometimes lacking in self-confidence. These doubts will weaken him not only internally but also in the image he will give of himself and his ability to be inspiring.
2. Inability to listen
Given the number of situations to be resolved quickly, the leader is often incapable of real listening. Admittedly, he is attentive to the factual and business information that his teams give him. However, he does not allow himself to take a real posture of listening which would allow both the interlocutor to feel understood, and at the same time to detect weak signals.
3. Approaching leadership from an angle unsuited to the corporate culture
Obsessed with the desire to make "quick wins" to demonstrate his legitimacy in the position, the leader is generally tempted to apply the management methods he masters. In doing so, he takes the risk of being out of step with the corporate culture, and of appearing unfit to adapt to his new context.
4. Lack of leadership training and coaching
Depending on his previous position and the culture of his original company, the manager has a more or less wide aptitude for different styles of management and leadership. Some companies poorly support their manager to become a leader. Others neglect cross-cultural management support and leadership coaching. In these cases, the leader arrives in a weak position in his new international position.
Onboarding Coaching allows the manager to focus on the 5 success factors (3)
1. Understand the scope of your position and the organization of roles
To succeed in your onboarding as an international leader, you will need to understand the scope of your role, beyond the explicit job description, and its articulation with other executives. Indeed, a recruitment always includes a hidden dimension, more decisive than the official posting. To succeed in your integration, you will therefore have to be careful to decode your implicit job description
2. Establish the right relationships with the right people
As you ramp up, you will need to quickly identify and then adopt the "normal" behavior expected in the company to establish and then maintain interpersonal relationships. You will need to understand how to communicate and behave with your superiors, teams and peers. In particular, you will have to develop your ability to influence by respecting company codes.
In addition, once you have deciphered your implicit job description, you will be able to understand which alliances you will need.
3. Demonstrate an understanding of the company culture and an intention to subscribe to it
In a very short time, your interlocutors will have to feel that you are in full control of the company culture. So you will truly be "one of them". In your learning phase, you will have to make sure that your interlocutors feel your desire and your efforts to quickly learn the codes of your new community.
4. Have everyone's expectations expressed
To understand the contours of your implicit job description, and also to make allies, you will need to pay attention to your ability to create sufficient freedom of speech for everyone to openly express their expectations. Depending on the local culture and the culture of the company, getting your interlocutors to speak frankly can be a real challenge, which will require you to put in place a dedicated strategy, for example, a sequence: "I'm interested, I don't not give my opinion, I avoid showing myself as a lesson giver, I value frank speech…"
5. Make a contribution based on the specificity of his personality and his talents
The final key to your success in your new international position lies in your ability to remain yourself, in terms of your personality and your talents, while being extremely careful to adapt your communication and your behavior to the culture. local. To last over time, it will be decisive for you to manage to remain yourself, knowing what gives you and what takes energy from you. It will be essential for you to know your talents (what you naturally do well and fills you with energy) and to know how to distinguish them from your skills (what you can do, but which costs you energy).
References
1. Recherche menée CEB-Gartner et citée dans la Harvard Business Review, Jean Martin, 17 Jan. 2014
2. Roxi Hewertson, CEO de Highland Consulting Group et de AskRoxi.com – cité par Nicole Fallon dans « Leadership Failures: 5 Stumbling Blocks for Bosses » , Business News Dayly, Oct. 15, 2014
3. Douglas Riddle, « White paper : Executive integration », Center for Creative Leadership®, Watkins, Fév. 2016
Learn more about our support
Cadran offers dedicated support to leaders who wish to prepare for their next international career step, combining the strength of networking, personal branding on the LinkedIn network and social selling.
Our offers:
Our "Challenge" Items:
Our "Coaching" Articles:

ANTOINE LEYGONIE-FIALKO
International Executive Coach and Consultant
Antoine Leygonie-Fialko is an International Executive Coach, ICF certified at PCC level, specializing in supporting international leaders "Towards CLEAR, CALM, CARING and POWERFUL thinking".
He is the founder of the CO-CREATiVE Communication® and the company CADRAN which operates globally. Previously, he managed 7 companies, from start-ups to corporate, in France and internationally (Europe, Asia, America, Africa), in various industries (construction, architecture, internet, HR…).
Today, with more than 2,000 hours of Executive Coaching, he works remotely with international leaders and their teams who want to unleash the power within their singularity in front of strong challenges requiring them to get out of their comfort zone & known mental frameworks.
My latest articles
More about me